SolRazr (SOLR) Developer Platform Will Open The Launcher In A Couple Of Days
Solana-based developer platform SolRazr has introduced LaunchpadSolRazr (SOLR), an innovative universal platform for developers based on the Solana (SOL) blockchain, shares information about the opening of its launch pad. It is reported that in October SolRazr will have its own decentralized platform for the sale of tokens. According to the press release, the decentralized token sale platform will be activated on October 10, 2021. The initial offering of the SOLR decentralized exchange, SolRazr's main service, and management asset will be the first token sale for the new platform. It will also take place on October 10.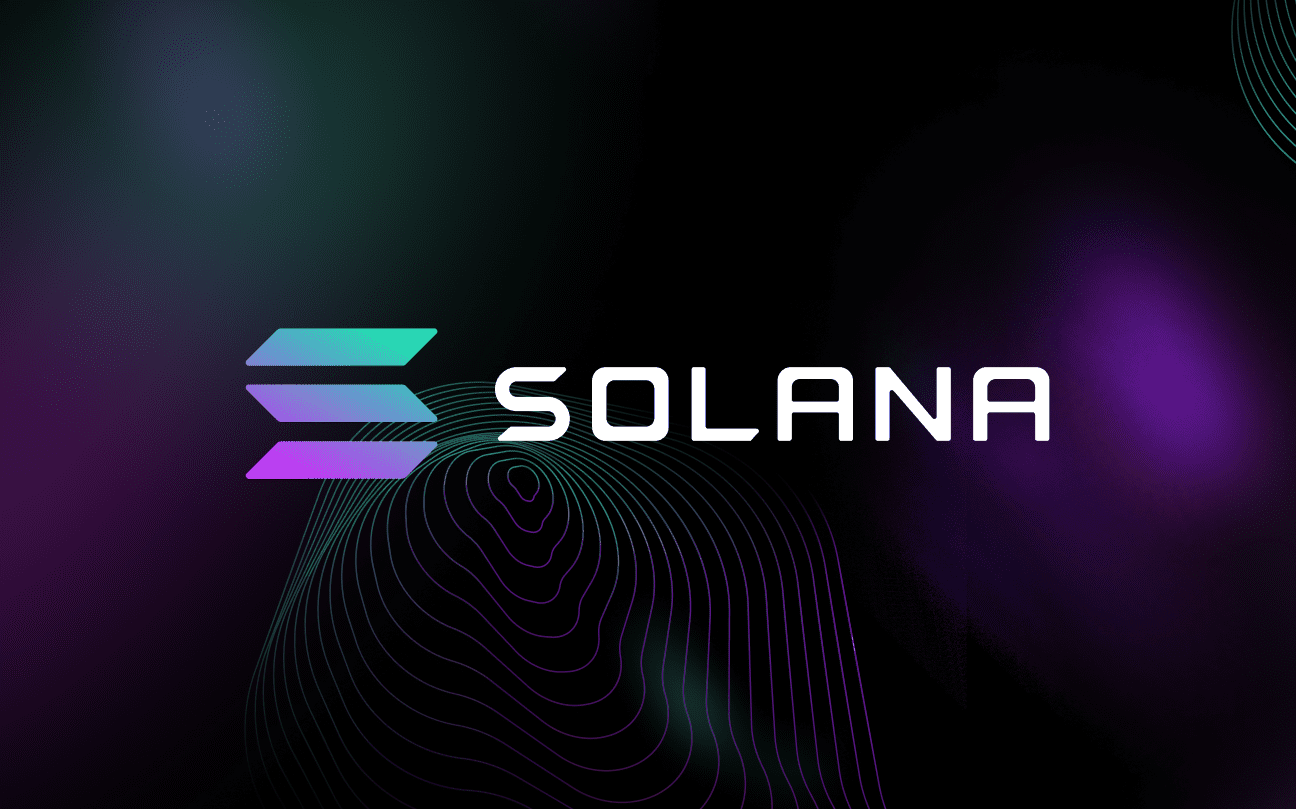 The goal of the token sale is to raise $250,000 for the next stage of SolRazr development. The price of SOLR and the net amount of tokens available for this sale will be revealed in the coming days. Fifty percent of the SOLR tokens will be unblocked immediately after the start of the token sale, and the rest of the distribution will be unblocked after five months (10% per month). The Solar ecosystem will accelerate the process of developing projects based on Solana, giving them the opportunity to safely raise funds in a decentralized manner. The platform will be optimized for low-cost (with low commission) sales of team tokens at an early stage. Solar (SOLAR) will also support operations with non-interchangeable tokens (NFT) on Solana (SOL).
Finance and Business Reporter