Sorrento Therapeutics' (SRNE) Breakout Imminent: How to Trade Now?
Those who are looking for significant action in premarket trade could consider having a closer look at the Sorrento Therapeutics stock, which has gained at least 6% so far.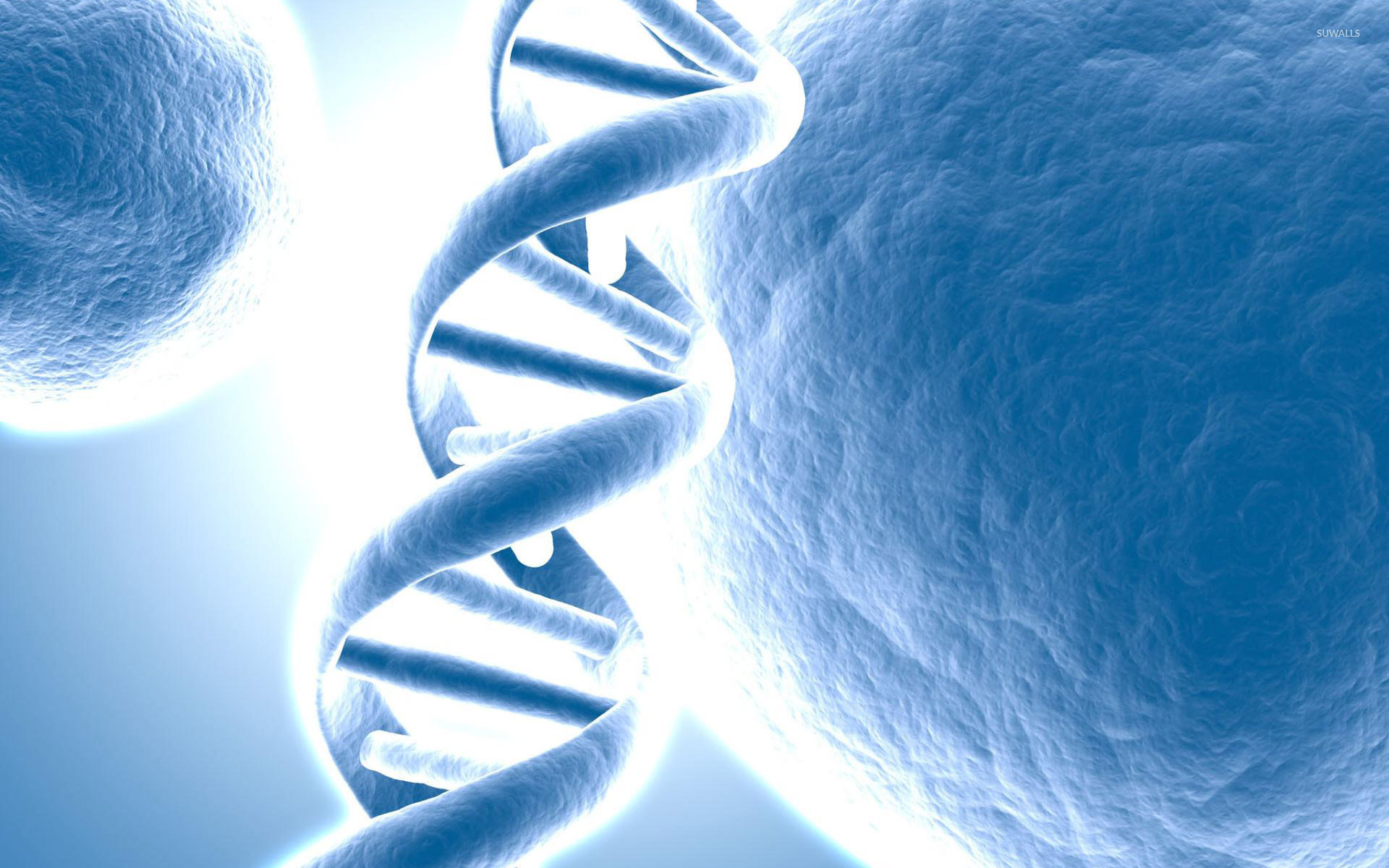 In this regard, it should also be noted that the stock had gained as much as 5% yesterday as well. Although there has not been any news with regards to the company's business in the past few days, the rally could well be related to an announcement made by the company on December 22 last year.
At the time, the company announced that it submitted an application for Emergency Use Authorization for its rapid COVID-19 diagnostic tests COVI-STIX to the United States Food and Drug Administration. Considering the fact that COVID-19 cases are on the rise again, companies that are working on tackling the problem with different products are back in focus. The Sorrento stock is one such and it might be a good idea to keep an eye on it over the coming days.
Editor and Computer Expert
A hardcore tech enthusiast and computer expert Uson Abdilazhanov who holds a degree in communications started writing in his personal blogs since 2012. That time he was interested in the technical part of the computer. But now the software aspect plays an important role in his career. Currently, he runs a PC building and repairing shop which helps a lot of designers and gamers who always like to try new things.