SOS Limited (SOS) Stock is Showing Volatile Move Recently: What To Do Now?
Last week, the SOS Ltd – ADR (NYSE: SOS) stock had displayed considerable volatility.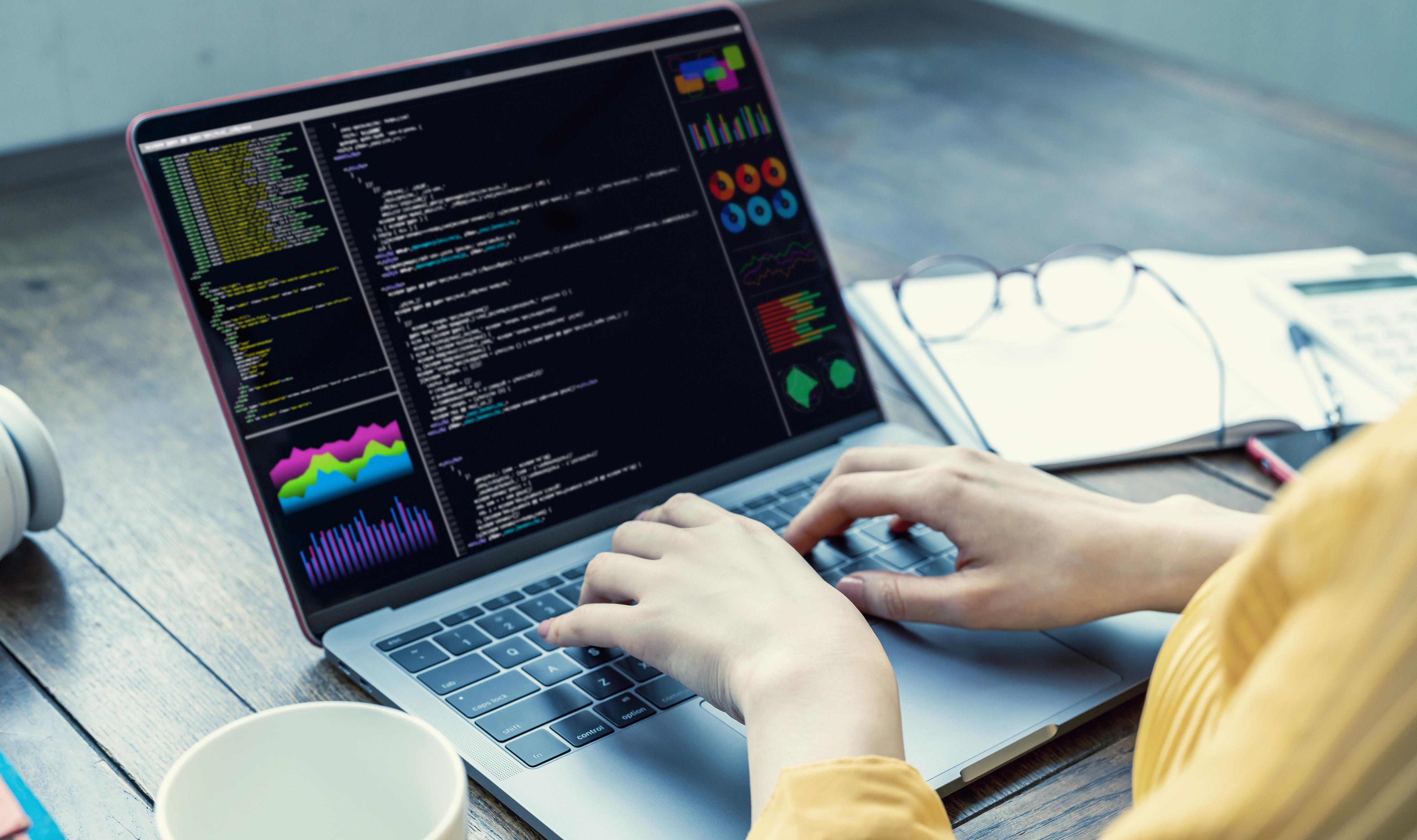 Last Wednesday, the SOS stock had recorded strong gains and many investors had been hoping that it was going to keep going higher in the following days. However, that did not happen and in fact, the stock declined on Thursday to set off the volatile pattern in the stock. SOS is involved in the Bitcoin mining space and the fortunes of such companies are related to the price of Bitcoin.
Last Wednesday, the price of Bitcoin declined and it was the sort of situation in which many might have expected a decline in the SOS stock as well. However, the stock actually soared and reports suggest that the price action in the stock was triggered by traders from the platform Reddit. The Reddit post that sparked the short squeeze was deleted soon after and that might have been the reason behind the pullback in the SOS stock price the following day.
Finance and Tech Contributor