SOS Limited (SOS) Stock Jumps 15%: What's Your Move?
SOS Limited shows great results for the last 2 days. From July 15 to July 20 the SOS Limited stock has been declining passively, sinking from $2.63 to $2.33. But on July 20 it started to jump with the good intention of hitting the market, and it did. The stock surges 11.43% in the last trading session and is jumping 15% in the pre-market. This penny stock is showing good potential for rising. The market capitalization equals $510.849 million.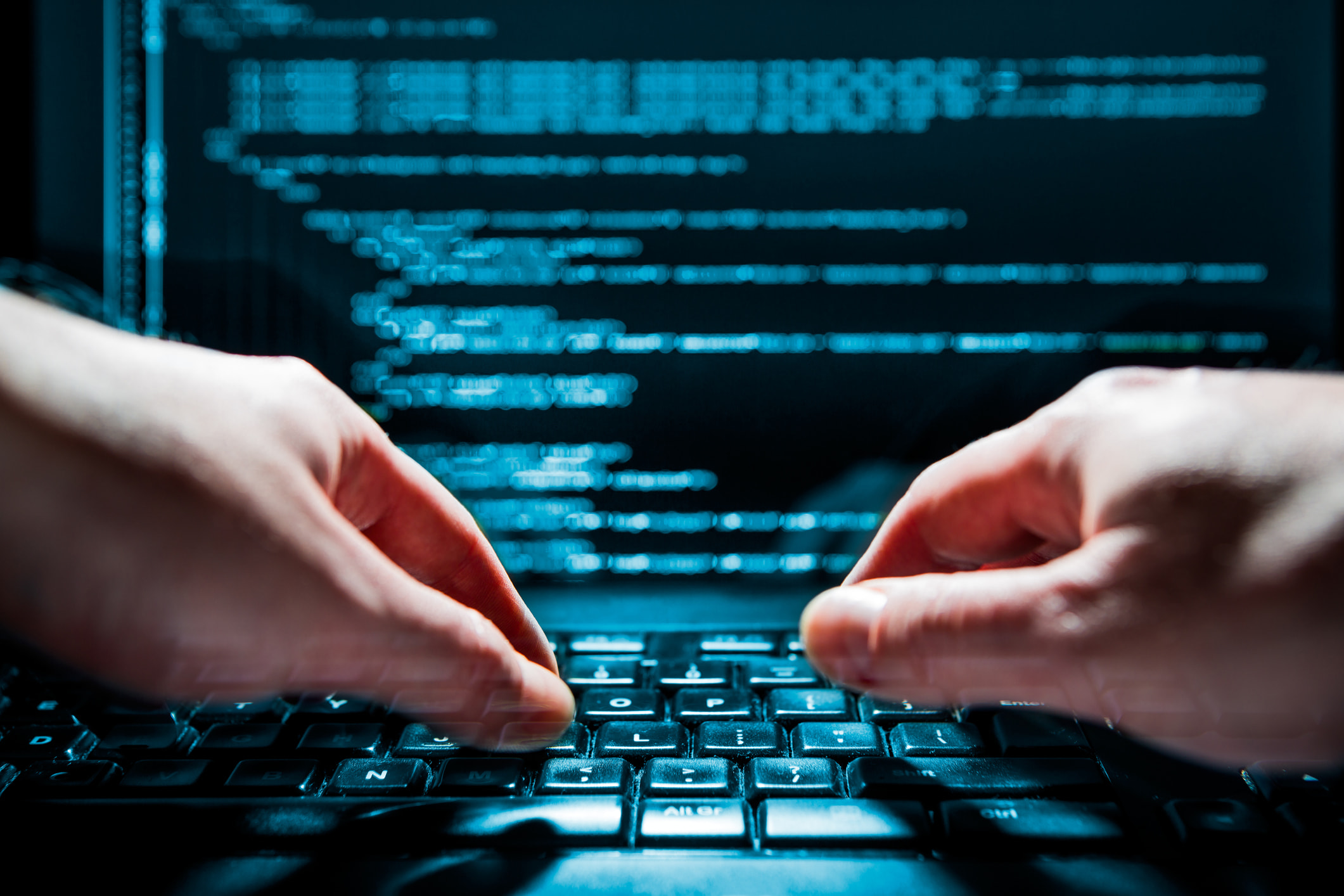 It specializes in data mining and analysis, marketing, and emergency rescue services for China's insurance companies, hospitals, and individuals. SOS is a cloud-based emergency rescue service platform that offers various cloud-based products and services. These include medical rescue, auto rescue, and life rescue cards. It also operates an information rescue center and other cloud systems.
SOS Limited is a provider of emergency rescue services. It also focuses on blockchain-based insurance and security management businesses. SOS Limited is a China-based company that provides emergency rescue services. It serves various industries such as hospitals, insurance companies, and financial institutions.
Weekend Contributor.
Writing for business and finance publishers has become his passion over the last decades after he completed a master's degree in Financial Management. Sharing some opinions and forecasts to thousands of readers is a routine job for him but he never promises to invest in one stock.