SOS Shares Extend Rally On Blockchain Buzz
The blockchain space has exploded over the course of the past few years and it is no surprise that more and more investors are now looking for possible investments in the sector.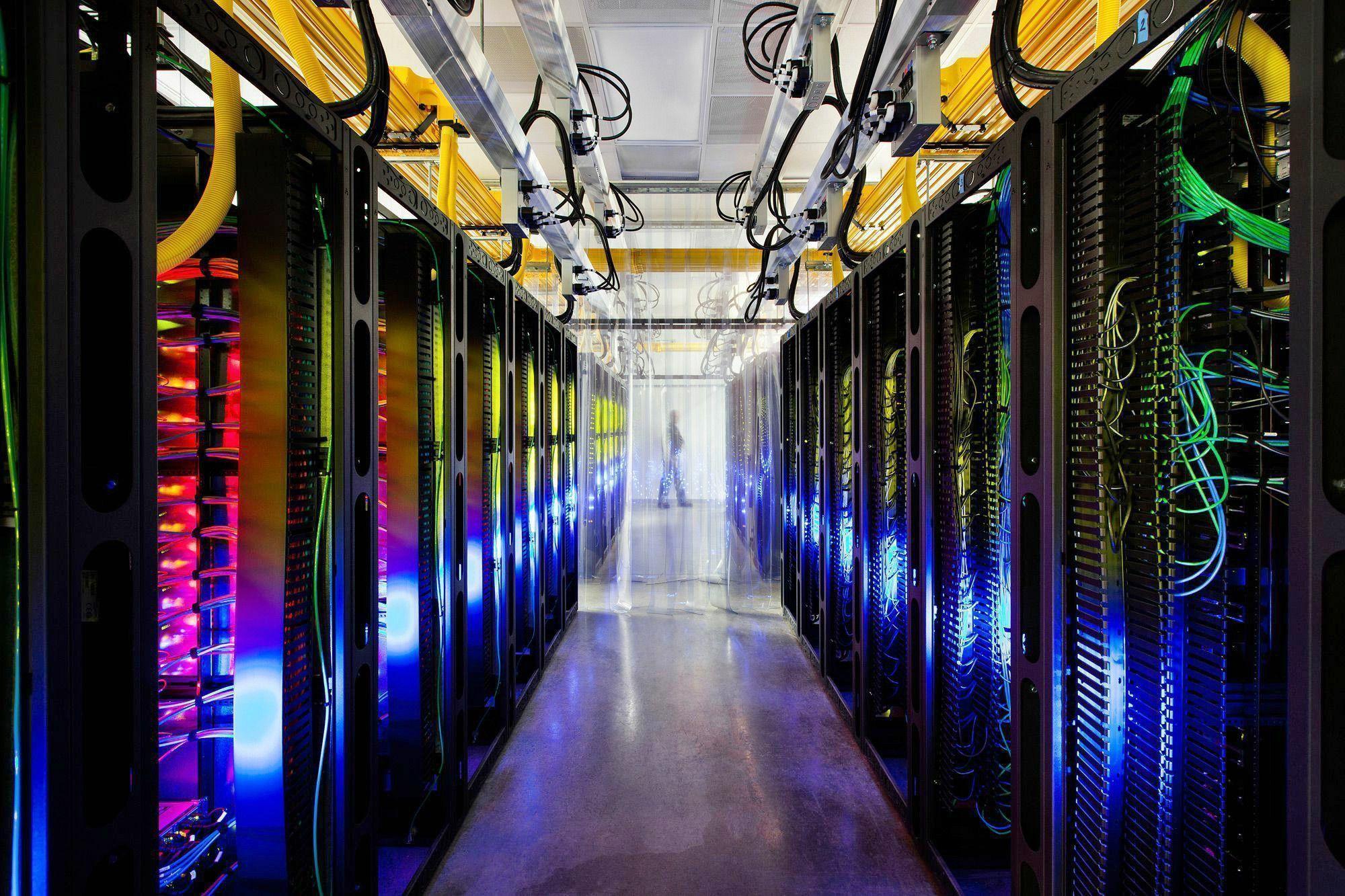 One blockchain-based company that could be tracked by investors at this point is that of SOS Limited. On Friday, the Sos Ltd – ADR (NYSE: SOS) stock emerged as one of the notable gainers as it soared by 25% during premarket trading and then ended Thursday with gains of 59%.
In addition to that, it is also important to note that the trading volumes in the stock went up significantly on Thursday as well. The company is involved in providing its clients with marketing as well as cloud computing services which are powered by big data technology and blockchain technology. The current rally in the stock is certainly interesting and it could be a good idea for investors to watch the stock closely today.