SOS Shares Up 50% YTD: What to do Now?
The blockchain industry has grown by leaps and bounds in recent years and many investors are now on the hunt for 'blockchain plays'. One of the stocks to have emerged as a possible blockchain play this year is the Sos Ltd – ADR (NYSE: SOS) stock.
It has gained considerable momentum so far this year and recorded gains of as high as 50% during the period. The primary trigger for the rally in the SOS stock came about through an announcement from the company earlier this month.
Back on January 7, the company announced that it got into a partnership with cryptocurrency expert Dr. Eric H. Yan. As a matter of fact, Dr. Yan is now an employee at SOS. It is a significant development for SOS since Dr. Yan possesses expert knowledge on insurance technologies, mining, and security.
SOS is looking to build a new business that will be at the intersection of insurance technologies and blockchain-powered security.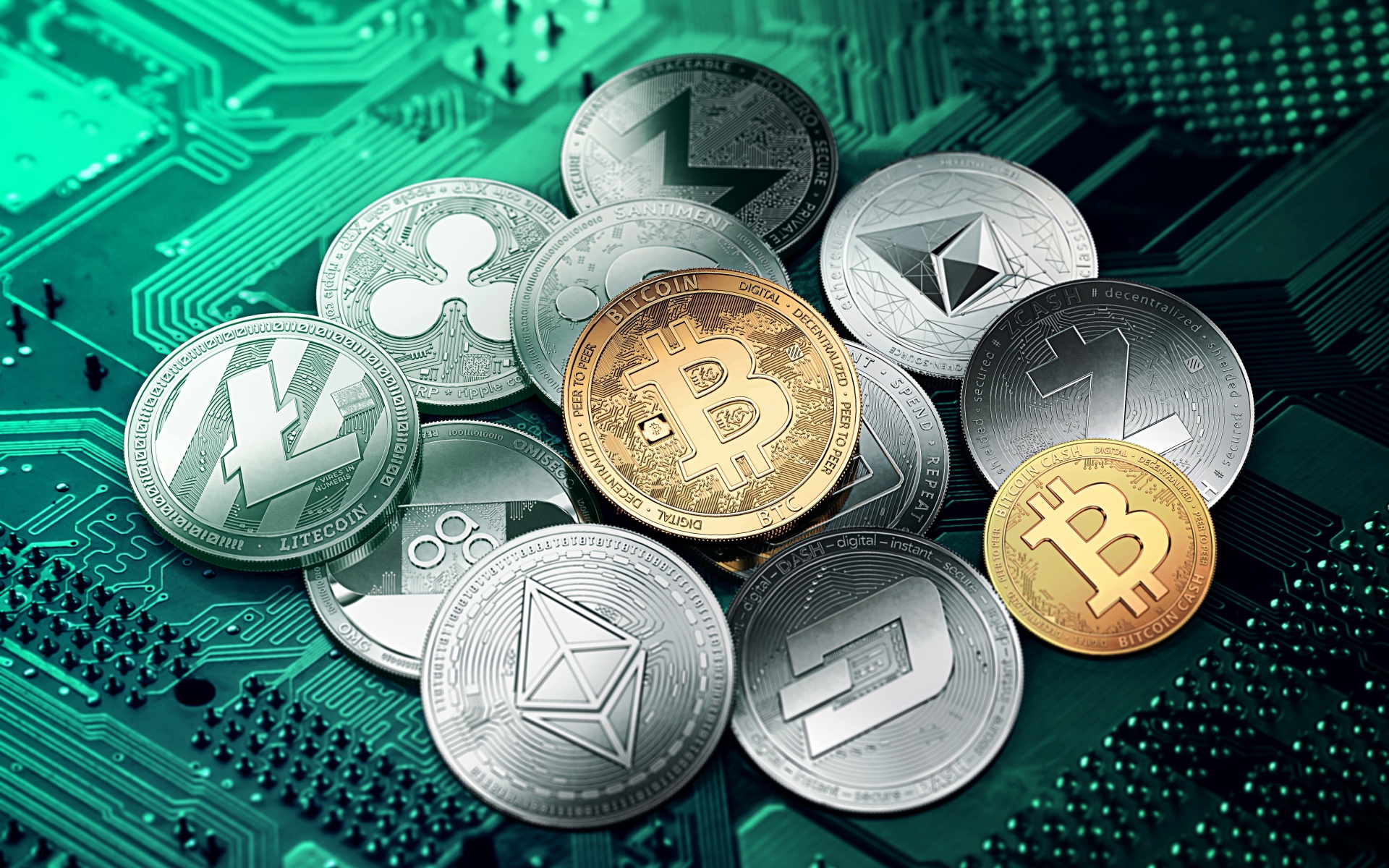 Finance and Entertainment Reporter
Richard is a bottle of wine – the older the sweeter. He has already found the sweetest hobby in writing entertainment and finance news for Own Snap. Readers get the updated posts regularly from him searching for real-time news.