SOS Stock is About Start a New Round Of Bullish Trend
The SOS Limited (NYSE: SOS) stock has emerged as one of the notable gainers in the premarket trading period this morning.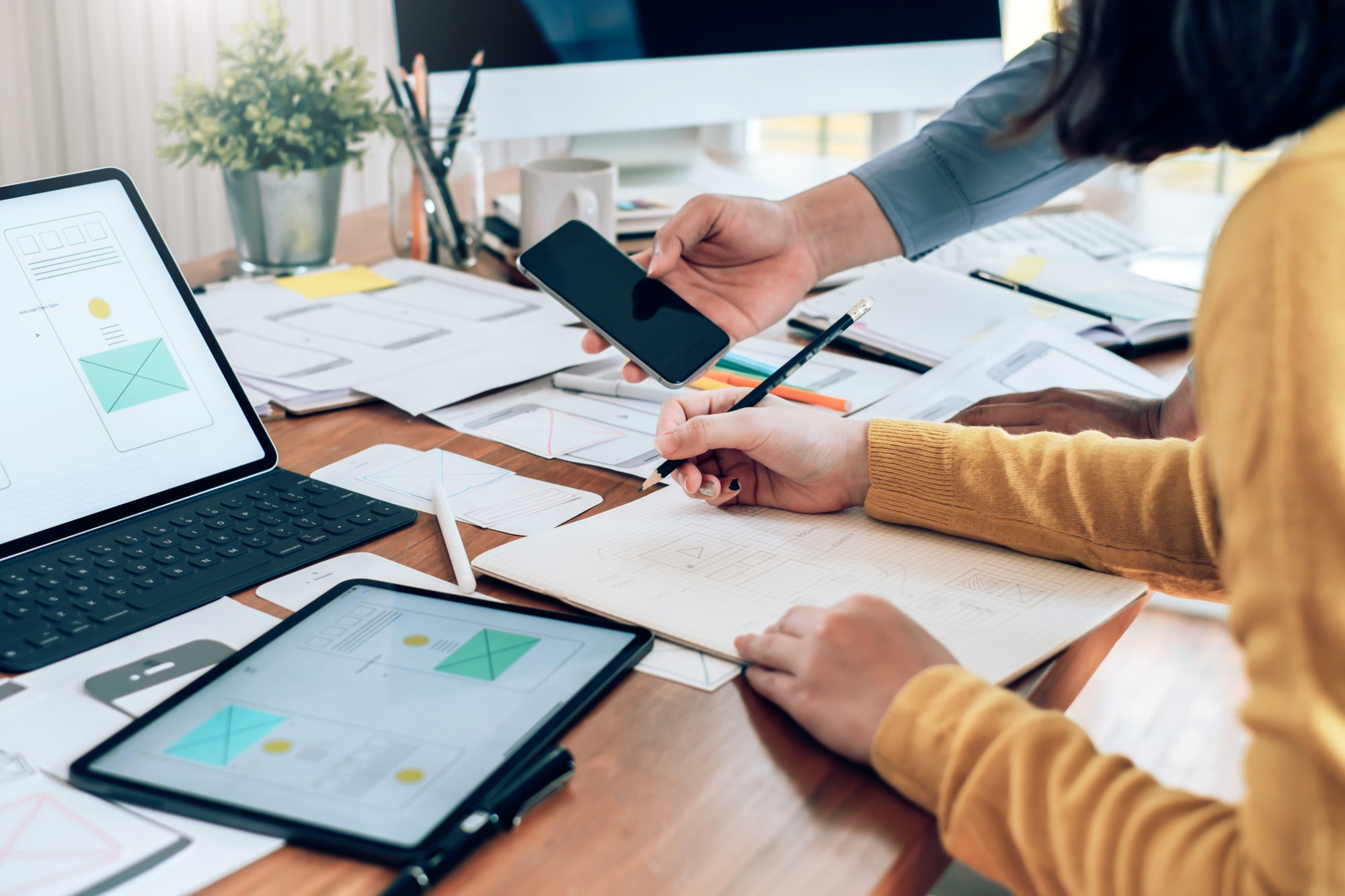 There has been no news with regards to the company but the stock has soared by as much as 31% so far. In such a situation, it might be worthwhile for investors to keep an eye on the stock. The SOS stock went on a remarkable rally this February when it went from $1.50 a share to $15.88 a share. However, in recent times, the SOS stock has experienced considerable selling pressure from investors.
Recently, the stock plunged to a low of $4.50 a share. Last month, the company's shares declined sharply after SOS announced that it was going to make a stock offering. The company announced on March 30 that it was going to offer as many as 25 million of its American Depository Shares and 25 million share warrants at $5 apiece. At this point, it could be a stock worth tracking.