SOS Stock Is Recovering Today After The Announcement Of An Offering Of $90.1 Million
The SOS price staged a strong drop yesterday after the Company announced an offering of 51.5 million ADSs at $1.75 per ADS. However, SOS is rising in pre-market trading sessions by 5% from the previous sharp closing price of $1.4600 by losing over 30% just in one day. A price increase comes after announcing entering into a securities purchase agreement with some accredited investors. This securities purchase provides for $90.1 million in financing it hopes to use to fund its growth. The corporation committed to selling 51,500,000 advertising for $1.75 each under the provisions of the securities purchase agreement.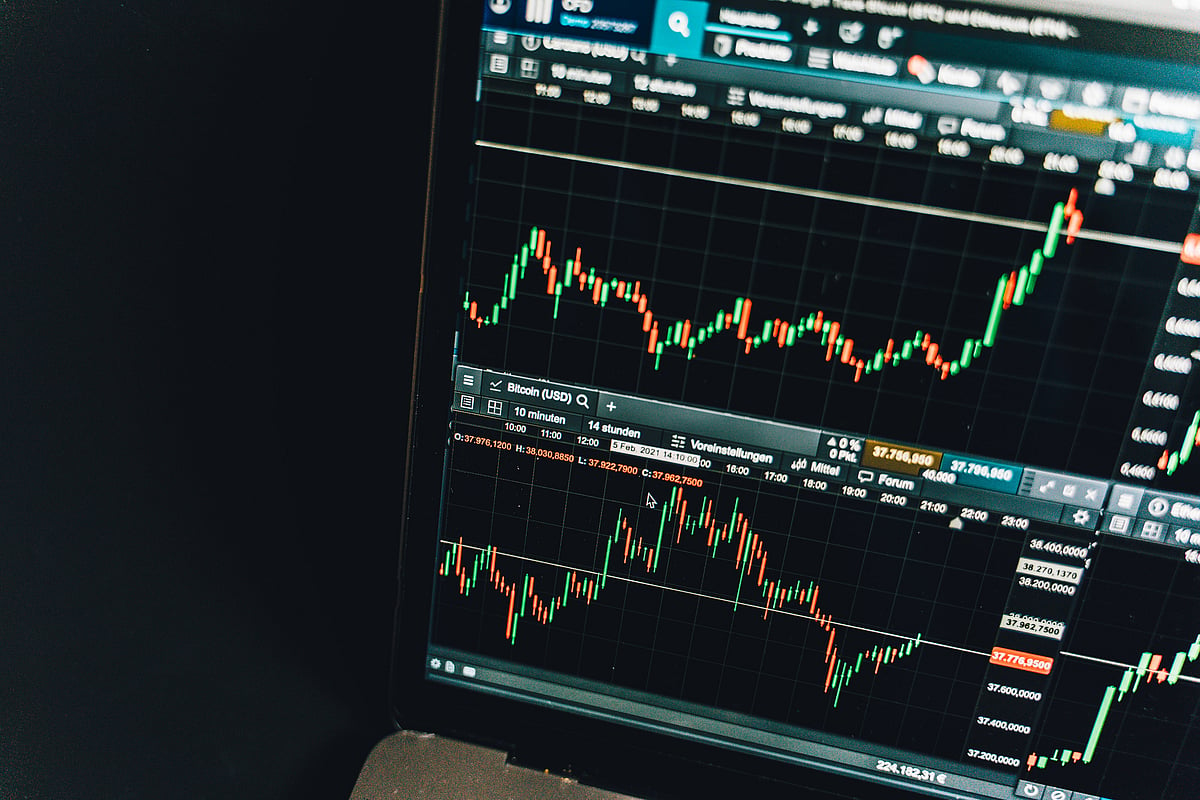 SOS says that the registered direct offer is scheduled to be completed around 11.11.2021, subject to the customary closing conditions. In addition, beginning on 02.17.2021, 02.22.2021, 03.01.2021, and 04.01.2021, The company will reduce the execution price of the issued ADS purchase orders made on those dates to $1.75 per share as mentioned above. The proceeds from the offering will be used to expand the SOS operations in North America and for working capital and other corporate purposes. From a long-term perspective, there are reasons for a bullish move in this Company soon.
Business and Tech Reporter