SOS Stock Turns Volatile in Second Round Of Uptrend
Last week, the Sos Ltd – ADR (NYSE: SOS) stock had tanked sharply after Hindenburg Research announced that it is short on the stock and went on to call the company's operations a 'China-based shell game'.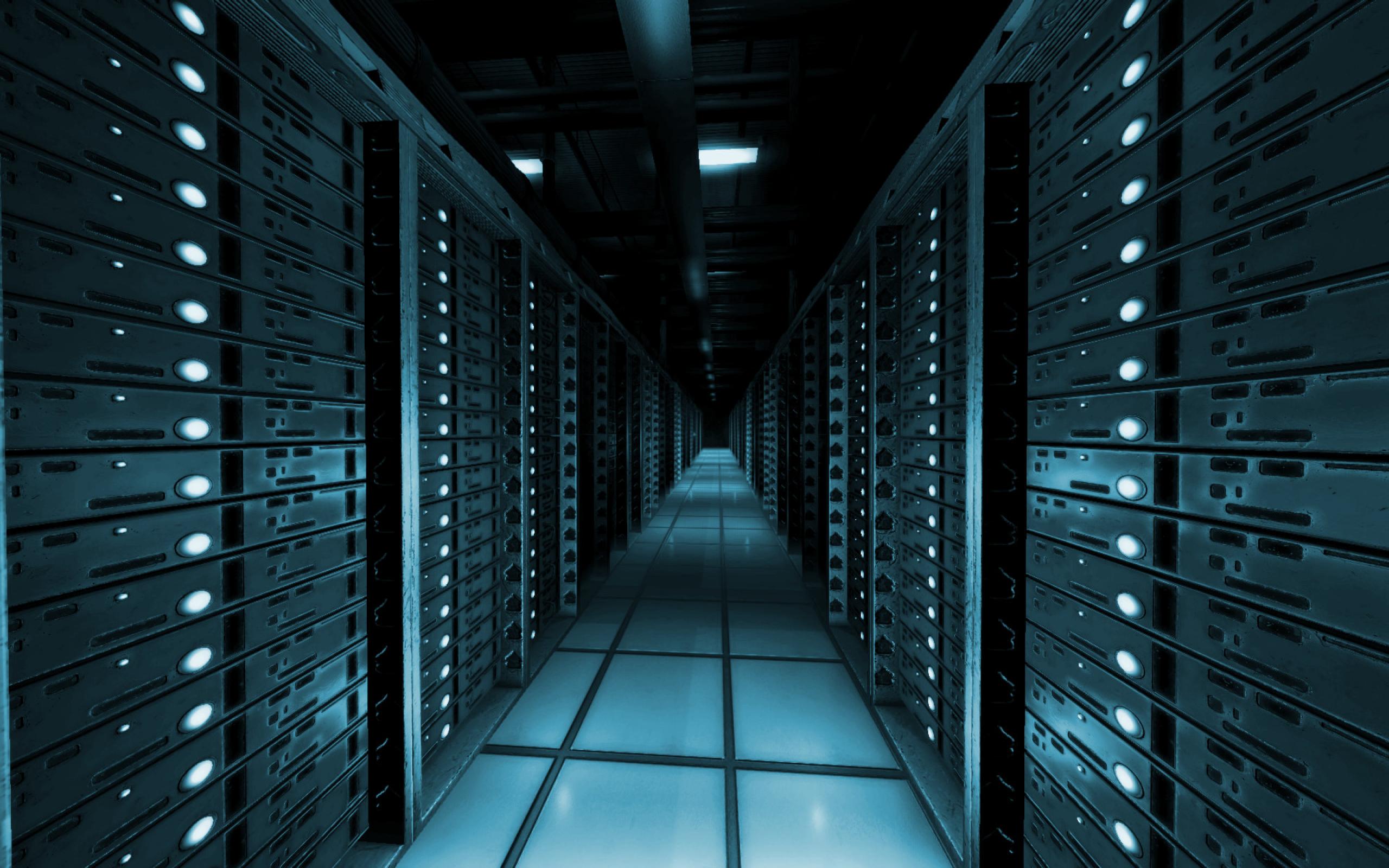 However, the stock made a recovery on Monday after SOS strongly refuted the allegations from Hindenburg and went on to call them unsubstantiated and distorted. The statement from the company seemed to have convinced investors and the stock soared by 40% yesterday.
That is not all. The stock went on to gain further gains of as much as 8% during pre-market trading. In addition to that, the company went on to state that it is preparing a far more detailed response to Hindenburg in order to combat the lies and innuendo'. It seems that the SOS stock is going to be tracked closely by investors as well as market watchers today. It remains to be seen if it can add to the gains that it made yesterday.