Spartan Acquisition II (SPRQ) Gains Momentum: How to Trade Now?
Investors are often seen to be going after stocks that are gaining momentum and one of the stocks to have displayed strong momentum in recent days is the Spartan Acquisition II Corp (NYSE: SPRQ).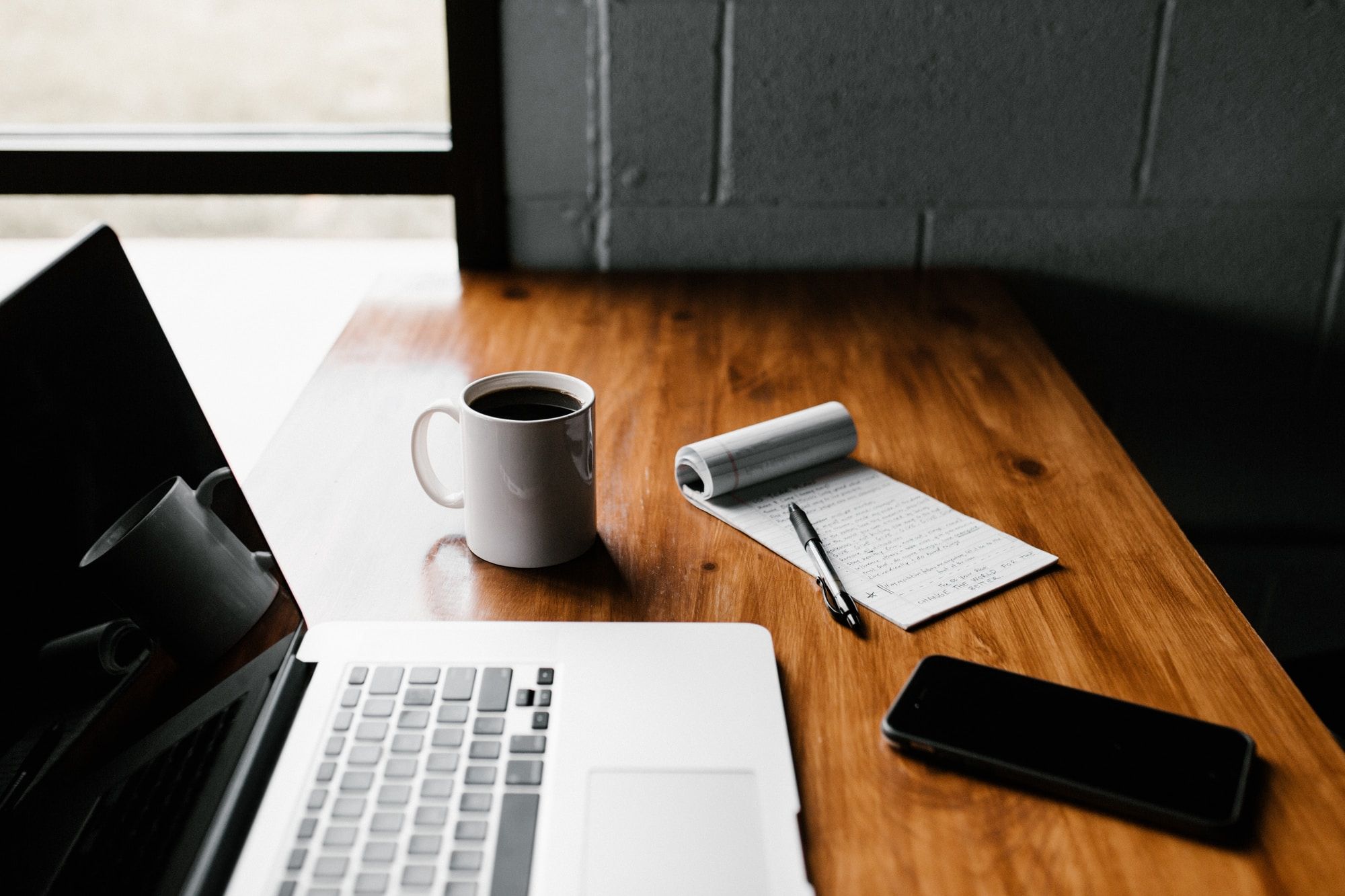 Last week the company announced that it concluded its initial public offering. In the IPO in question, Spartan offered as many as 55,200,000 units for $10 each. In addition to that, it is necessary to note that the underwriters of the IPO also have the option of buying as many as 7,200,000 units in the company.
The units that have been sold by the company have been listed on the New York Stock Exchange. The units in question are made up of one share in the Class A common stock of Spartan and a quarter of a redeemable warrant. One complete warrant is going to entitle the holder to pick up a Class A common stock in Spartan for $11.50.