SPCE Stock: Virgin Galactic Holdings Move Making Investors Nervous
Virgin Galactic Holdings (NYSE:SPCE) shares dropped 72.7% in April, according to S&P Global Market Intelligence data. This erased the spectacular gains the space tourism stock had accumulated since the start of the year.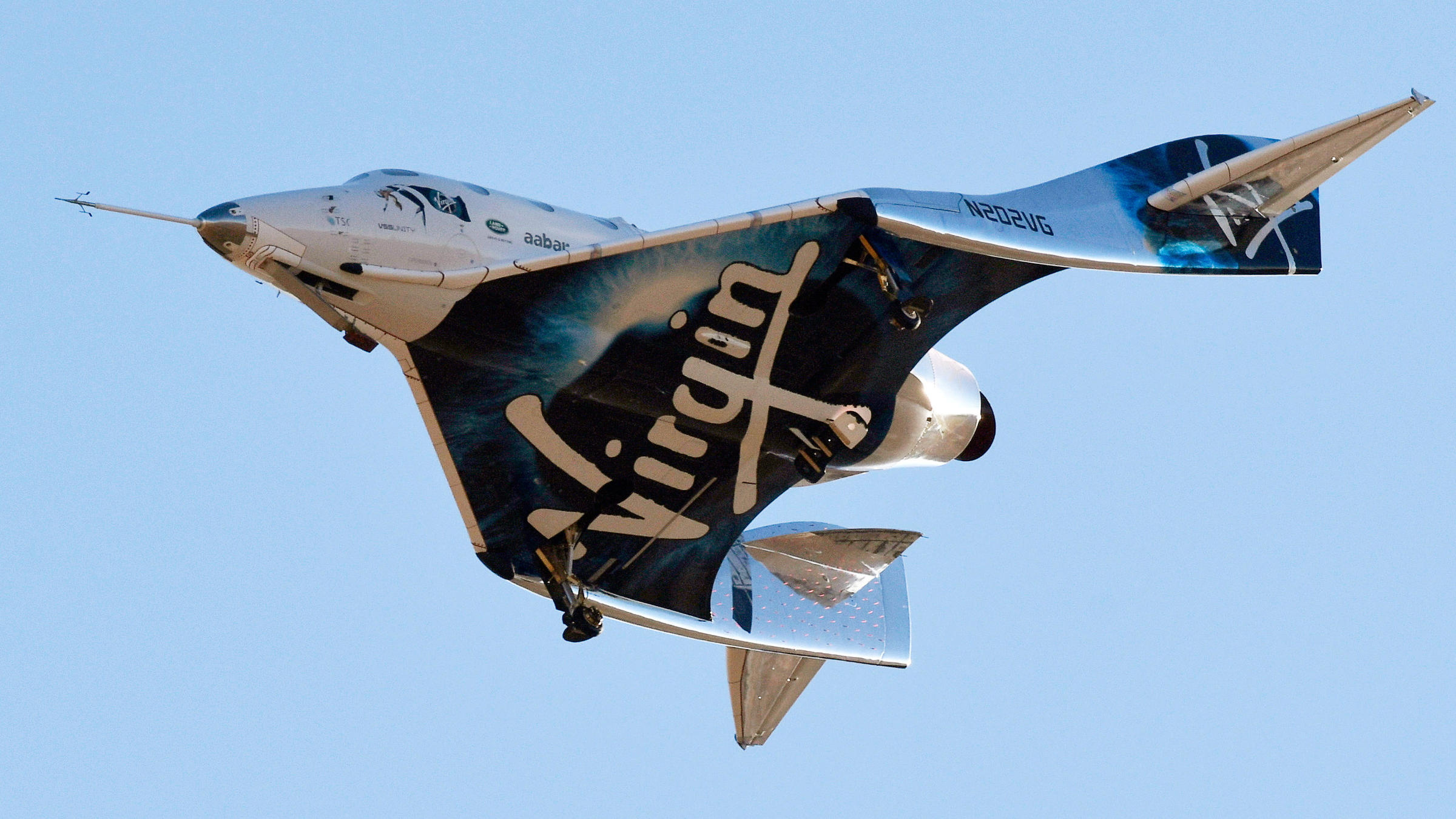 The stock has been under pressure because of failed test launches and missed deadlines and now has to contend with high-profile sellers. It is vital to note that Virgin Galactic stock has been trading in faith rather than actual results, and of late, that faith has been tested.
The space tourism stock is pre-revenue but surged to a $12 billion market cap at the beginning of this year following investor excitement regarding space tourism launch plans. Initially, the company planned to launch into space in 2020, but testing setbacks and pandemic-related complications pushed the target date to 2021.
In March, the stock was down 17.7% due to delays and Chairman Chamath Palihapitiya selling part of his holdings. In April, it was founder Richard Branson's turn to sell, and he sold over $150 million worth of shares. In the coming months, SPCE is a stock to watch.
Finance and Entertainment Reporter
Richard is a bottle of wine – the older the sweeter. He has already found the sweetest hobby in writing entertainment and finance news for Own Snap. Readers get the updated posts regularly from him searching for real-time news.