SPCE Stock: Virgin Galactic Shares To Post Best Weekly Gains Since March
After months of relentless sell-off, the shares of Virgin Galactic (NYSE:SPCE) are on the way to post its best weekly gains. The stock has surged 32% so far this week.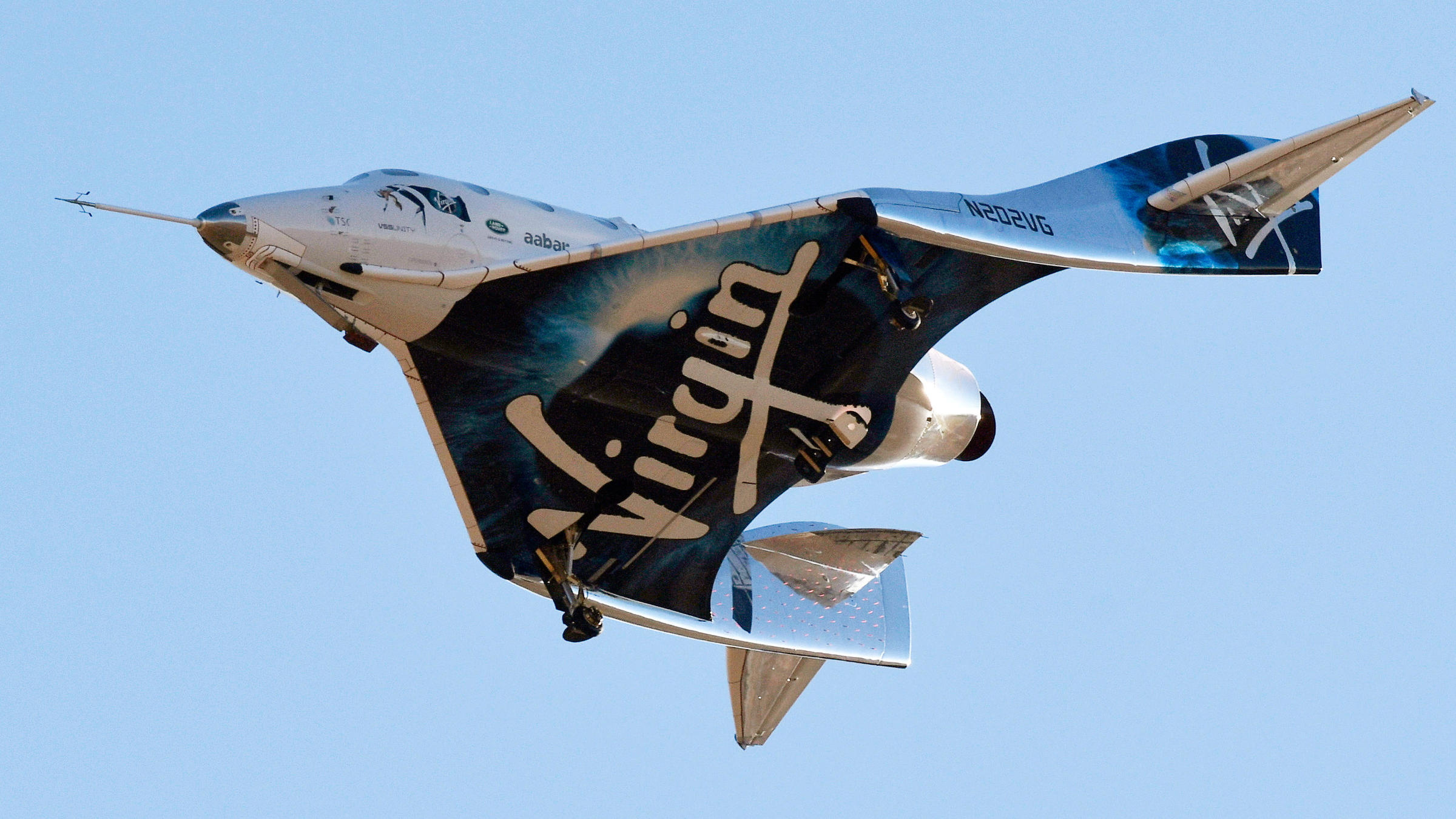 On Friday, SPCE stock soared 8% at $21.38 after an analyst at UBS rerated the stock to a Buy rating from Neutral.
While the firm thinks the faster pace of Blue Origin offering commercial service is worth watching, analyst Myles Walton and the team are positive on the attention it could bring to pricing and price discovery in the near term.
UBS is also still positive on the fundamentals for the Virgin Galactic story and the scarcity of the experience provided to its customers.
Earlier this week, Virgin Galactic confirmed that the next rocket-powered test flight of SpaceShipTwo Unity will be conducted on May 22, pending weather and technical checks.
SPCE stock has lost over 65% from its February's peak price of $62.80.
Biotech, Tech, and Crypto reporter
Anthony Gonzales brings 3 years of experience in helping grassroots, mid-sized organizations and large institutions strengthen their management and resource generating capacities and effectively plan for the future. He is also a mentor and professional advisor to artists working in all disciplines. He is the gold medalist from St. Marco University of Science and Technology in the Bachelors of Financial Management as well.