Spookyswap Dips: Best Time To Buy It?
The worth of the cryptocurrency is not staying on the same point and it's always changing. A clear example of this is Spookyswap. The cryptocurrency's worth for today is $16.97 with a market capitalization of $75,236,160. If we look at the crypto chart, we can clearly see that token has been plummeting for the whole week. Moreover, the token's Circulating Supply is 4,433,545 along with the Total Supply of 5,739,882. Additionally, 24 Hour Trading Vol is making up $4,486,986 and $231,908,628 of the Fully Diluted Valuation.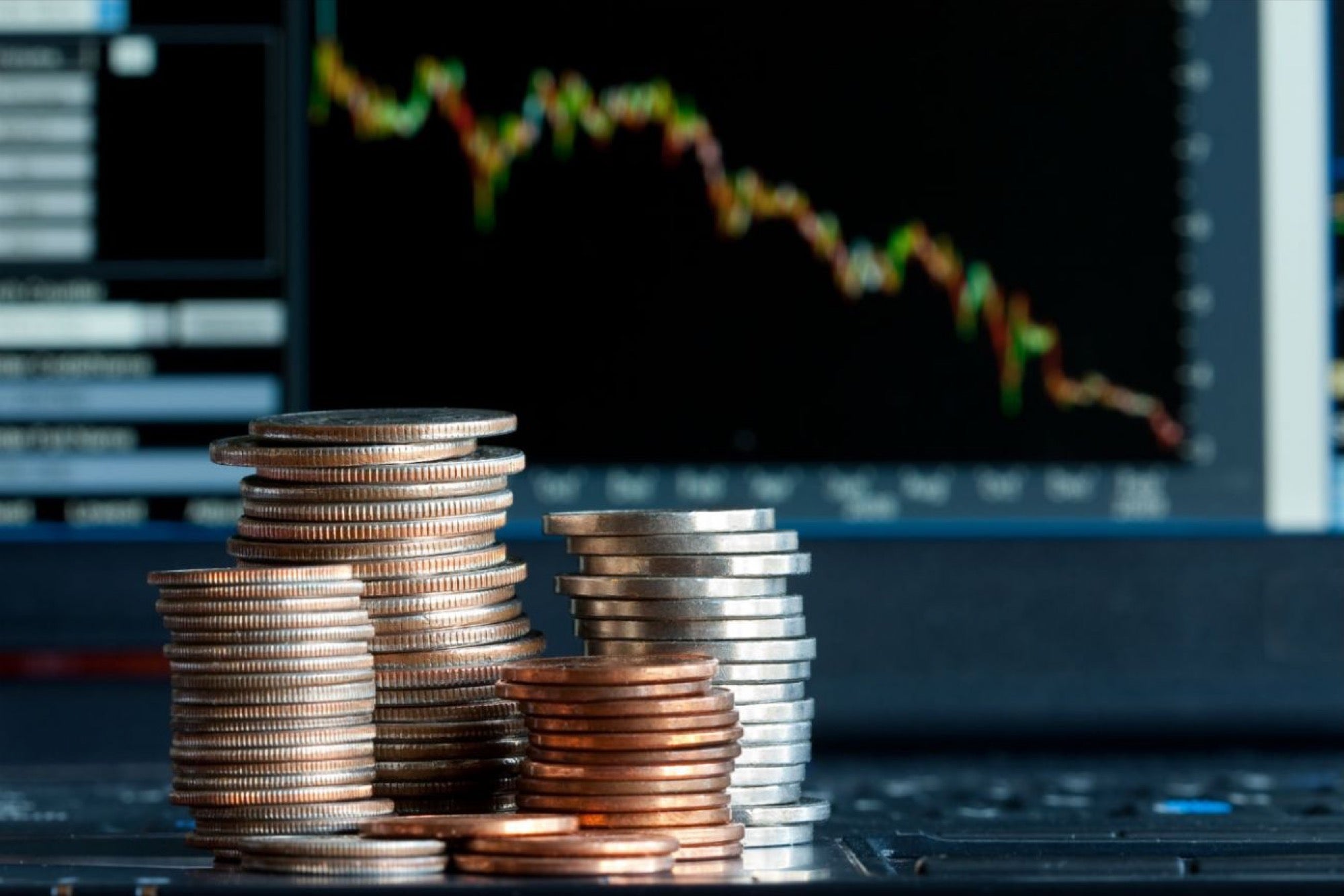 SpookySwap is the token for an automated market-making (AMM) decentralized exchange (DEX) on the Fantom Opera network. Spooky utilizes the Fantom network to deliver top speed, security, and scalable transactions. Furthermore, with the launch of the official NFT marketplace Artion, SpookySwap announces an art contest with a total of $3000 in prizes!