SSV Network (SSV) Sinks 37%: Any Hope For Recovery?
SSV is a distributed key splitting utility that enables Ethereum validators to split a key between trusted and non-trusted nodes. SSV Network price is down by 38.7% over the last 24 hours. SSV is a distributed security system that enables networks to run smoothly and minimize failures. Its goal is to decentralize risk and make networks more resilient.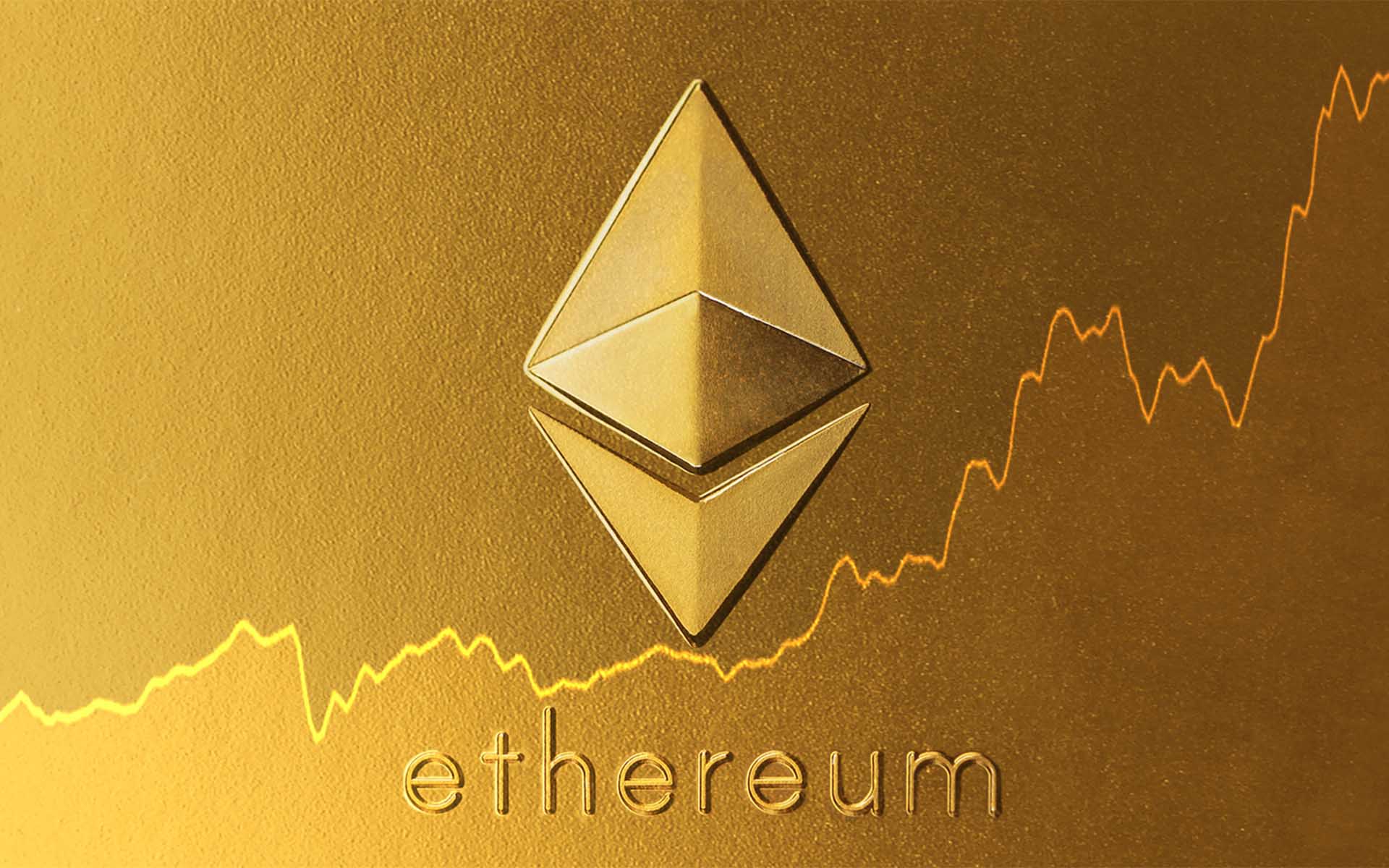 SSV.network is a decentralized and robust Ethereum staking network. Its foundation is built on the Ethereum consensus layer. It enables anyone to easily and securely execute Ethereum transactions. This applies to anyone who uses the network as a service provider or a user. SSV allows validators to run portions of a validator key across a trustless network. No one on the network needs to trust any other node to operate, and validations can be tolerated without affecting the validator's performance.
Biotech, Tech, and Crypto reporter
Anthony Gonzales brings 3 years of experience in helping grassroots, mid-sized organizations and large institutions strengthen their management and resource generating capacities and effectively plan for the future. He is also a mentor and professional advisor to artists working in all disciplines. He is the gold medalist from St. Marco University of Science and Technology in the Bachelors of Financial Management as well.