Staffing 360 Solutions (STAF) Plummets 19%: What's Your Decision?
Staffing 360 Solutions stock was dropping this past 5 days. But the price wasn't peaking hard. The stock was declining from the price of $3.50 on July 14 to $3.05 on July 19. Yesterday on July 20 the stock has skyrocketed by 17.5%. As of the last trading session the stock cost $3.82. The Pre-Market shows a 4.97% drop. Staffing 360 Solutions has $24.9 million of market capitalization.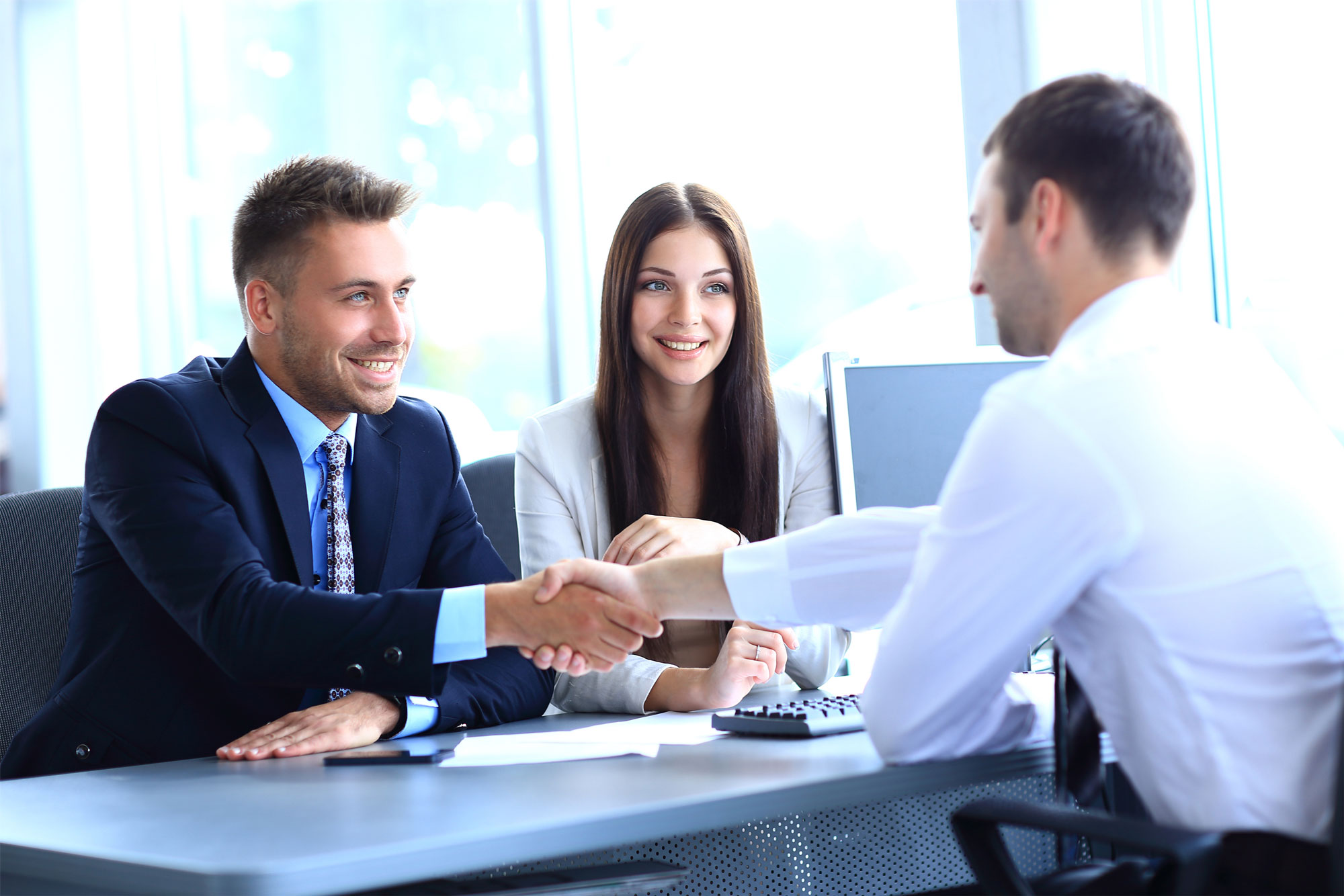 Staffing 360 Solutions is an emerging public company focused on the acquisition and integration of international staffing agencies. 360 Solutions is a leading provider of staffing services that specializes in acquiring and managing middle-market candidates in various industries. As part of its strategy, the company has built a reputation for being an experienced and highly accomplished management team. They operate through three divisions: Professional Staffing, Commercial Staffing, and the UK.
The brand is built to drive continuous improvement and growth while supporting our customers' goals and objectives. Each of the company's divisions has its own dedicated consultants who are skilled in their chosen markets. This allows us to provide a comprehensive range of services and solutions to our clients.
Weekend Contributor.
Writing for business and finance publishers has become his passion over the last decades after he completed a master's degree in Financial Management. Sharing some opinions and forecasts to thousands of readers is a routine job for him but he never promises to invest in one stock.