Star Atlas (ATLAS) Drops 12.5%: What Details You Should Be Aware Of?
During the last 24 hours, Star Atlas (ATLAS) was falling from $0.1563 to $0.1304. Then the token also sharply increased to the previous price. After, it started to slowly and continuously fall down until it reached $0.1398. Then, innovation surged again to $0.1589 which is the highest price during the day. After this peak, the token of the Solana dropped to $0.1313 which is the lowest one. The market capitalization is $296,014,133 while the trading volume is $54,943,418. Now there are more than 2.2 billion coins while the total supply is $36 billion.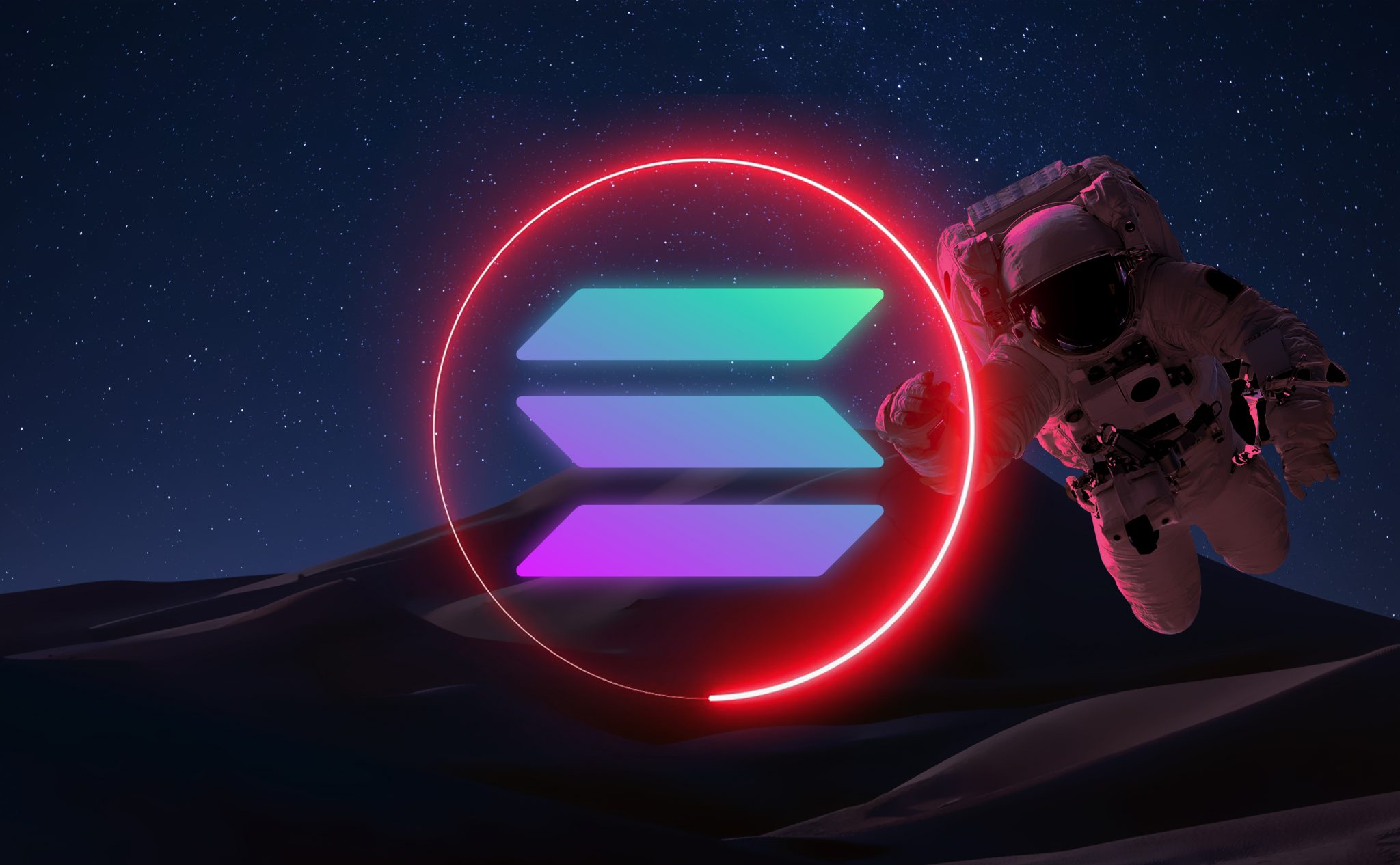 If you want to sell or buy the Atlas token you should consider FTX exchange. Star Atlas is one of the modern gaming metaverses which is appeared as the result of the merger of the art blockchain, graphics in real-time, multiplayer video games, and new financial technologies. The real-time graphic provides the opportunity to create high-quality video games visuals. Also, blockchain technology, which is using the Solana protocol, is providing a nerveless and safe gaming process. 
Agneta is still enjoying her trips to Asia and Africa while she works at Own Snap as an author and reporter. Very soon she will settle somewhere in Europe and run her startup enterprise.