Star Atlas (ATLAS) Drops Over 12%: What Should You Know About Latest News?
FT X Authenticated FTX Unique Ship Skins are available on the FTX NFT Marketplace as Epic Limited NFS. Epic Skinship Raydium, authenticated Raydium, will be available to those who provide liquidity to the platform. To perpetuate the pioneering listing tokens Star Atlas (ATLAS) and Star Atlas DAO (POLIS) at the FTX Exchange (IEO) and Raydium (IDO) in September 2021, Star Atlas produces metaсosmos ultra-rare skins of spacecraft. After reporting news, the token significantly has dropped from $0.143289 to $0.124724 by losing over 12% in the last 24 hours.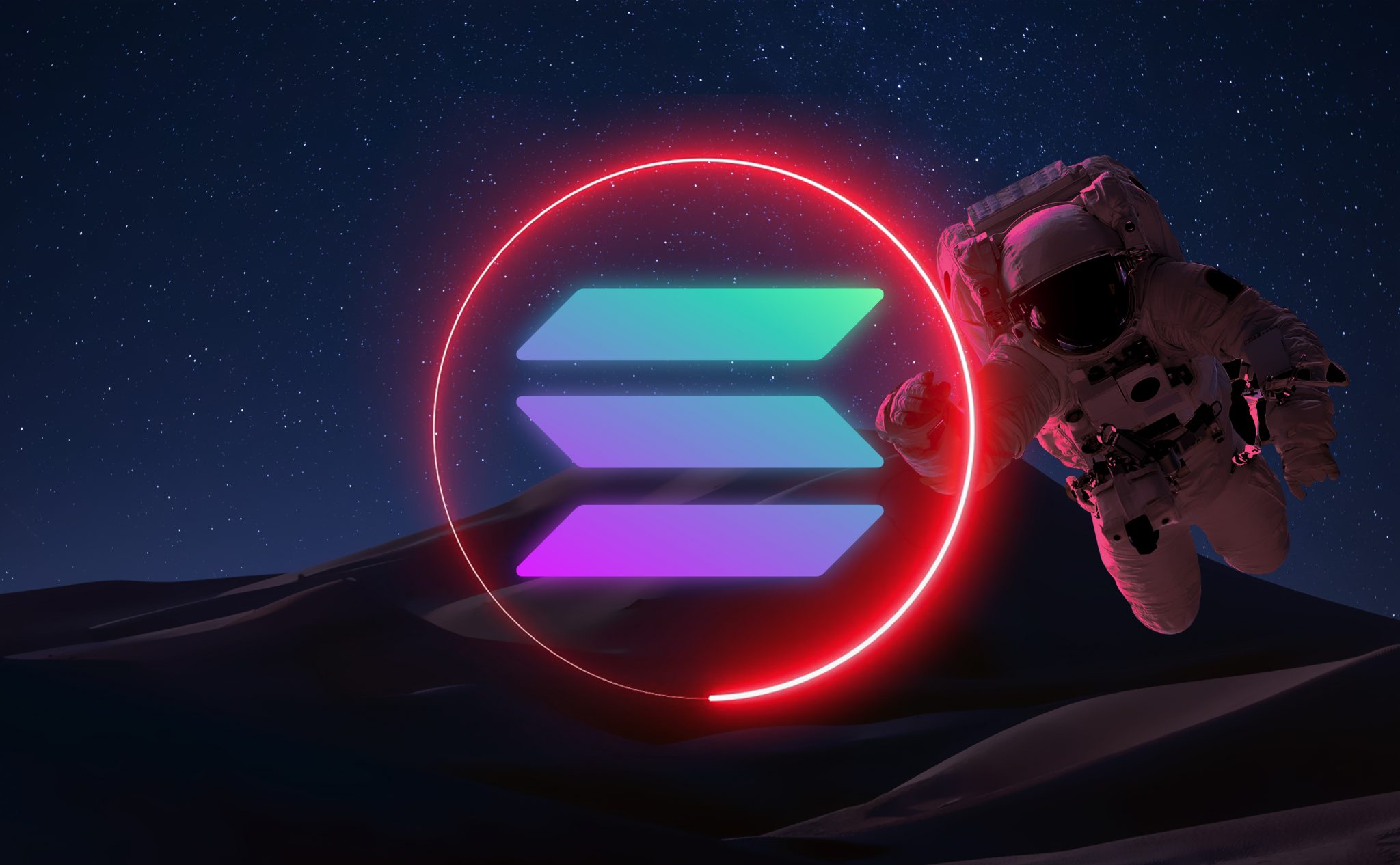 The skins are available in a limited number of 500 pieces each and will remain on the FTX secondary market. The way to get FTX skins is to purchase them directly on the FX market at an initial price of $88 per skin. They will be available to their owners on the Solana blockchain within a few weeks after the end of the sale. The overall market cap represents $275,137,526, and the trading volume equaled to $36,534,965.