Stock To Watch: XE BMW Almost Reached €74 Bringing A Hope Of Touching €77, Last April's 2019 Peak
European automaker BMW performs in German Xetra steadily by not reaching €70 since November 2019. The stock price opened with €72.81 that brought a 0.07% change from the previous close of €72.76. As we remember August 16 was the worst for XE: BMW with a price drop below €60. However, September could lift the price until €64 at the end.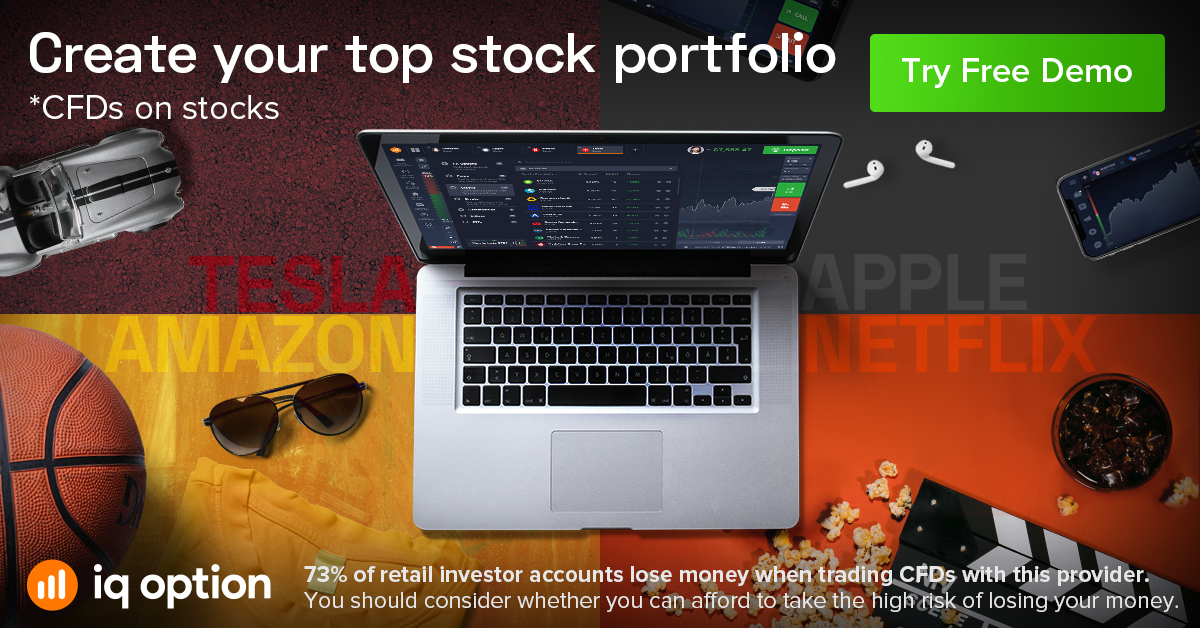 After family vacation investors try to invest in different stocks including this stable old XE: BMW that always wins loyalty from middle-class drivers who need fast speed cars except for luxury sports cars like Porsche and Bugatti. BMW's vehicles are cheaper in maintaining and easier for selling in the secondary market.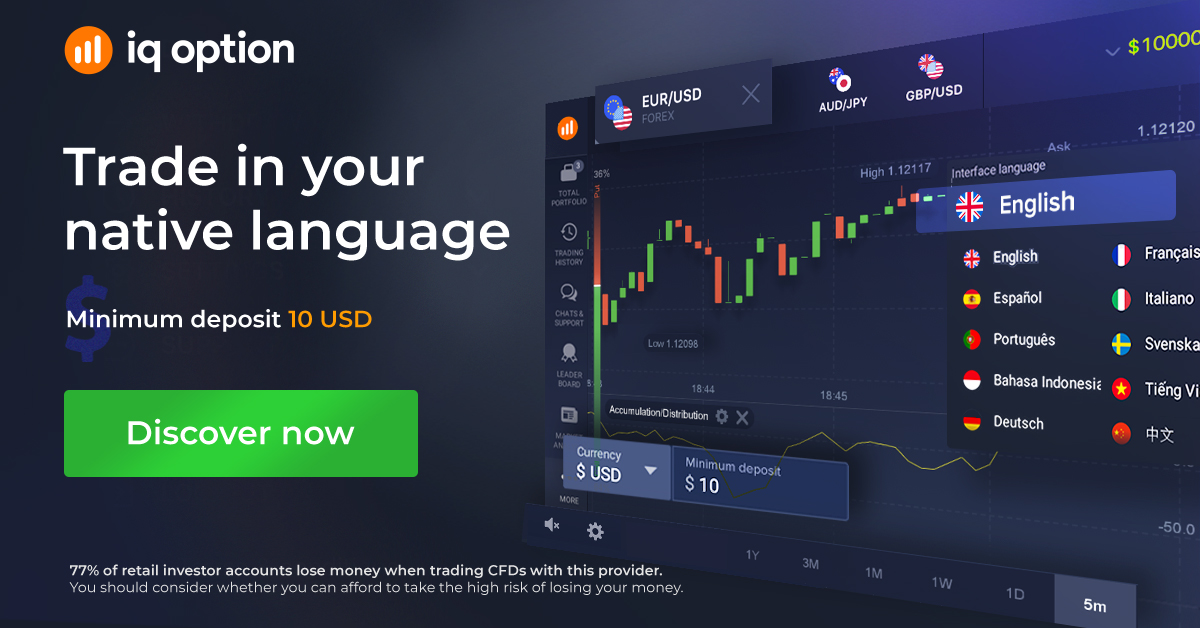 Everybody is jumping to electric car train for the sake of offering green tech that could soon be a priority for drivers. In this field, the company is not sleeping instead they are manufacturing models like i8, i4, and i3 by demonstrating to investors that BMW can make it like Tesla does in the U.S. Germany serves as the hub for BMW to establish long term relationship with the old Europian fans who have been loyal for decades.