Sumo (SUMO.L) Shares Are Gaining 0.70% As Tencent Plans To Buy The Firm
Sumo's shares had visibly soared in the past year. on July 16, the price is standing at 358 GBP with an additional gain of 0.7% and 2.5 GBP. The value in the previous close was fixed at 355.5 GBP and opened at 353.75 GBP. The latest peak was on May 31 when the prices equaled 385.5 GBP. With a beta score of 0.87, the shares are relatively stable and safe to invest in.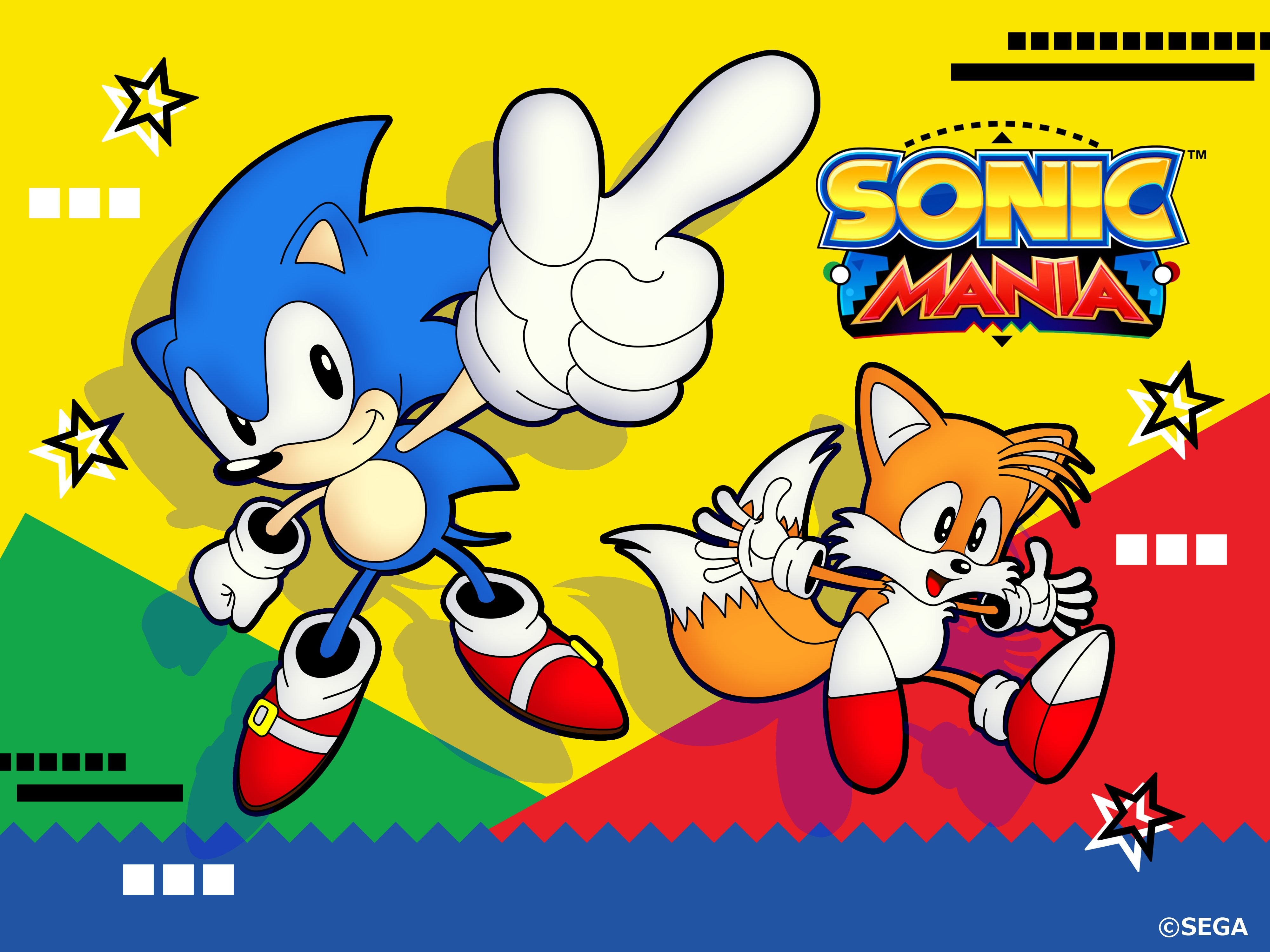 Tencent Holdings, a Chinese internet titan, had announced that it will purchase video game maker Sumo Group in a transaction of 919 million pounds ($1.27 billion). Tencent owns 8.75% of the firm and is the second-largest shareholder, with 14 studios in five countries and over 1,200 workers.
The Sumo Board of Directors is confident that Tencent's extensive videogame ecosystem, established industry knowledge, and strategic resources will benefit the company. The shares are expected to rise as the news will reach the public and investors.
Part-Time Reporter.
Paul could do better in his engineering profession where he became a real pro. However, he chose the finance field to find a tranquil environment in his career. Today he creates a good number of great content for our team.