Suncor Energy (SU) Stock Jumps Today: SU Became The Operator Of The Syncrude Joint Venture
Suncor Energy stock is up 3.03% today and is trading at $23.80. The growth of the company's stock prices has been observed throughout the month. Stock price indicators rose from $18.50 to $23.83. Suncor Energy recently announced that it has become the operator of the Syncrude joint venture, this event was an opportunity for the company to increase productivity and competitiveness in all its operations in the Regional Municipality of Wood Buffalo (RMWB).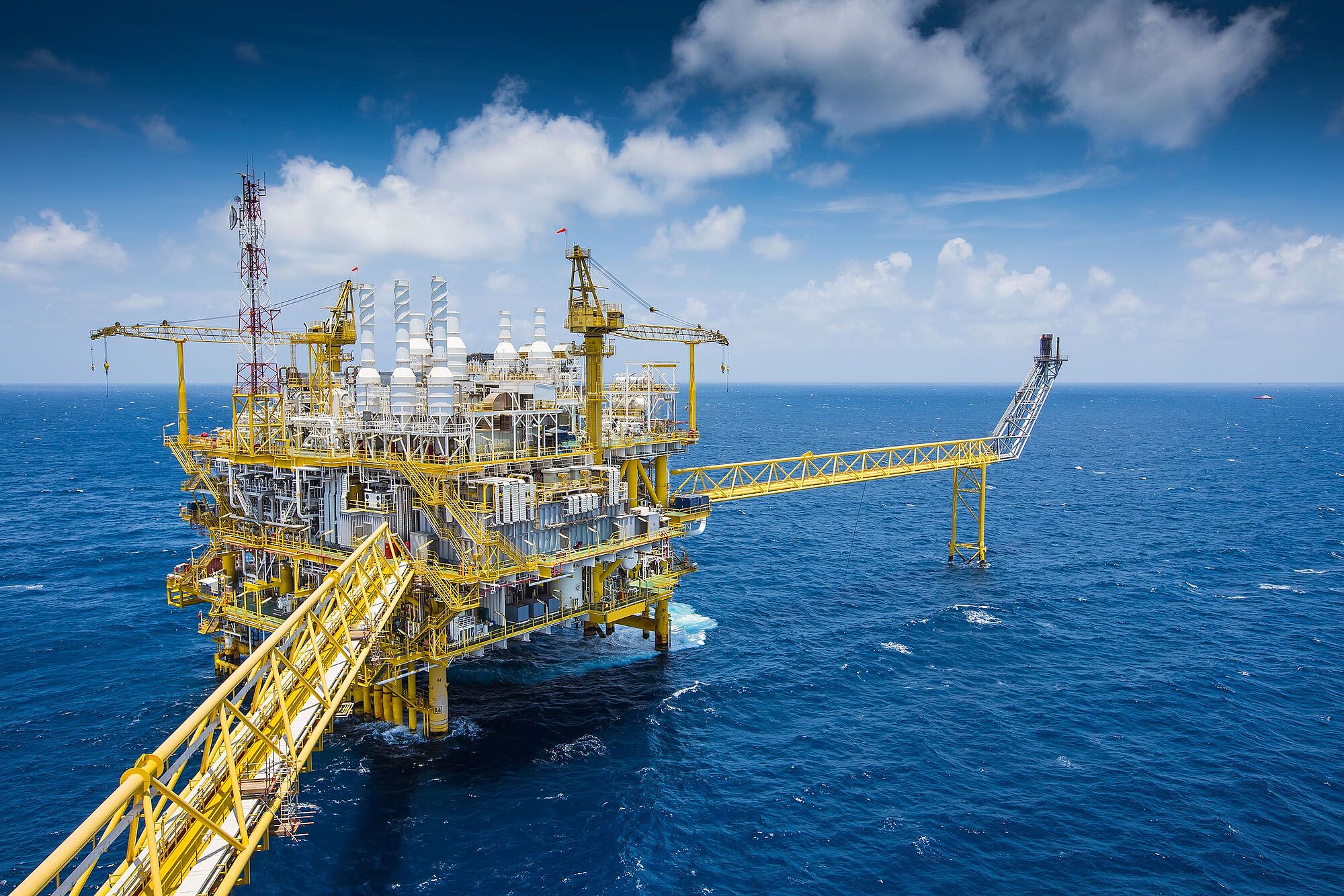 In 2016, Suncor bought a stake in Canadian Oil Sands and has since been working with other owners to determine how to improve it. After acquiring the Canadian Oil Sands stake, SU increased its stake in Syncrude from 12% to 58.74% since 2016. The Syncrude project was created on the initiative of a group of partners. Currently, Suncor Energy occupies a third place and owns a controlling stake. Other shareholders include IMO Imperial Oil Limited, which owns a 25% operating ownership, and Sinopec SNP and CEO CNOOC Oil Sands Canada, which possess 9% and 7% shares, respectively.
Finance and Business reporter
After graduating high school. Lora decided to travel and blog as a part-timer. Today she enjoys what she loves and works remotely as our finance and business reporter