Sundial Growers (SNDL) continues to gain on huge volume
If you are looking for stocks that might have recorded significant gains in recent days then one of the stocks that could be tracked is that of Sundial Growers Inc (NASDAQ: SNDL).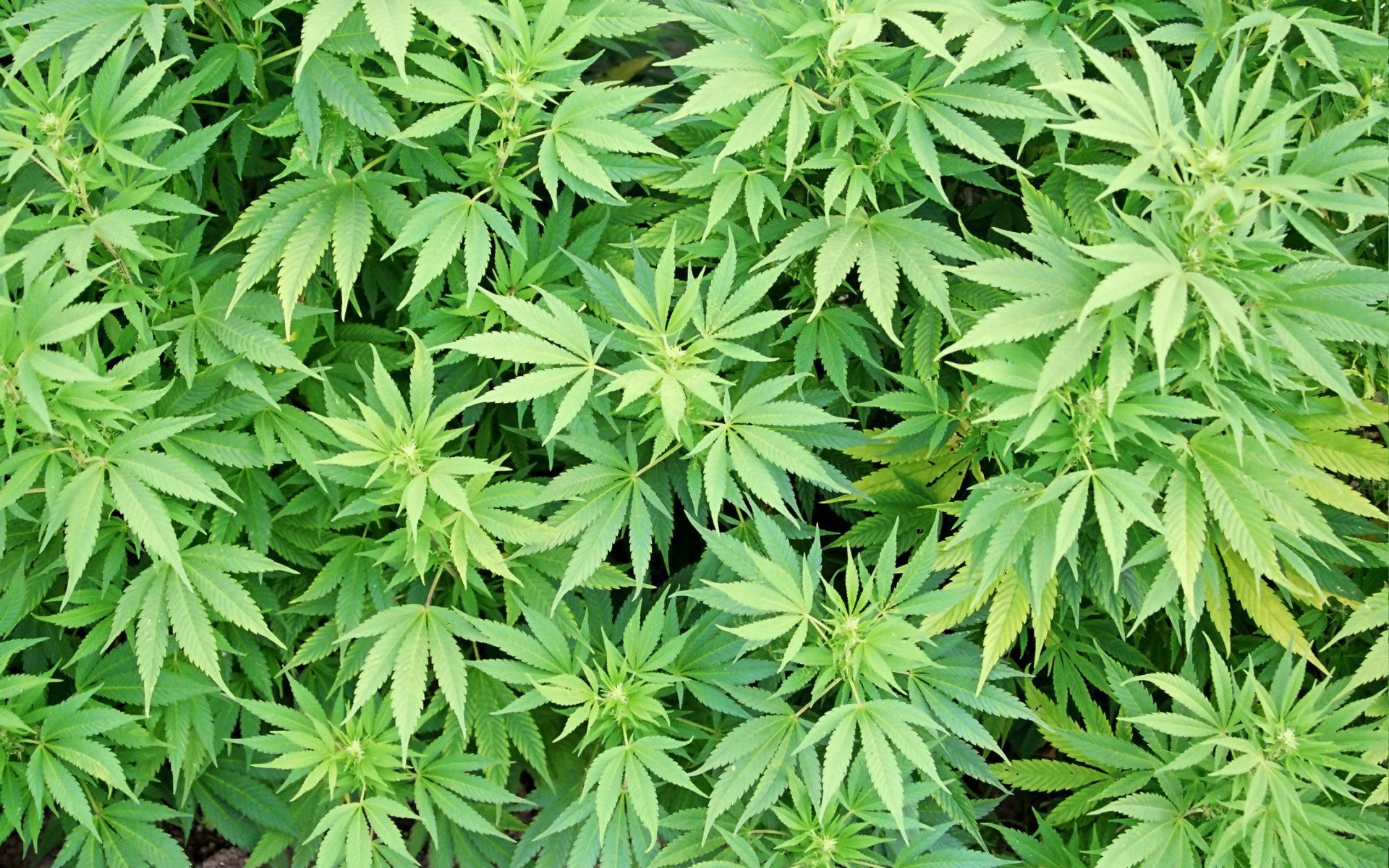 SNDL stock has rallied strongly over the course of the past week and recorded gains of as big as 50%. The strong rally in the stock could be linked to the update provided by the company with regards to a strategic investment earlier this week.
Sundial announced that it received a principal repayment of $7 million on December 31, 2020, in lieu of its strategic investment in Zenabis Investment Ltd. Zenabis is a subsidiary of Zenabis Global.
However, it should be noted that Sundial delivered a notice to Zenabis with regards to defaults regarding the loan. The defaults are being disputed by Zenabis. The substantial principal repayment remains a major boost for Sundial and it remains to be seen if the stock can continue to add to its gains today.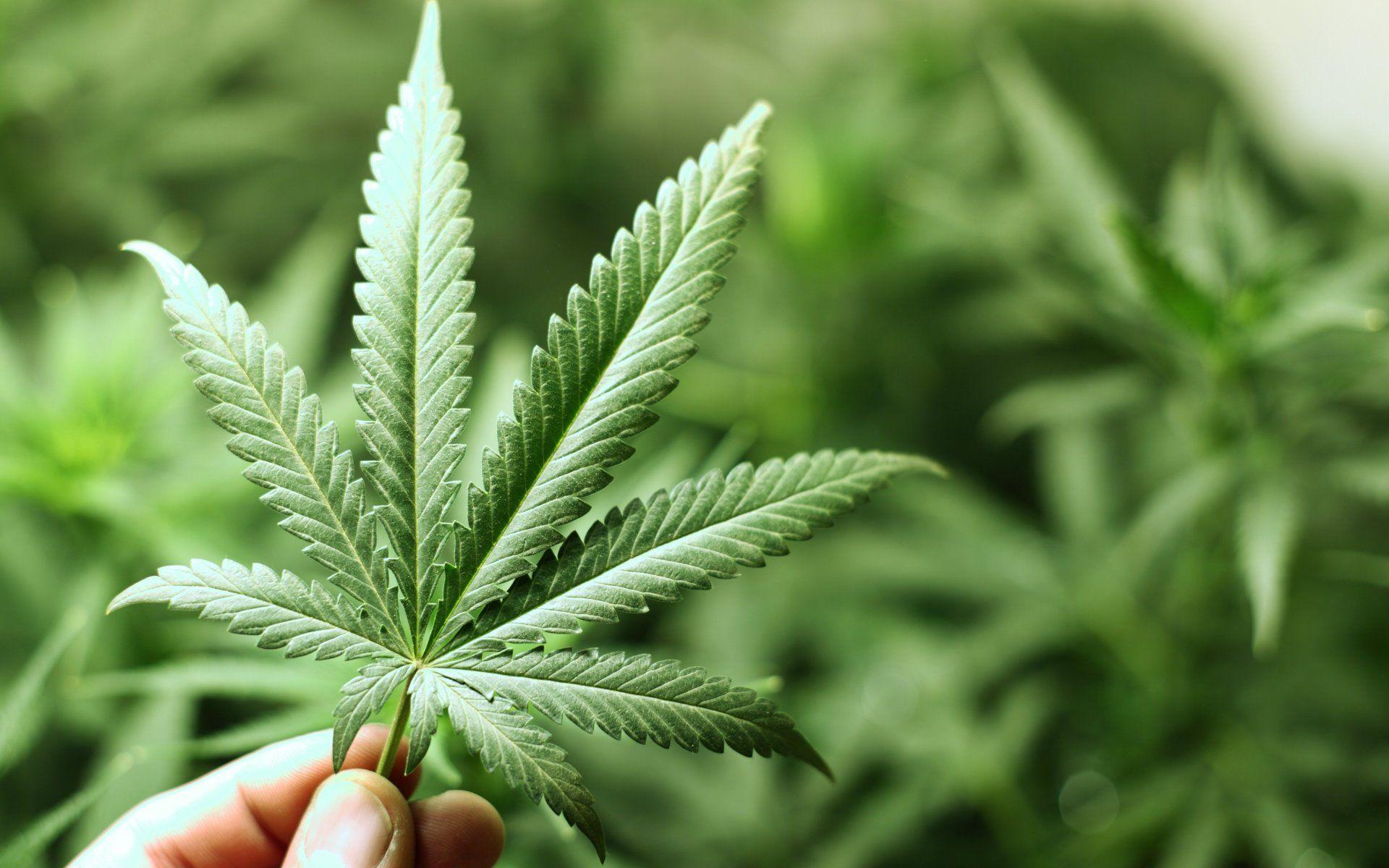 Biotech, Tech, and Crypto reporter
Anthony Gonzales brings 3 years of experience in helping grassroots, mid-sized organizations and large institutions strengthen their management and resource generating capacities and effectively plan for the future. He is also a mentor and professional advisor to artists working in all disciplines. He is the gold medalist from St. Marco University of Science and Technology in the Bachelors of Financial Management as well.