Sundial Growers (SNDL) Plunges 17 Percent In A Month: What Details You Should Be Aware OF?
In the last time, Sundial Growers (SNDL) stock has declined and the first reason might be related to the speculative investors and the second one is that the company has used a rally in order to sell the big part of its stock. However, if we take look at the chart for the last month, we can see that the stock was gaining from $0.7335 on August 30 to $0.8092 on September 2, which is the highest price. After this peak, SNDL started to decline and reached $0.6706 on September 24.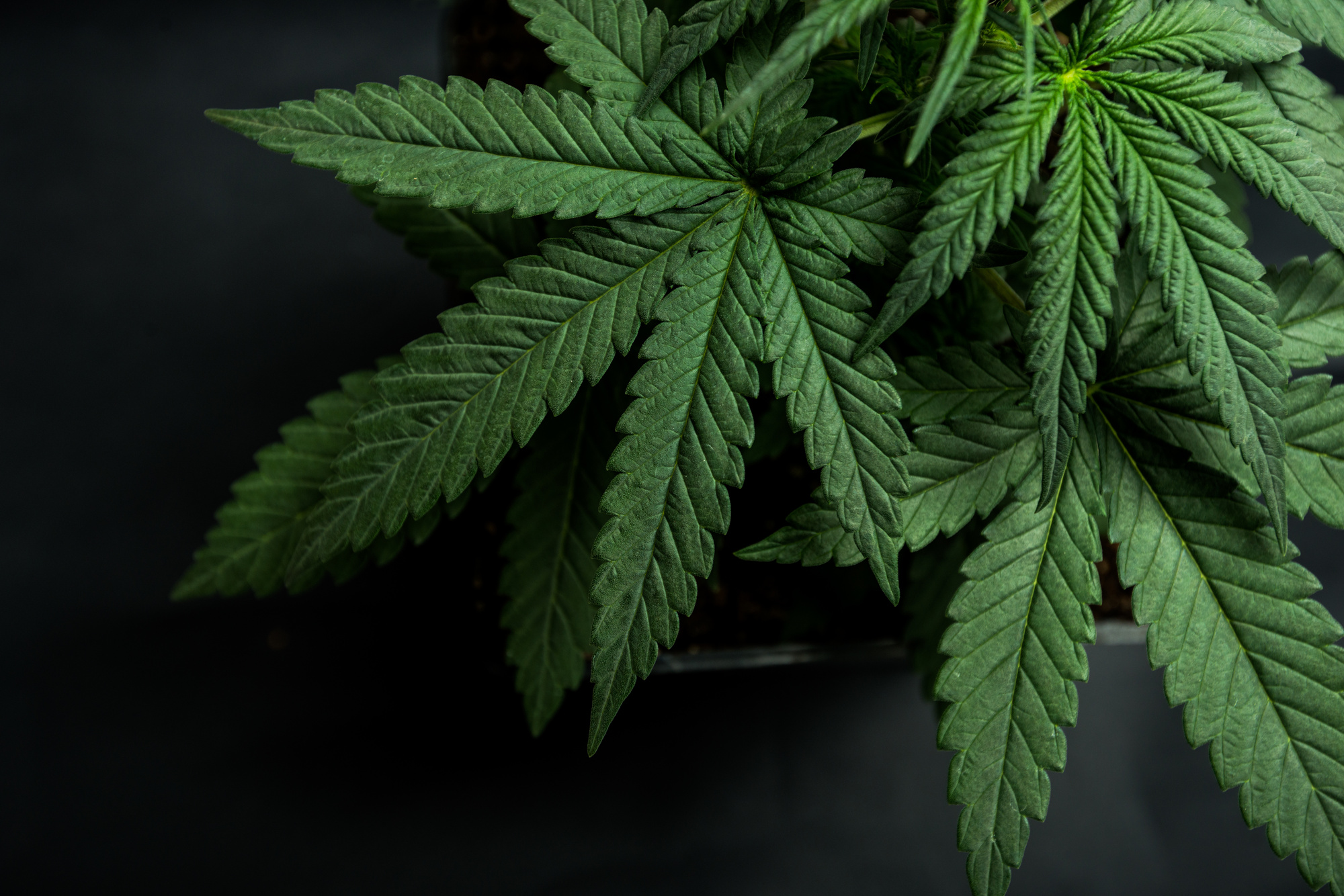 Sundial Growers is one of the popular stocks that are performing well on the cannabis market. It started to attract the big attention of the investors at the end of 2020 and at the beginning of 2021. In a short period of time, it was able to become a well-known stock in the market. The total volume of the shares is close to 87,470,565 while the average volume is approximately 85,176,633 shares.