Sundial Growers (SNDL) Stock Pops Amid Future Acquisition Of Alcanna
The stock was trading at $0.6327 with small changes in price starting from October 4 to October 7. Then, it rapidly increased to $0.7139 on the next day and after this peak began to plunge. Sundial Growers Incorporation's shares are increasing amid the news that it will obtain Alcanna, which is Canada's biggest private liquor retailer. The deal is an all-stock transaction that will be totaled approximately $277.22 million. The stockholders of Alcanna will get 10.69 common shares of Sundial in exchange for one share of the liquor company.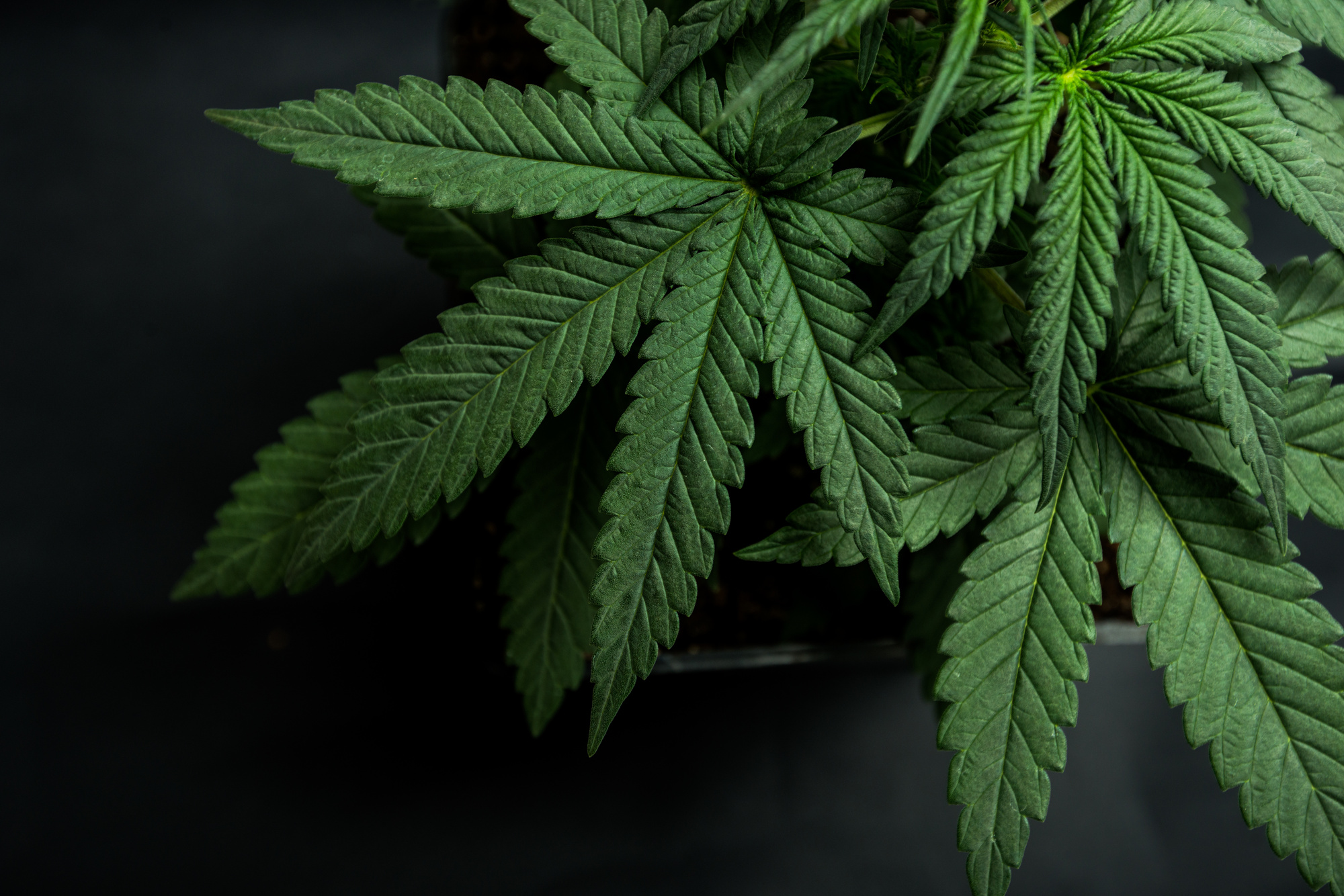 Also, it was clarified, that the shareholders of Alcanna will also have some power in managing the joint company. Additionally, with the help of the acquisition of Alcanna, the company will be able to have access to Alcanna's big subsidiary Nova Cannabis where Alcanna owns more than a 63% equity stake. So, it is considered as a great obtaining for the Sundial Growers since it will generate the cash flow from Alcann's stable 171 stores.
Agneta is still enjoying her trips to Asia and Africa while she works at Own Snap as an author and reporter. Very soon she will settle somewhere in Europe and run her startup enterprise.