Sunesis (SNSS) Extends Rally: How Should You Trade Now?
The Sunesis Pharmaceuticals stock has emerged as one of the notable gainers this week and it has continued to rally this morning. After having gained as high as 20% yesterday, the Sunesis (NASDAQ: SNSS) stock is up by 15% in the pre-market session.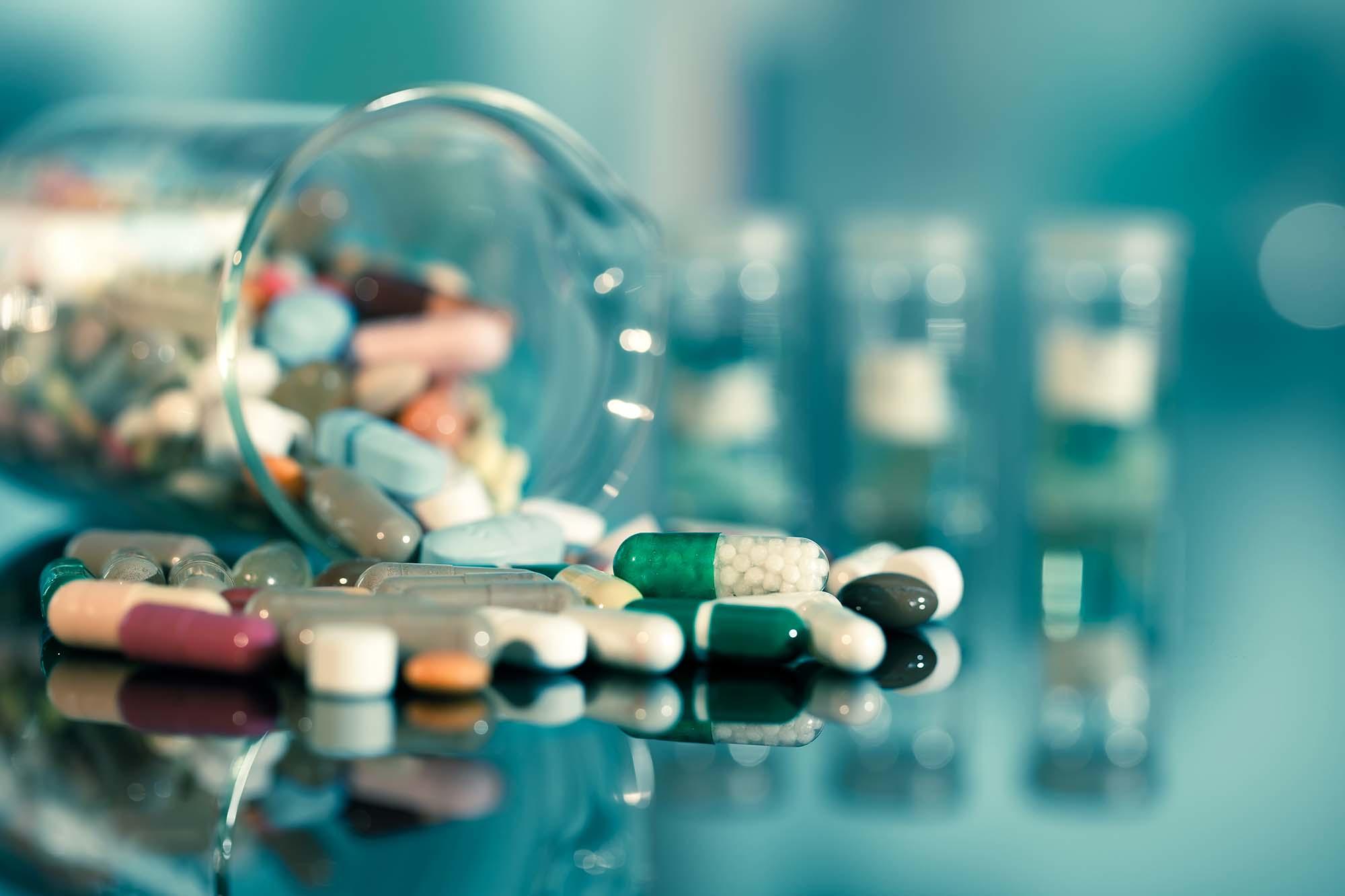 As a matter of fact, the stock has managed to clock gains of 110% so far in 2021. The latest rally in the stock came about after Oppenheimer analysts upgraded the stock and rated it as 'outperform'. More importantly, the target price for the Sunesis stock was set at $12 a share, which reflects an upside of close to 200% from its current levels.
The latest bullish sentiment around the Sunesis stock has been triggered by the fact that Viracta, the company's merger partners seem to be on the verge of being awarded a patent in the United States. The patent in question is with regards to anti-cancer treatments. Investors could consider keeping an eye on the stock over the coming days.