SunHydrogen (HYSR) Bounces Back By 14% To Make Some High Bumps Again
Both solar and hydrogen backed energies are right now trending and making a lot of scientists work on them thoroughly to keep the environment green. One of the quite successful companies SunHydrogen (OTC: HYSR) has been a good ticker symbol to watch and even invest to support the green organization to erase all the pollution from the face of the earth.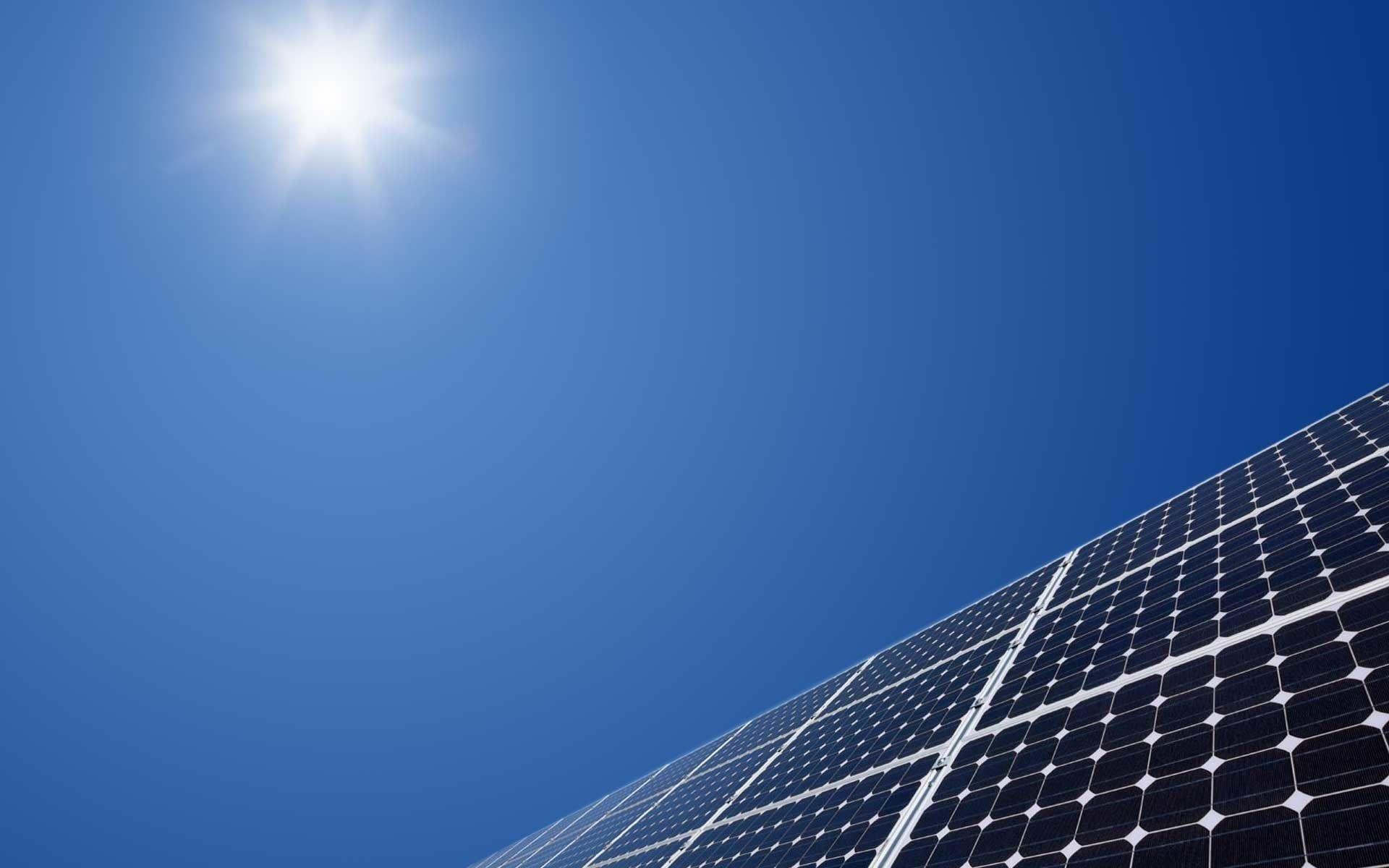 Investors were so much expecting HYSR will hit the $1 mark then easy or smooth growth will welcome the stock. However, short term gamblers have sold the shares recently. The hopeless traders thought it was over for HYSR but it is rising again at the end of January.
On more than 69 million shares HYSR popped almost 14% as the traders started discussing the stock in various forums like advfn.com, reddit.com, stocktwits.com, and trade-ideas.com. So, the snowball effect seems to start again, maybe, next week the stock may rise over 50 cents.