Sunlands Technology Stock Is Moving Towards A Dangerous Zone: What To Expect?
After having hit record highs recently, the stock slumped by as much as 9.71% today. Sunlands Technology's stock is still experiencing a decline patch by a plummeting 65.25% since October 6, 2020, and hence, it might still be a good idea to take a risk for investors and keep an eye on the stock.
Sunlands Technology, a pioneer in China's online post-secondary and professional education, announced today that it has received a notification letter from the New York Stock Exchange dated October 1, 2021, informing the Company that it has regained compliance with the NYSE's continued listing criterion of a minimum share price. As outlined in Section 802.01C of the NYSE Listed company Manual.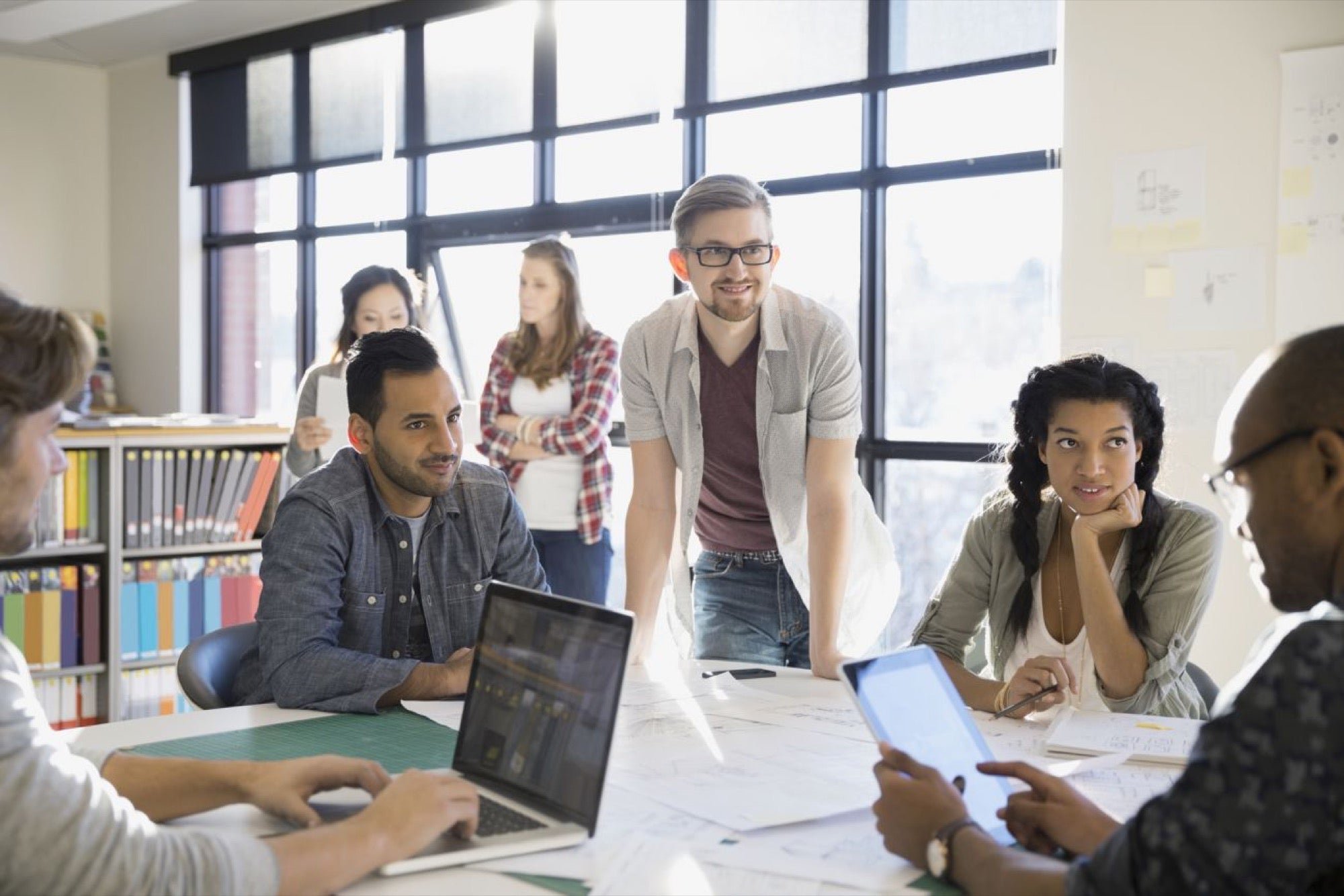 As previously disclosed, the business received a notice from the NYSE on July 23, 2021, informing it that it was in violation of compliance requirements since the average closing price of the company's American depositary shares was less than $1.00 for 30 consecutive trading days. The new ADS ratio went into effect on August 31, 2021.