Super League Gaming (SLGG) Set To Rally Again Today: Will It Sustain?
The competitive gaming space has grown at a breakneck pace in recent years and many investors are now on the lookout for options from the sector. One stock that could possibly be tracked by investors at this point is that of Super League Gaming (NASDAQ: SLGG).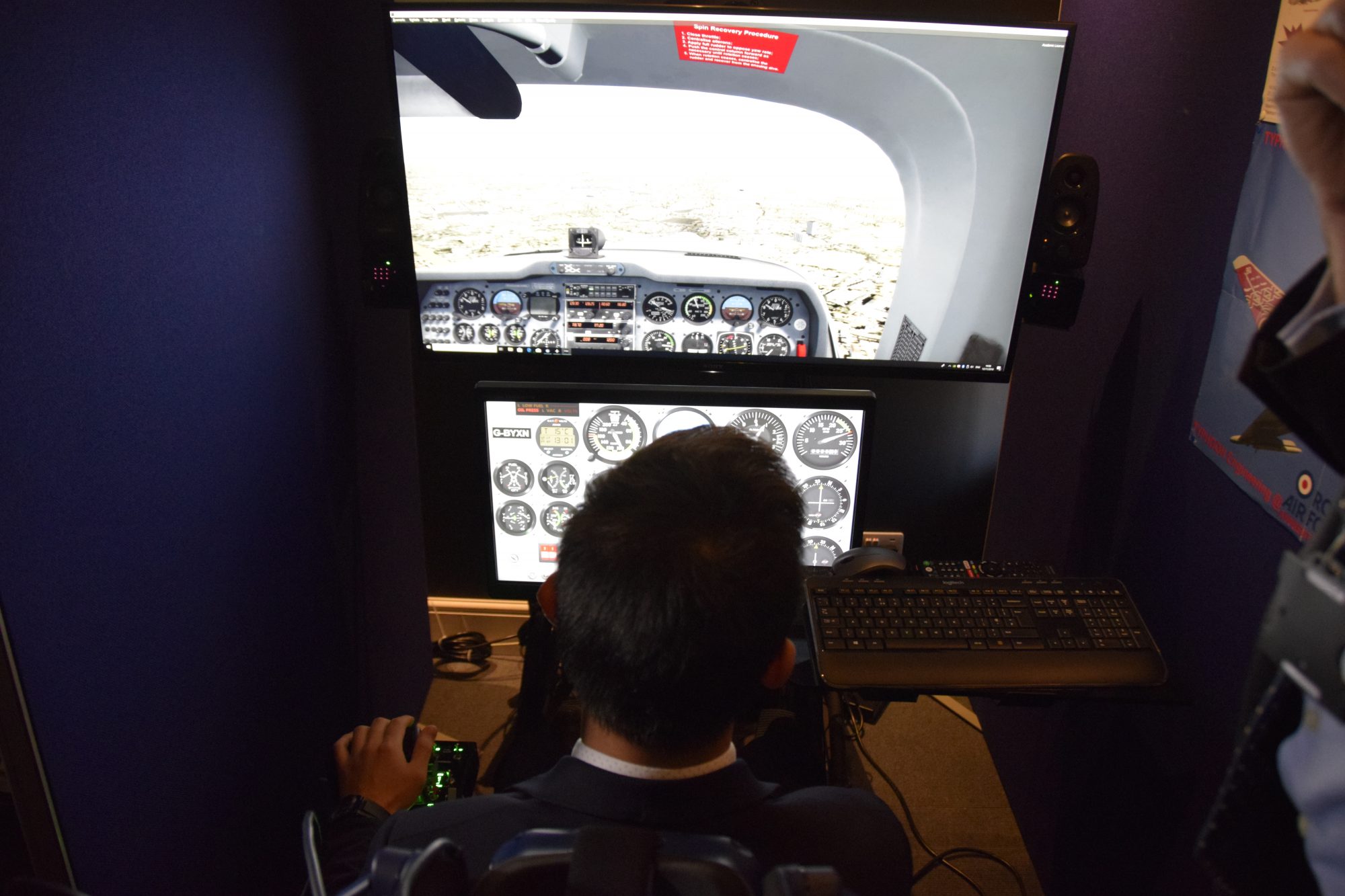 The stock emerged as one of the major gainers on Wednesday as it soared by as high as 32% and followed that up with further gains of 23% during premarket trading today. While the gains made by the stock are noteworthy, it is also necessary to point out that there has not been any news about Super League or the competitive gaming space that could have triggered such a rally.
However, there has been a lot of action in the Super League stock in recent days and the trading volumes have gone up considerably. Although the exact reason behind the rally is unknown, investors could do well to keep an eye on the news wires with regards to any news regarding the company.