Supply@ME Capital (SYME.L) Shares Jump 3.85%: SYME Is On The Way To Creating And Increasing Many Sources Of Income
The shares of Supply@ME Capital rose by 3.85% in the last trading session and were worth 0.2700 GBP. The share's performance has declined this month. By the end of last month, the share price was 0.3820 GBP. On September 1, the price fell to 0.2816 GBP. A week later, the shares were 0.2650 GBP. Recently, Supply@ME Capital said that following the acquisition of TradeFlow Capital Management and the recent launch of its Global Inventory Monetization Fund, the company is now focused on "creating and expanding" its revenue streams.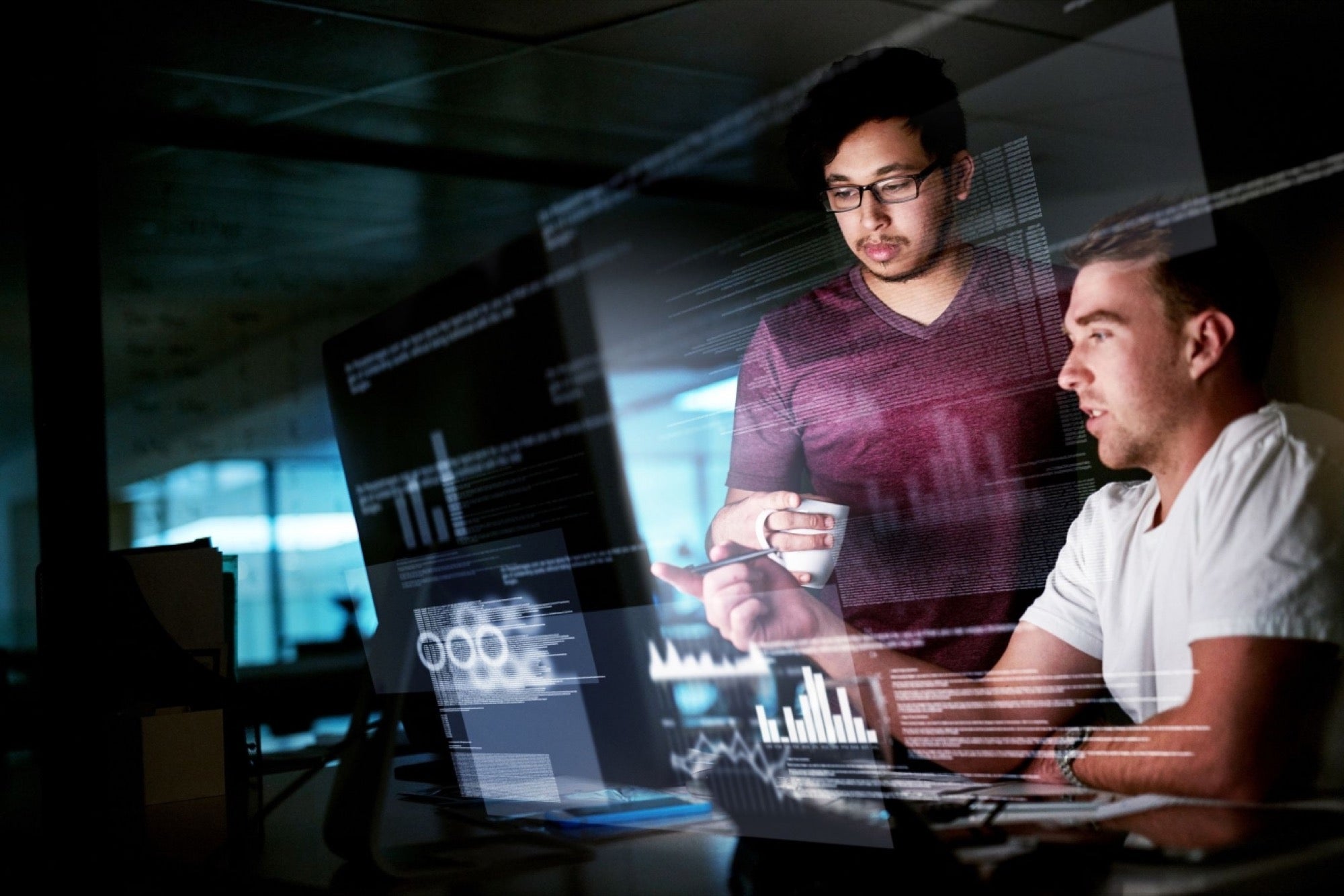 The three key priorities of Supply@ME Capital are the income stream from investment advice, the own inventory monetization platform and the "white label" inventory monetization platform. The company expects to receive consolidated revenue of 3.8 million-4.9 million pounds for the year ending December 31, 2021 and expects that another similar amount of 3.9 million-4.9 million pounds will be deferred and recognized as revenue in 2022.
Finance and Business reporter
After graduating high school. Lora decided to travel and blog as a part-timer. Today she enjoys what she loves and works remotely as our finance and business reporter