Synthetic Biologics (SYN) Surges 20% in 2 Sessions: Will it Hit $1 In March?
In recent times, biotech companies have increasingly come into focus of investors and the latest to do so is Synthetic Biologics Inc (NYSE: SYN). The company is primarily involved in developing products that could help in treating gastrointestinal diseases.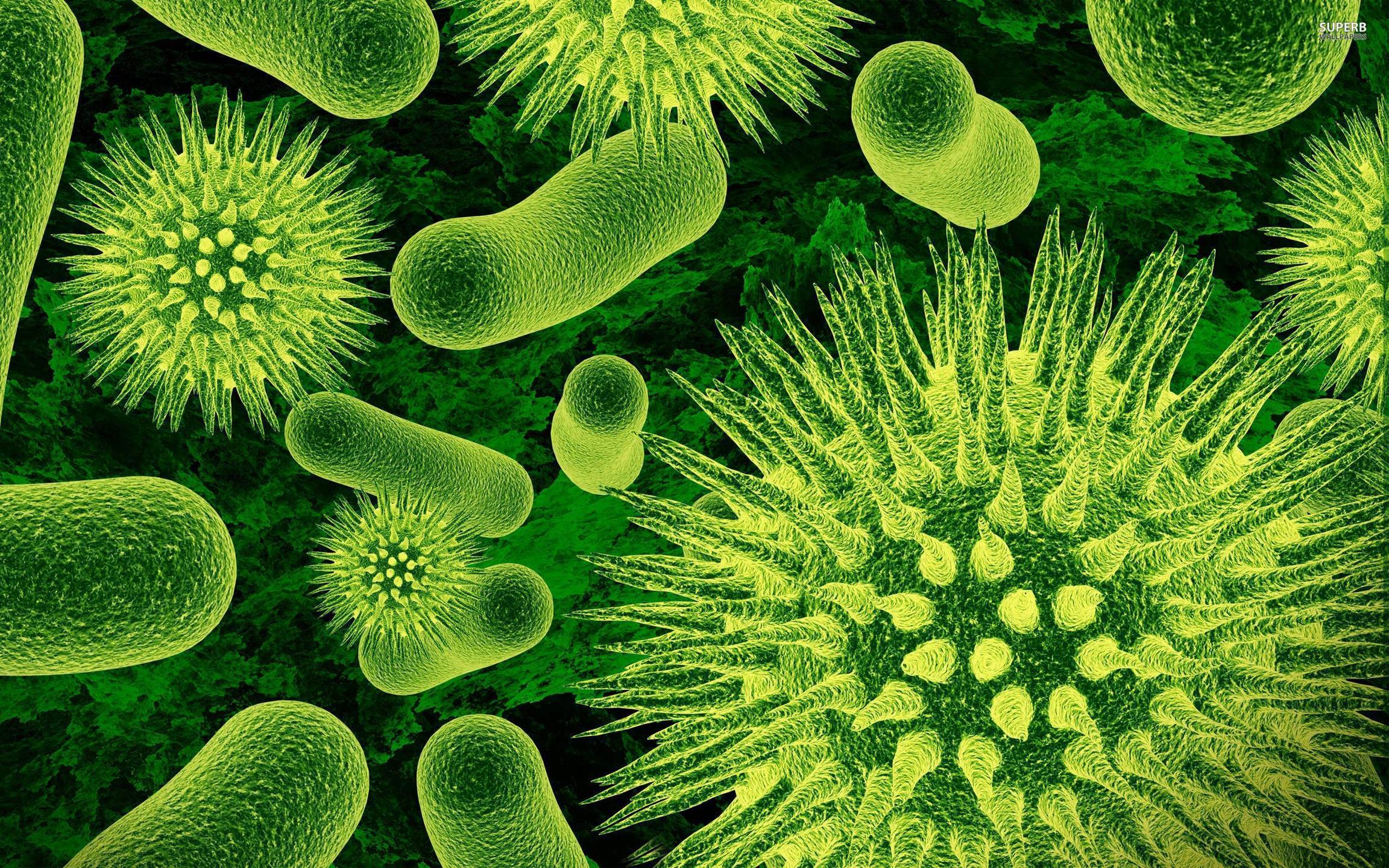 This week, the stock has continued to be in considerable focus among investors, and over the course of the past two trading sessions, it has clocked gains of as big as 20%. The rally in the stock might have been related to the release of its financial results and an update for its clinical programs last week.
In the financial year ended December 31, 2020, the company ended with a cash balance of as much as $72.6 million. On the other hand, it received $8 million through the exercises of warrants. Synthetic stated that its cash in hand could last up until 2023 and that is a positive development for investors. Its product SYN 004 also received approval for the Phase 1b/2a trial.
CEO and Editor in Chief.
Living in the era of dynamic tech change Asan decided to stay tuned in changes that make any person find comfort and adapt to new devices. Furthermore, gaming became his passion for spending leisure time with his close ones. Although, he has a degree in Business Administration (majoring Finance) writing for technology and as well as finance has been one of the precious aspects of his life