TD Holdings (GLG) Rises 24% But Is Down By 6% In Pre-Market: New Investment Opportunity?
TD Holdings (GLG) stock was holding on at the same pace for the past week. The price for the TD Holdings stock was worth around $0.83m from July 12 to July 16 when the stock has surged by 59% to the price of #1.32. By the end of the trading session, the stock has dropped to $1.00. What is behind this big surge on July 16?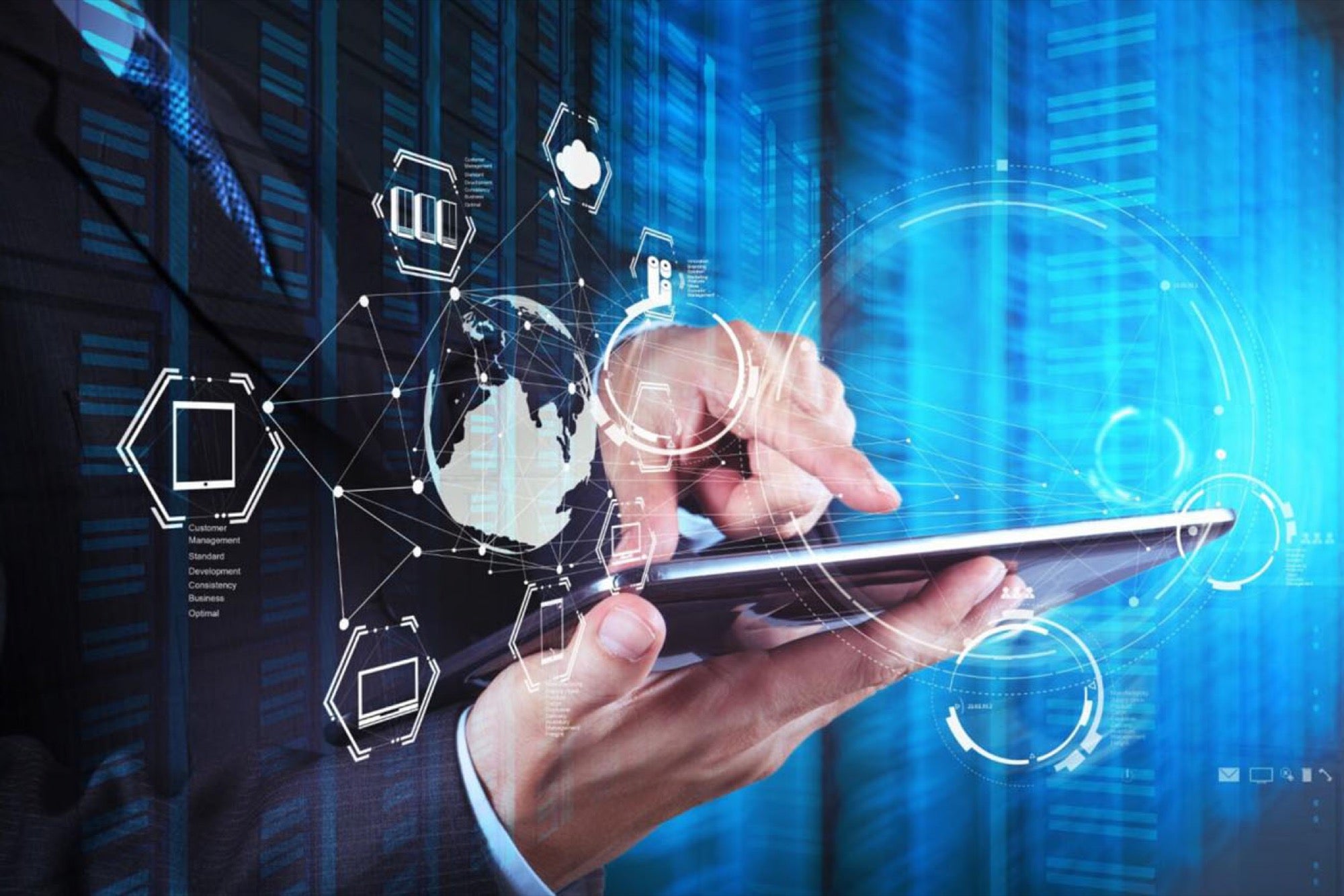 TD Holdings, Inc. ("TD" or the "Company") today announced that it has signed a letter of intent to acquire two companies that are involved in the new energy vehicle industry. The Company agreed to acquire 100% ownership of the equity interests of Jinbachuang and Jinmeike for a certain amount of common stock, subject to the terms and conditions of the LOI. The acquisition is expected to close within 180 days from the signing of the LOI.
Over the past decade, the company has mainly focused on large-scale transactions involving non-ferrous metals trading and logistics. Its plan to acquire Jinbochuang & Jinmeike is in line with its strategy to improve its industrial chain and expand its global reach. The proposed transaction is subject to various conditions, including the execution of a definitive agreement, due diligence investigations, approval by the Company's board of directors, and the listing of the stock issued in the transaction.
Finance and Entertainment Reporter
Richard is a bottle of wine – the older the sweeter. He has already found the sweetest hobby in writing entertainment and finance news for Own Snap. Readers get the updated posts regularly from him searching for real-time news.