TDH Is Slowly Shaping A Strong Bullish Trend: Got Time To Bet?
TDH's shares soared after the company announced that it had raised $9.9 million through a direct offering. PETZ stock's pre-market shows good results and its price jumps 77% from $2.37 to $4.36. The company said it plans to use the proceeds to acquire other businesses and investments in complementary markets. TDH, a China-based company that specializes in developing, manufacturing, and selling pet food products, today announced that it has closed its previously announced registered direct offering with certain investors.
The net proceeds from the offering were approximately $9.9 million. The company plans to use the proceeds from this offering for general corporate purposes, which may include the acquisition of complementary businesses.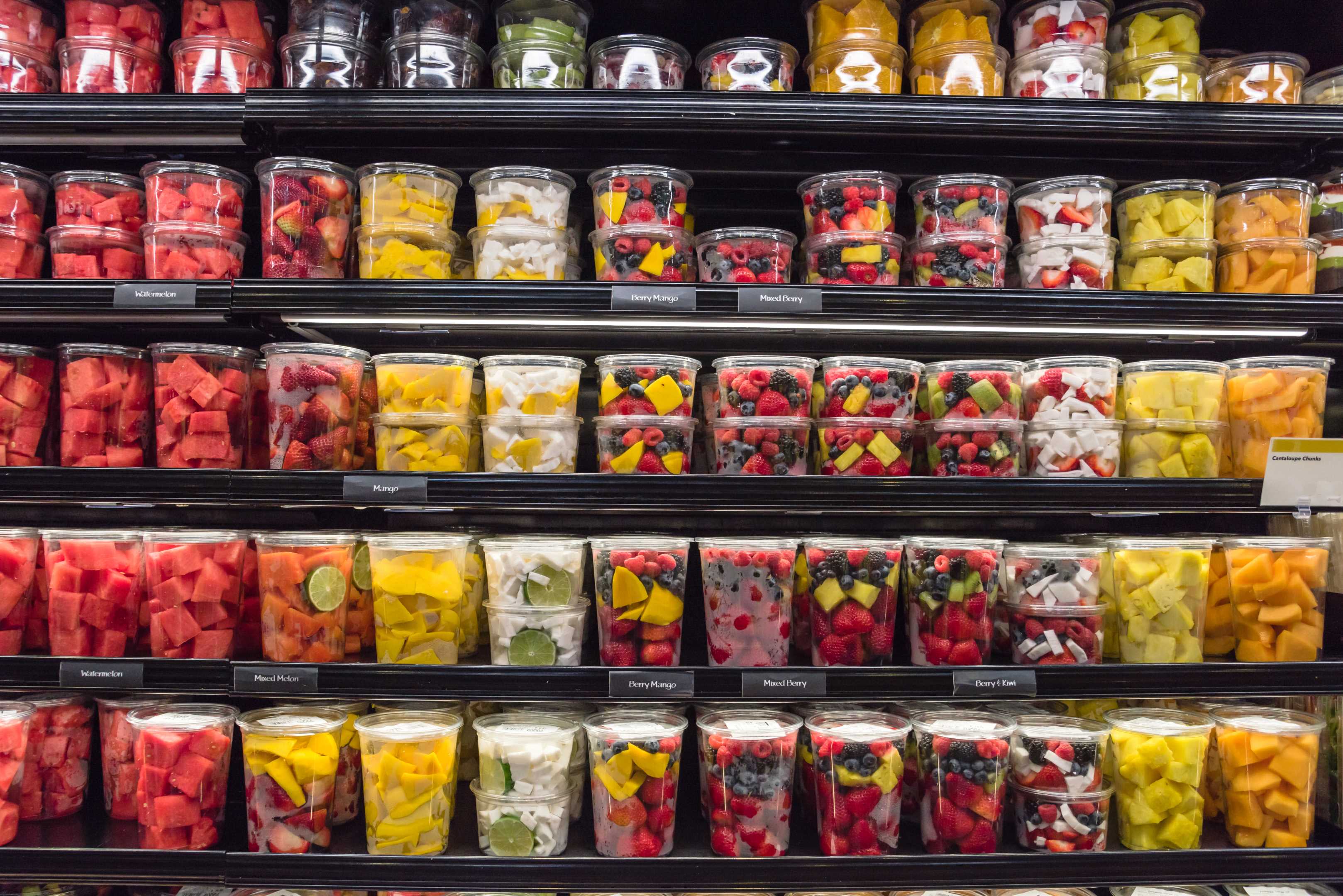 A shelf registration statement was filed with the SEC to enable the Company to sell these securities. A prospectus supplement related thereto will also be filed with the US Securities and Exchange Commission. TDH Holdings, through its subsidiaries, is a leading producer and distributor of pet food in China, Europe, and the United States. The company offers a variety of pet food products, such as dried pet food, canned pet food, and bakery pet biscuits. TDH Holdings, Inc. distributes and sells pet food and other products under various brand names in China.