TechX (TECXF) (TECX.CN) Stocks Hit New Highs On Huge News
The continued growth in the cryptocurrency sector has led to considerable interest among investors for the stocks in companies that work in the space.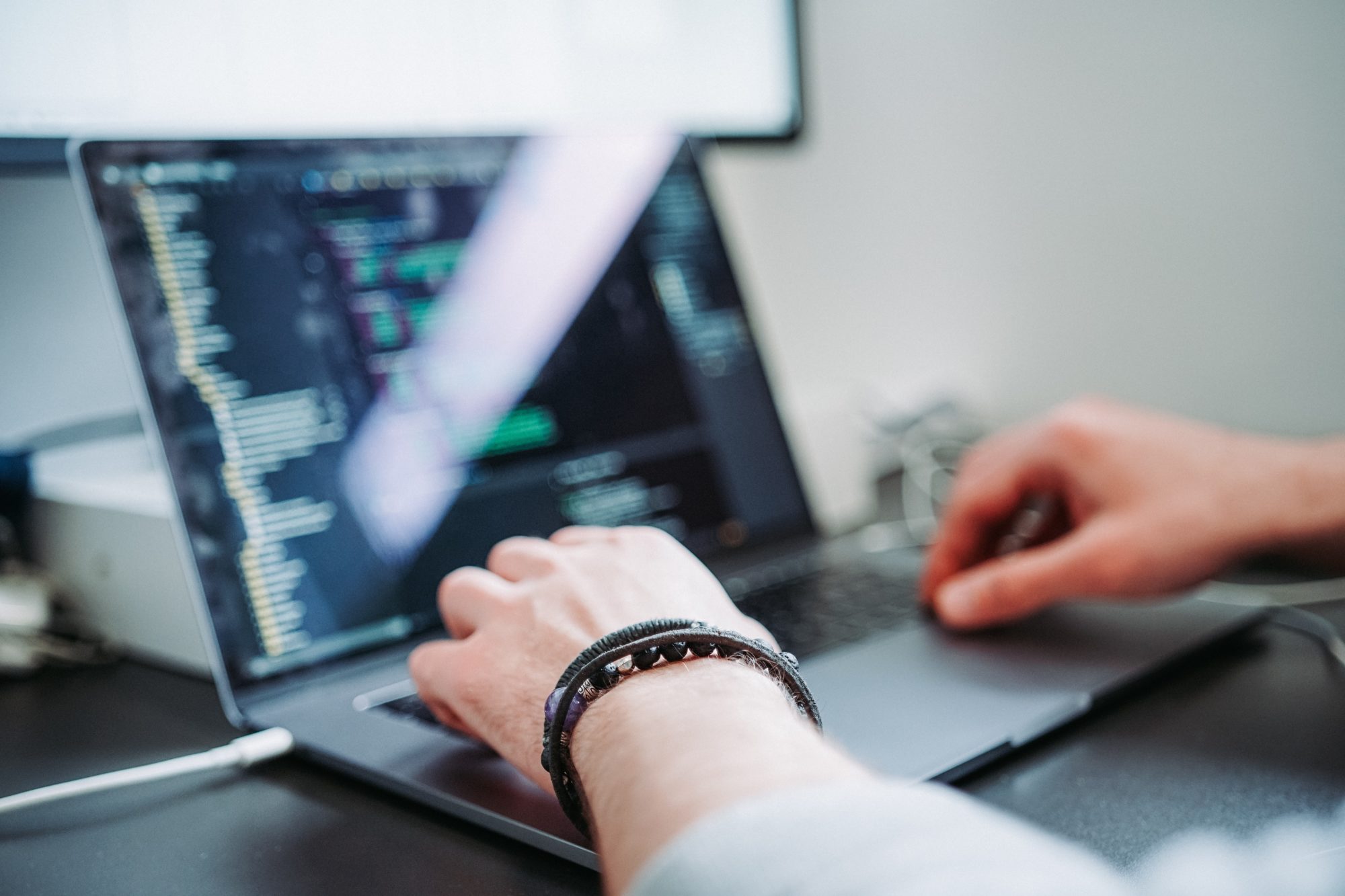 One such stock that could be tracked at this point in time is that of TechX Technologies (CN: TECX) (OTC: TECXF). This week the stock has been one of the major movers and has managed to record gains of as big as 150%. More importantly, the trading volumes in the stock have also gone up considerably this week.
On Tuesday, the company made a major announcement with regards to Catalyx Exchange, one of its subsidiary companies. TechX announced that Catalyx is currently aiming to list its Canadian stable coin CADX in the popular crypto exchange Bittrex Global Exchange. Bitterex is currently one of the biggest crypto exchanges in the world in terms of liquidity. It has also been revealed that the stable coin is going to be listed at some point during the week starting on May 10.
Weekend Contributor.
Writing for business and finance publishers has become his passion over the last decades after he completed a master's degree in Financial Management. Sharing some opinions and forecasts to thousands of readers is a routine job for him but he never promises to invest in one stock.