Telefonaktiebolaget LM Ericsson Stock Moves Down Amid $6.2 Billion Deal
In its biggest acquisition, Ericsson agreed to acquire Vonage, which gained popularity through an activist campaign led by Jana Partners. ERIC stock drops 4.58% today, the price of the stock dropped from $10.92 to $10.42. In August, activist investor Jana Partners urged the company to explore strategic alternatives, which could include a sale of the whole or parts of the business. Ericsson is paying the right price for Vonage, its CFO said on Monday. Cloud services are becoming more prevalent in the industry as companies look for ways to reduce their expenses. Cevian Capital, which is the largest holder of Ericsson shares noted, that company will accelerate the boost in the segment.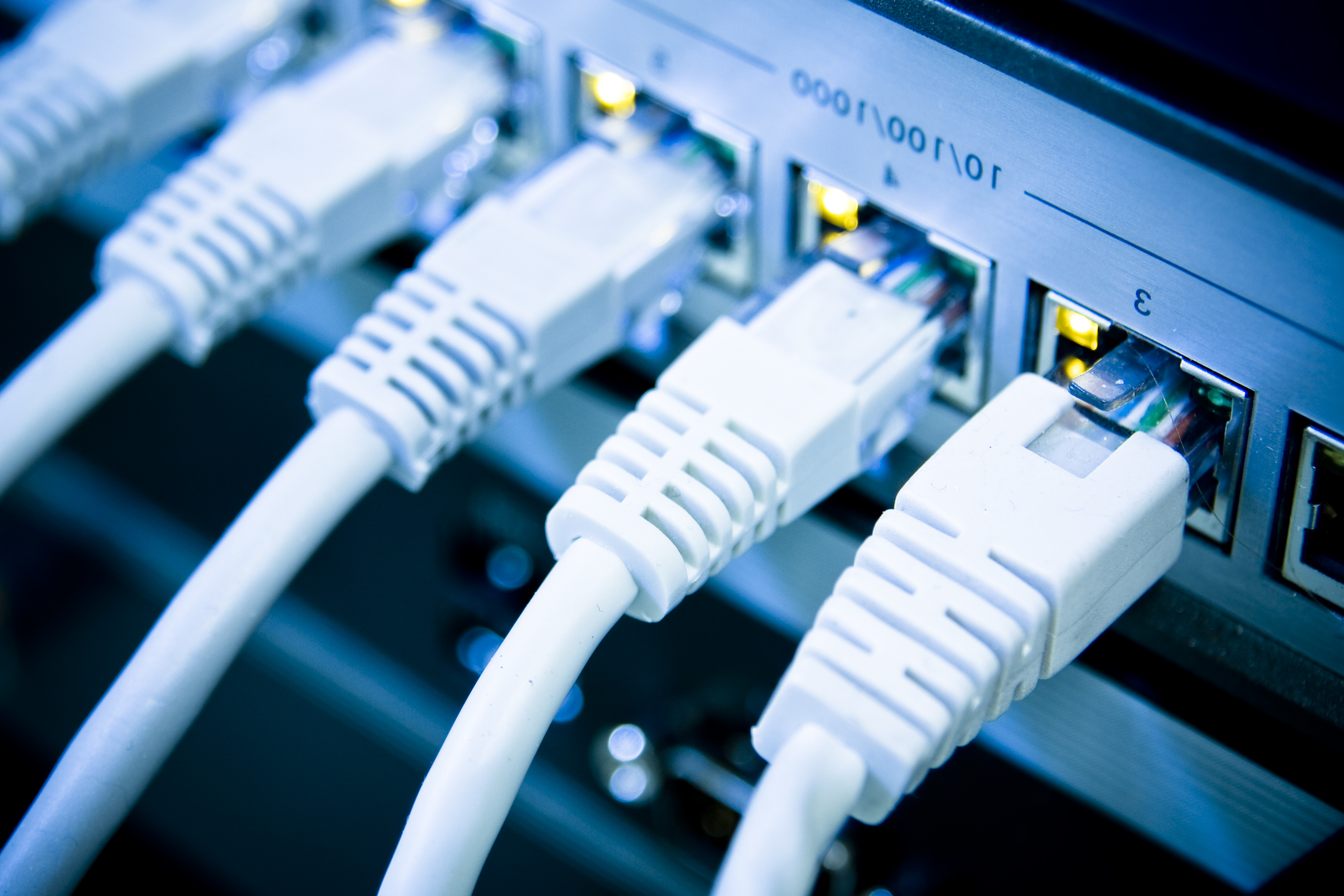 In September, it was reported that the company was exploring the probability of a full sale. It was working with advisers to look into a strategic review. Ericsson offers a variety of communication infrastructure and services solutions to the telecom industry. The company's segments include Networks, Digital Services, and Managed Services. The company's various divisions include Managed Services, Network Design and Optimization, and Emerging Business and Other segments. These divisions are focused on various emerging businesses such as Internet of Things, mediaKind, and Cradlepoint.