Tenax Therapeutics (TENX) Stock Shows Much Needed Bounce This Week: What Next?
Tenax Therapeutics (NASDAQ: TENX) stock had a much-needed rally on Friday after the company announced key to progress for its Phase 2 study of levosimendan.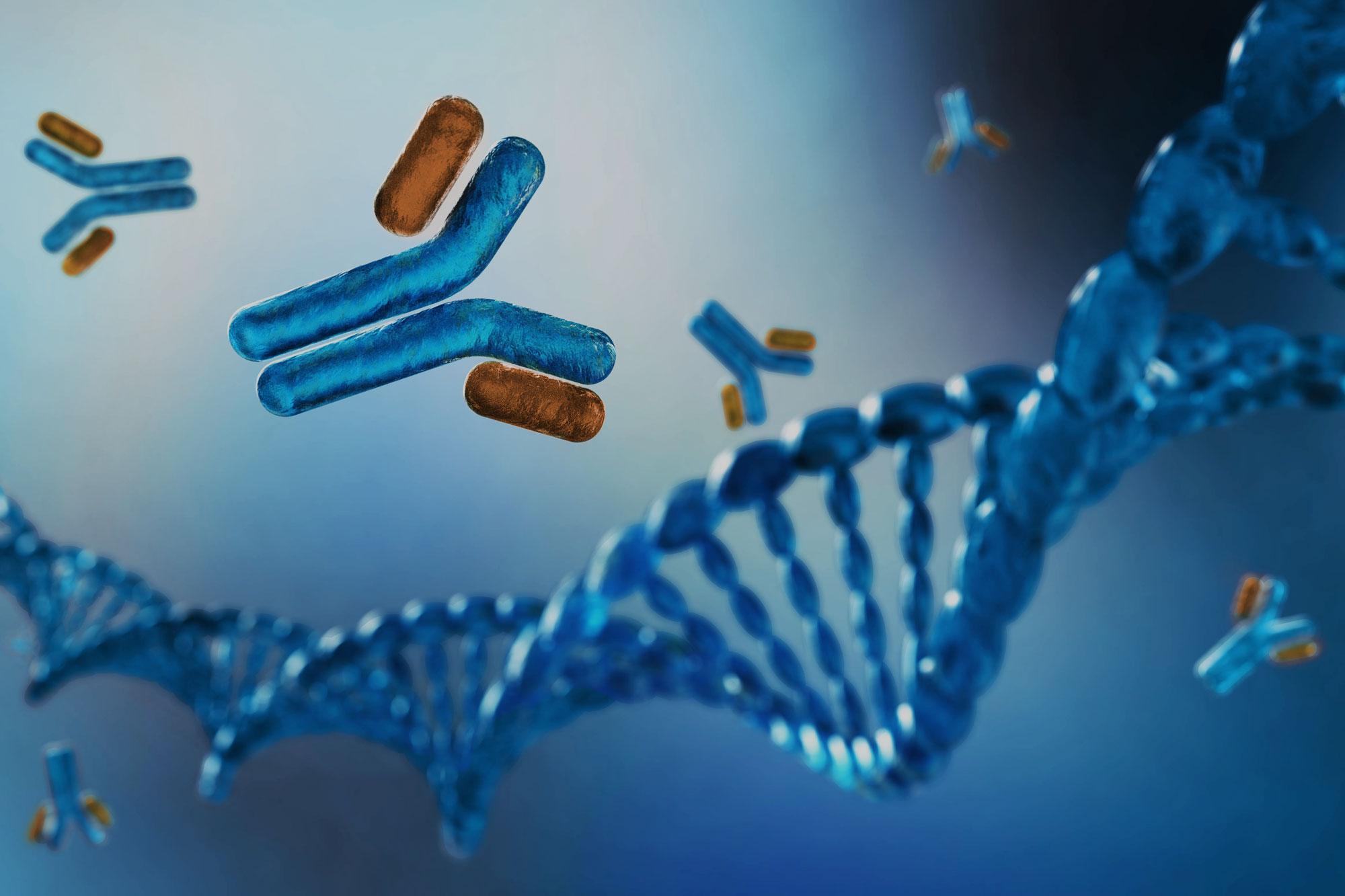 After opening higher by about 39%, the stock cooled off by the end of the session and closed higher by only about 17% at $2.08. Well, that often happens when any stock rises on a news due to the "sell on news" thesis. On Friday, the company reported intermediate progress for its ongoing study of levosimendan to treat pulmonary hypertension and heart failure. The results come from a six-week study design that looked at "invasive cardiovascular hemodynamics as well as secondary clinical endpoints, including a six-minute walk test," the Morrisville, N.C., company said in a statement.
One should note that TEXN stock is still down about 45% from its 52-week high of $3.78 in early February. Now, investors should keenly watch if the recent development from the company could push the stock higher in the coming week. Going forward, Friday's high of $2.48 could be broken as it could lead to more rallies.
Finance and Entertainment Reporter
Richard is a bottle of wine – the older the sweeter. He has already found the sweetest hobby in writing entertainment and finance news for Own Snap. Readers get the updated posts regularly from him searching for real-time news.