Tencent Music Entertainment (TME) Stock Pops Over 11% This Week As It Gets Held Back By Regulatory Risks
During August, China's regulators took on tech firms, causing a steady decline in several sectors. For Tencent Music Entertainment, the decline was largely due to the company's inability to monetize its mobile ads. TME stock surges well this week. It jumped from $8.16 to $9.12, marking an 11% increase. Vincent Yu of TFI wrote that the increasing downsides for Tencent's shareholders have caused the tech giant to shift its tone. Yu lowered his price target on shares of YY from $25 to $18 and maintained a Buy rating.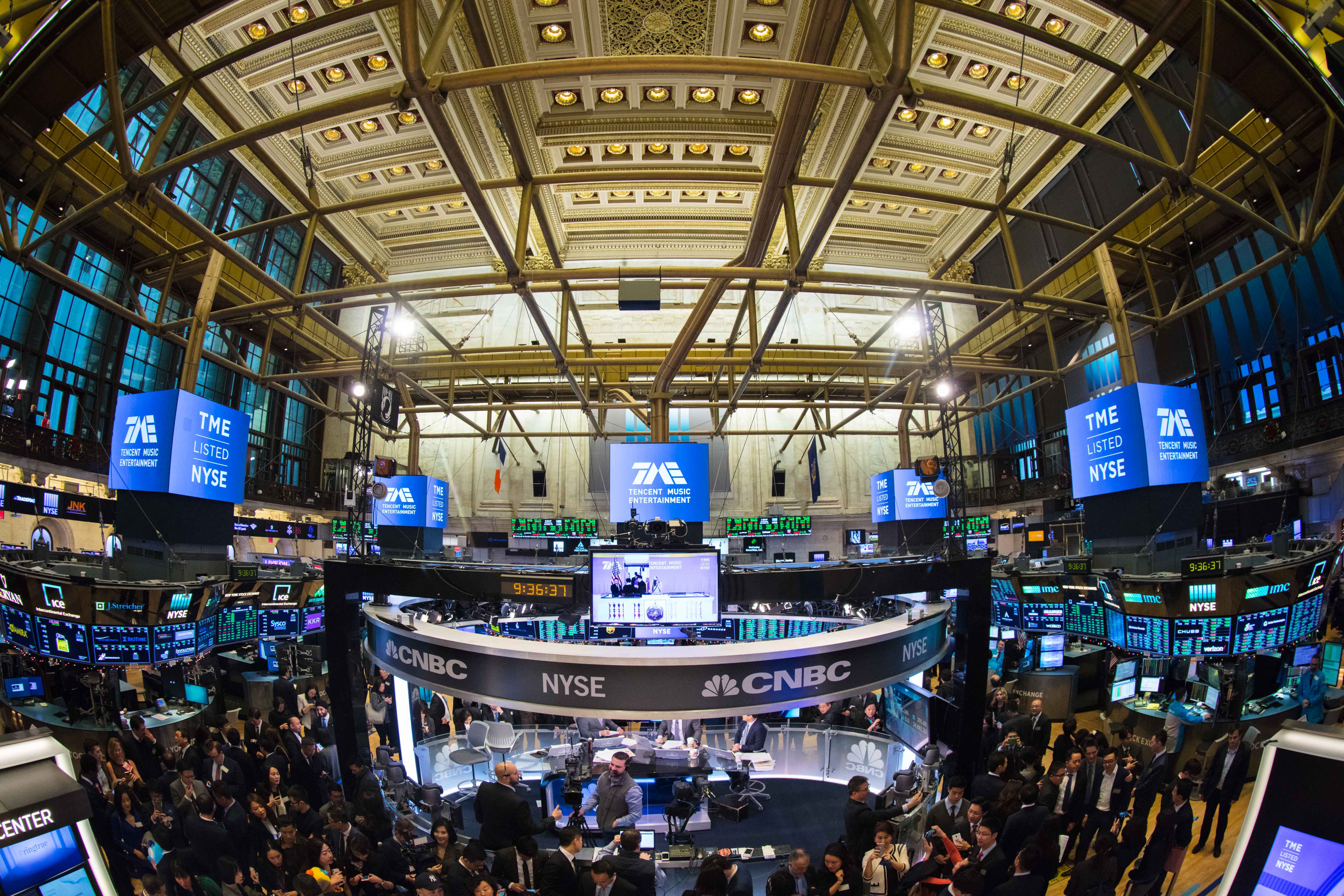 Despite the deceleration in ad growth, the analyst was still lenient on the company's financial performance due to the lack of major changes. He noted that Tencent has laid out its strategy to expand its ad business and revenue through the integration of video and audio commercials. Q2 revenue came in lower than expected, largely due to uncertainties related to the implementation of new regulations. For the whole year, Yu believes that revenue will be flat. TME has a consensus analyst rating of Moderate Buy, with a target price of $14.19.