Terra LUNA Dips Today: What Should You Know?
Investing in cryptocurrency is always followed by risk. This is a high-risk market, however, some of the coins inspire confidence as LUNA. Despite the coins fall today by 2.6%, it holds the #11 rank among the other coins, which is a pretty high level. Moreover, the coin's total market capitalization equals $14,958,705,271 with the 401,806,242 coins in circulating supply.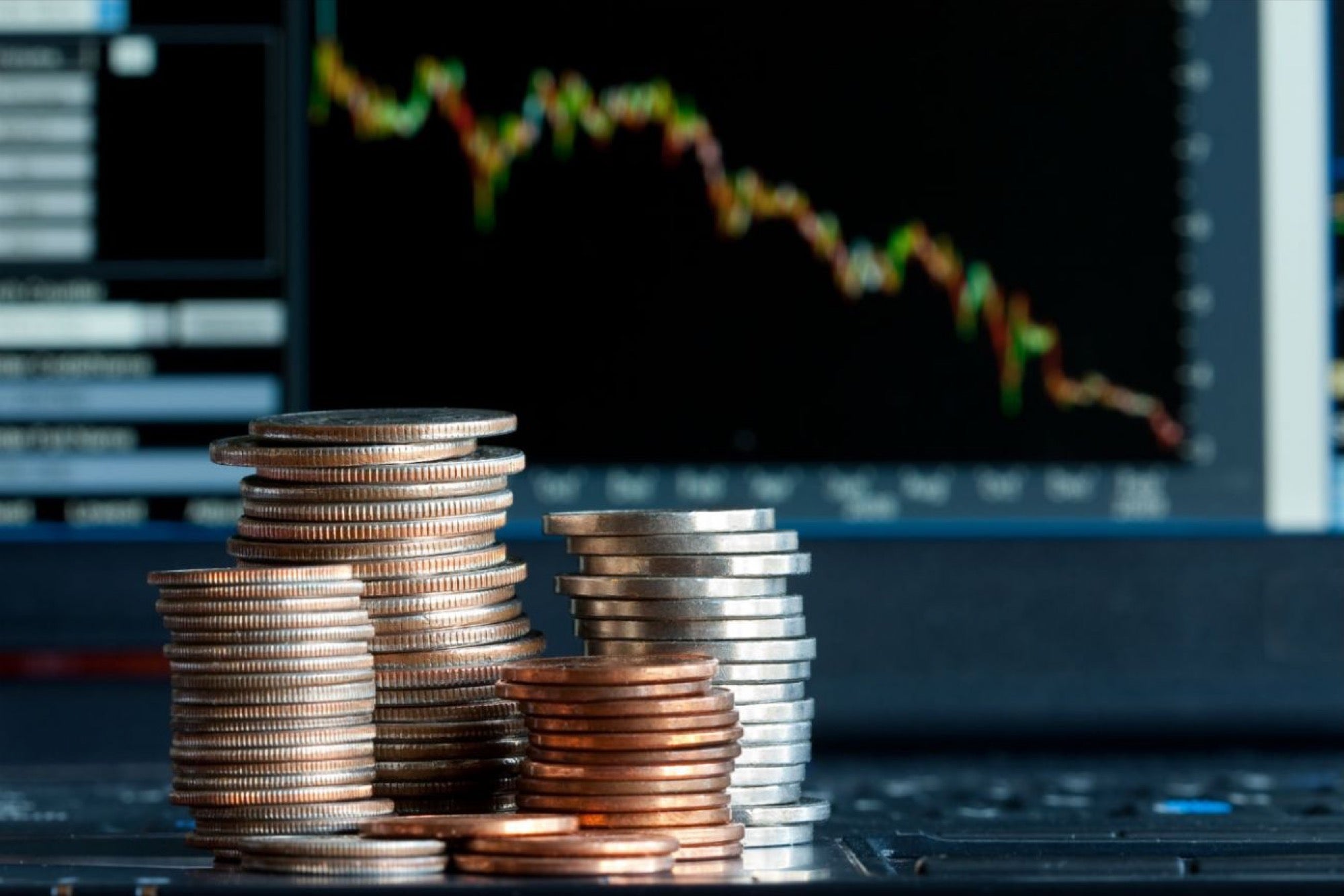 LUNA is a blockchain protocol that creates stable coins pegged to fiat currencies. LUNA token holders can propose and vote on proposals for improving the blockchain. LUNA is listed on crypto exchanges Binance, Huobi Global, OKEx, and Bitfinex. Moreover, some analysts estimate the coin's growth the price of LUNA may deal around $25 for the end of 2021 and $58 by 2025. So, the coin is predicted to grow, so it's a good chance to buy it for the low prices.