Tesla (TSLA) Stock Is Setting Up Bullish Momentum With Resistance at Around $700
Tesla (NASDAQ: TSLA) shares could reach $1000 after Wedbush analyst Dan Ives changed their rating from neutral to outperform with a target price of $1000. The company reported its Q1 2021 deliveries last week, and the market could not react because it was closed for Good Friday.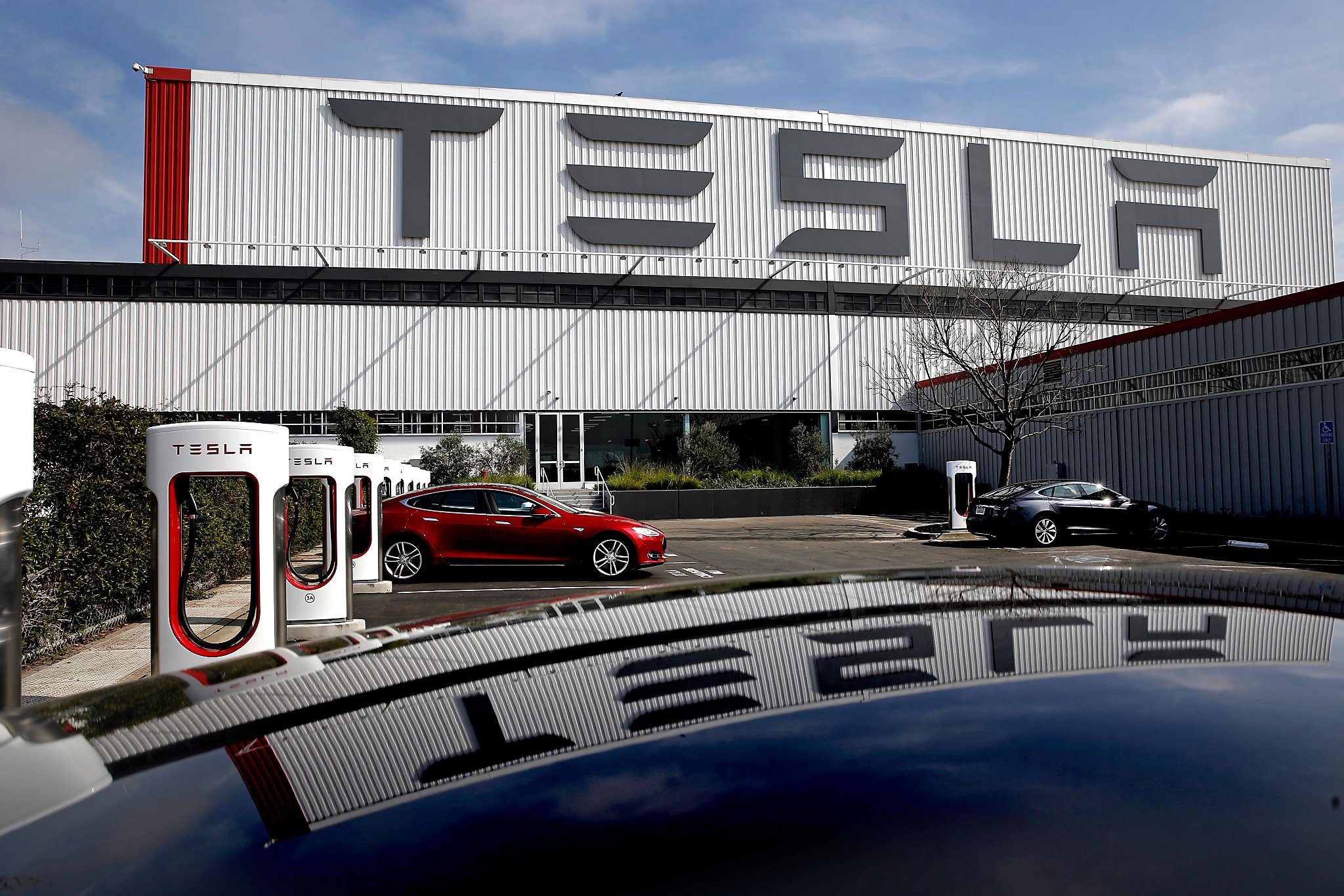 The numbers topped analysts' estimates even though model S and Model X production has been paused. Tesla is currently retooling the production lines for refreshed versions announced at the beginning of this year. In the first quarter, the electric vehicle manufacturer produced and delivered almost 185,000 cars topping analysts' expectations of 168,000 cars. Tesla indicated that it has commenced Model Y production at the Shanghai factory.
Ives said that the Q1 deliveries Tesla reported are a paradigm changer and indicate that there is demand globally for Model Y and 3. He said that he expects Tesla to top 850,000 deliveries this year. This will represent a considerable growth from the 500,000 cars delivered last year. With these metrics, Tesla is one of the stocks to watch going forward.
Editor and Computer Expert
A hardcore tech enthusiast and computer expert Uson Abdilazhanov who holds a degree in communications started writing in his personal blogs since 2012. That time he was interested in the technical part of the computer. But now the software aspect plays an important role in his career. Currently, he runs a PC building and repairing shop which helps a lot of designers and gamers who always like to try new things.