Tesoro Enterprises (TSNP): Bulls Are Enjoying The Non-Stop Rally
Tesoro Enterprises, Inc. (OTC: TSNP) stock has been a highly impressive run ever since it first emerged that the company was going to merge with HUMBL Inc.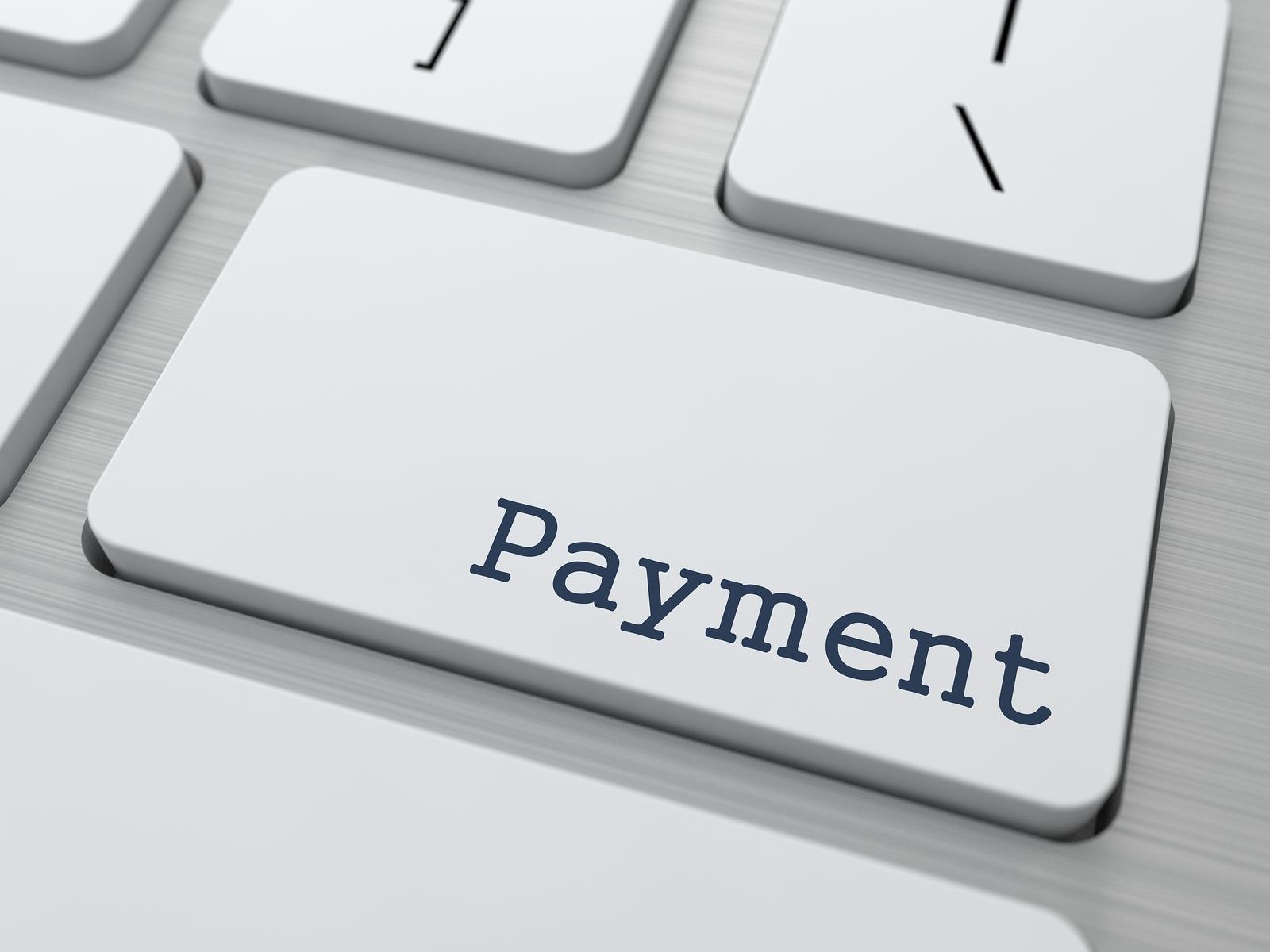 The merger was completed in December 2020 but the stock had started rallying back in November and since then, the stock has gained 3400%. Considering the massive gains made by the Tesoro stock, it could be worthwhile for investors to take a closer look at the company.
The company is named HUMBL. In addition to that, the company also announced at the time that it is going to raise capital through the sale of warrants. Once the warrants are actually exercises, the company is going to get hold of $50 million in the form of equity funding.
Investors need to remember that the shares that will be acquired through the exercising of warrants cannot be sold in the retail market for a year since the date of purchasing the warrants.
CEO and Editor in Chief.
Living in the era of dynamic tech change Asan decided to stay tuned in changes that make any person find comfort and adapt to new devices. Furthermore, gaming became his passion for spending leisure time with his close ones. Although, he has a degree in Business Administration (majoring Finance) writing for technology and as well as finance has been one of the precious aspects of his life