Tether USDT Is Testing The Identification Service For Compliance With FATF Standards
Tether price today is $1.00 and it`s down 0.01% in the last 24 hours. The USDT Tether stablecoin's issuer has indicated that a digital identity solution from Notabene is being tested. Virtual asset service providers (VASP), such as bitcoin exchanges and digital wallet operators, would be able to comply with FATF requirements with this solution.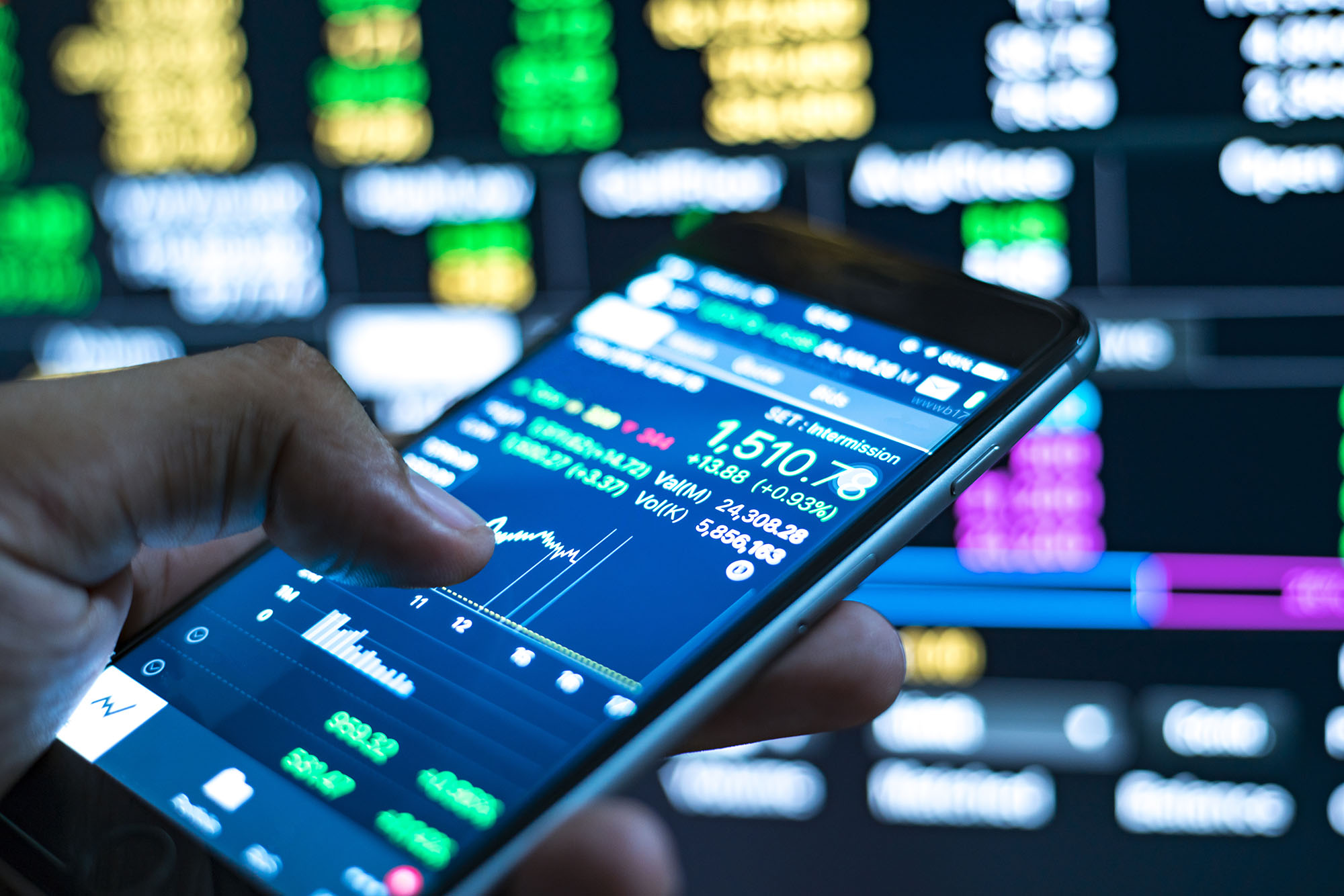 Tether's Commercial Director, Leonardo Real, described the collaboration with Notabene as a chance to meet regulatory standards and improve the quality of services supplied. Tether integrates the solution after successful testing. The FATF completed the manual's development in October, as you may recall. It outlines how the regulator's obligations relate to stablecoins, but it doesn't set any new rules for VASP or the entire industry.