Tether USDT With Its Subsidiary Is Going To Create Tools For Bitcoin, Lightning
Tether Holdings Limited has launched a subsidiary Synonym Software, which will focus on the development of an "alternative" Internet economy based on bitcoin and the Lightning Network. The new initiative was led by John Carvalho, former commercial director of the Bitrefill service. Paolo Ardoino, who holds a similar position at the Bitfinex cryptocurrency exchange, became the technical director of the company. Synonym Software stressed that, despite the development of the cryptocurrency industry, the community remains dependent on traditional financial institutions. According to Carvalho, in order to change the situation, we should focus on creating and promoting non-custodial services.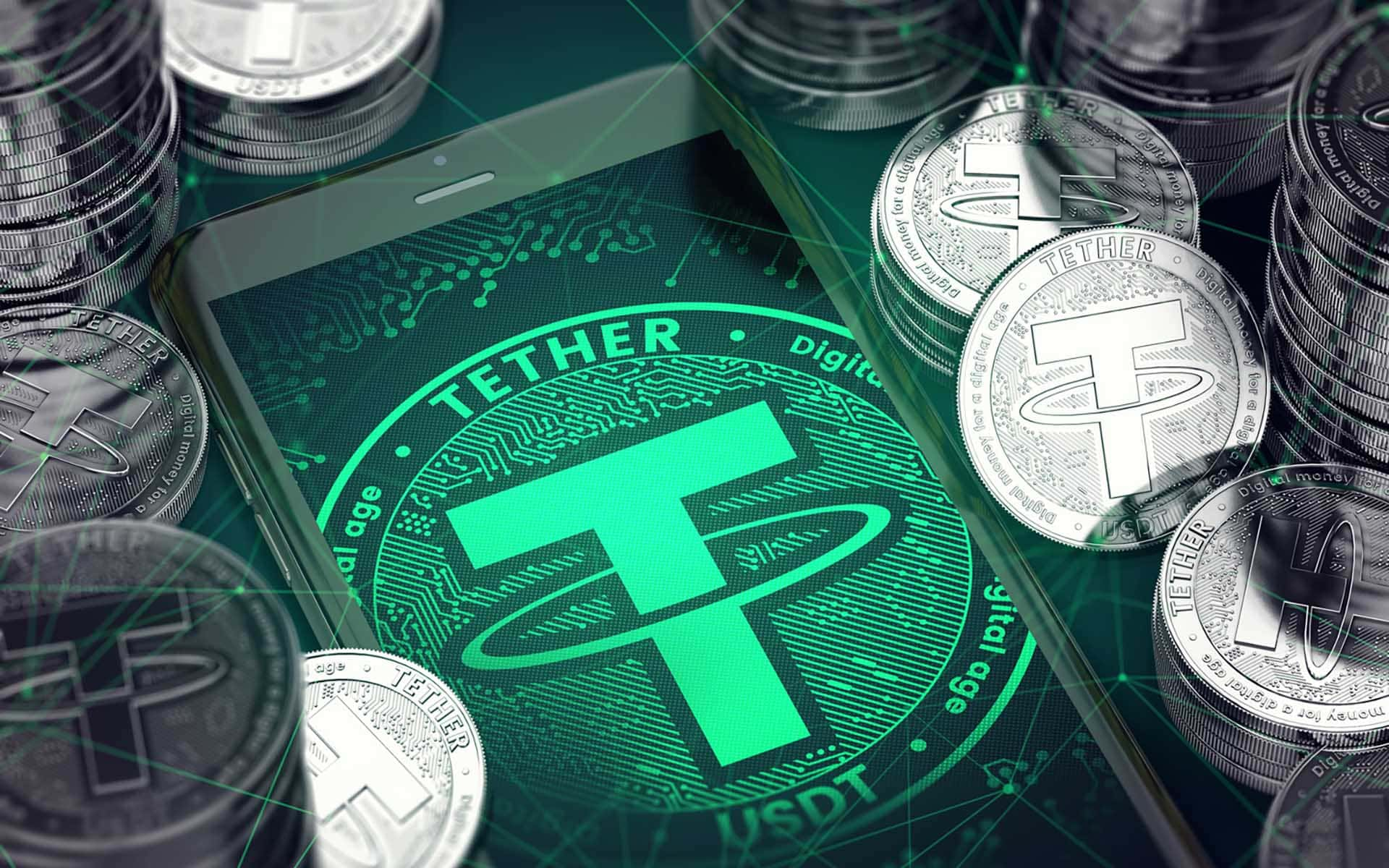 Firstly, Synonym Software introduced the Slashtags open-source protocol. It uses the WoT model to create interacting, uncensored networks connected to each other through encrypted private channels. Synonym is going to release Blocktank, which is a server that allows people to purchase Bitcoin Lightning network connections. Users no longer have to go through the technically difficult process of building a Lightning channel. According to the company's statement, the protocol will allow users to search and publish information, monetize it. To create accounts in the system, they will be able to use private keys from bitcoin wallets.