Thai Airways International (TAWNF) Resumes Another Round Rally: What Now?
As COVID 19 related restrictions are being relaxed, it has come as a major boost for a number of stocks in a range of sectors and one of those seems to be Thai Airways International (OTCMKTS:TAWNF).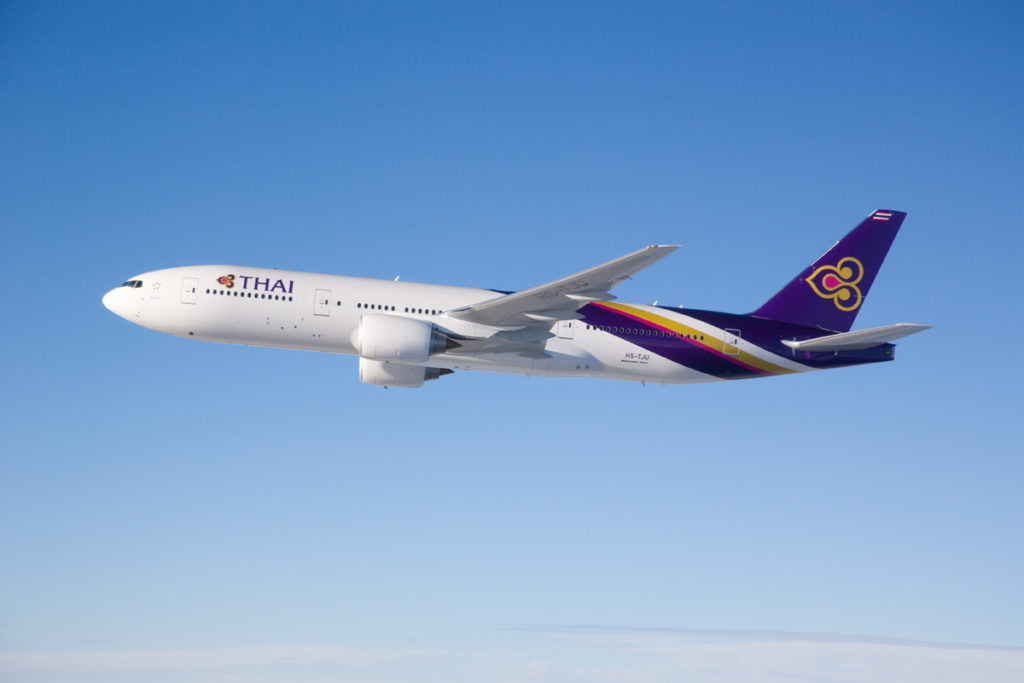 On Thursday the Thai Airways stock was on the move and surged by as much as 35% in reaction to the easing of COVID 19 restriction. The COVID 19 pandemic had come as a major blow to the company as it could only generate sales of $1.5 billion.
In the years prior to the pandemic, the company used to generate revenues in the range between $4.5 billion and $6.5 billion. Experts have suggested that as the scale of vaccination rises in Thailand and all over the world, restrictions are going to be eased and that is expected to eventually lead to rise in Thai Airways' sales. Following the gains yesterday, it could be a good time for investors to start tracking the stock.
Biotech, Tech, and Crypto reporter
Anthony Gonzales brings 3 years of experience in helping grassroots, mid-sized organizations and large institutions strengthen their management and resource generating capacities and effectively plan for the future. He is also a mentor and professional advisor to artists working in all disciplines. He is the gold medalist from St. Marco University of Science and Technology in the Bachelors of Financial Management as well.