Thai Airways International (TAWNF) Stock Ends With Weekly Gains: What's Lying Ahead?
Thai Airways International (OTCMKTS:TAWNF) had been in the news over the course of the week owing to its restructuring plans and on May 19, it was announced that the plan had been approved by the airline's creditors.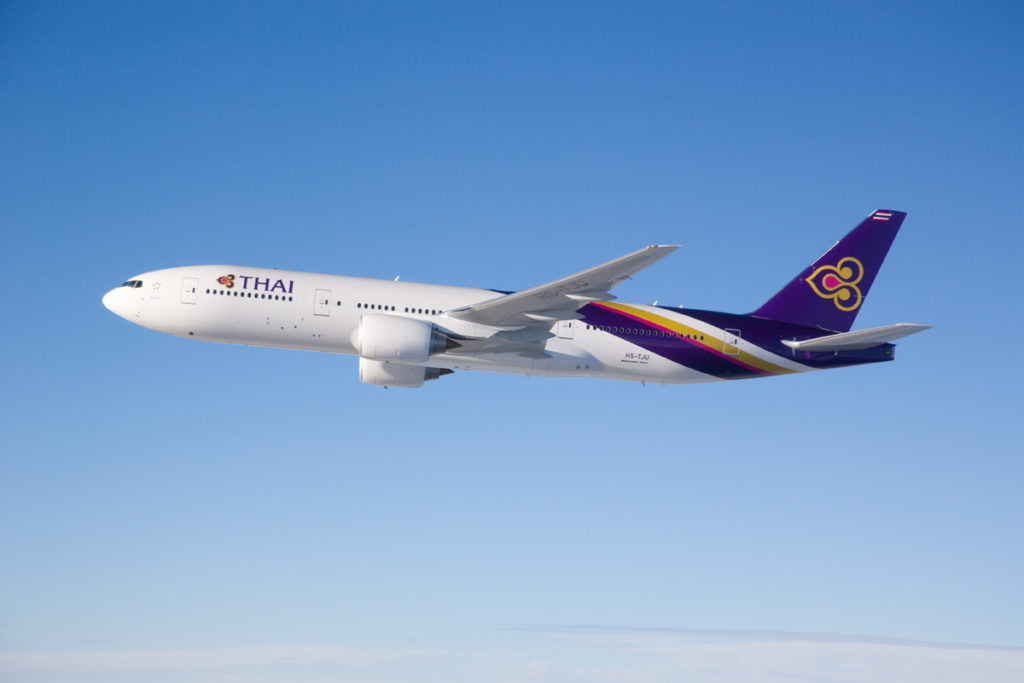 While the stock decline by 15% over the course of the week, it ended the week strongly as it soared by as much as 25%. By way of this new restructuring plan, Thai Airways is going to be able to refinance its considerable debts and thereby stay in business.
In order to get approval for the company's restructuring plan, Thai Airways needed support from its creditors, who have possession of as much as 50% of the total debts. Thai Airways has a total of 38 creditors and as many as 28 of those creditors approved the plan. It is a major development for the company and Thai Airways confirmed that it is going to provide updates with regards to its restructuring.
Biotech, Tech, and Crypto reporter
Anthony Gonzales brings 3 years of experience in helping grassroots, mid-sized organizations and large institutions strengthen their management and resource generating capacities and effectively plan for the future. He is also a mentor and professional advisor to artists working in all disciplines. He is the gold medalist from St. Marco University of Science and Technology in the Bachelors of Financial Management as well.