Thai Airways International (TAWNF) Stock Rockets Again: Here is The Latest Update?
The Thai Airways International (OTCMKTS:TAWNF) stock has rallied by 24% this morning after it emerged that its debt restructuring plan has been approved by its creditors. It is a significant development for the company considering the fact that it suffered significantly during the coronavirus pandemic.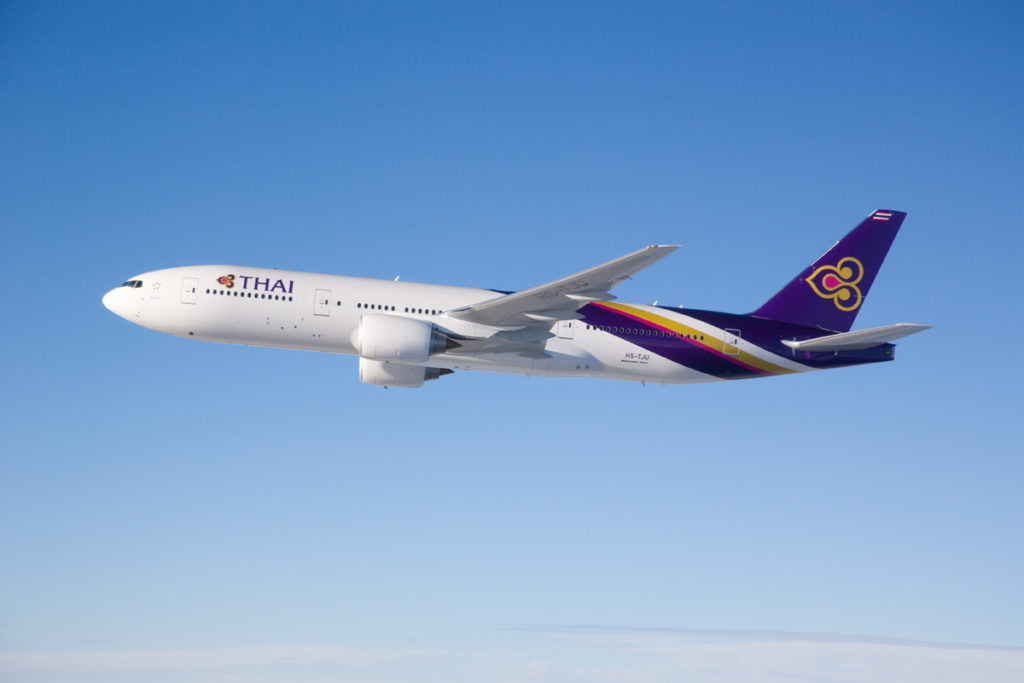 The legal advisor of Thai Airways stated that around 90% of the creditors approved the plan that had been proposed by the company. However, he also added that the plan is going to be reviewed on May 28 by the Central Bankruptcy Court.
In a statement released today, the airline stated that the approval of the restructuring plan is going to give Thai Airways to continue with its business. In addition to that, it is also expected to help the company in maintaining its competitive advantages in the industry. It is now going to be interesting to see if the stock can continue to attract investors through the rest of the week.