The Coca-Cola (KO) Stock Is Rising 0.04%: Will It Continue To Surge?
On July 12, Coca-Cola is trading at $54.48 which is a 0.04% change in the stock value. The company managed to gain momentum after a significant drop in prices in the middle of March when the value was $38.3. The company is less risky because of low volatility in the market with a beta score of 0.68.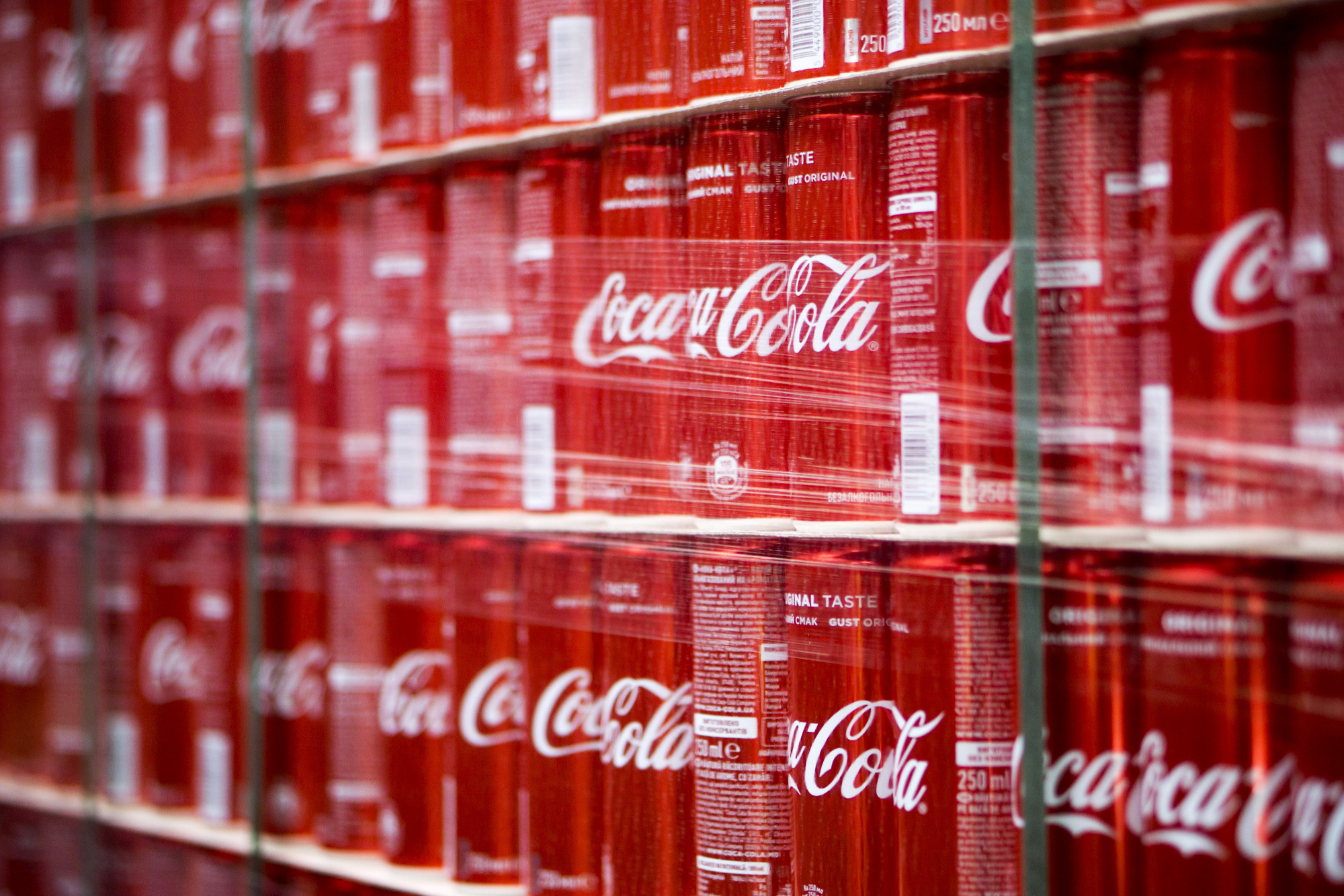 The Fed's stimulus plan, as well as measures announced by other economies, fueled the surge. Markets have been encouraged by the gradual lifting of lockdowns and the successful vaccination deployment in the expectation of a quicker economic rebound. Also, with entertainment venues, athletic events, and other events expected to ramp up in the coming months, the expectation of sales picking up even more in the future quarters has contributed to the current stock gain.
Following the release of the company's first-quarter earnings, Coke's demand surpassed pre-pandemic levels in March, according to the firm. Executives stressed, however, that the firm is seeing an uneven worldwide rebound. The company plans to raise higher prices for the products to offset the commodity costs.
Part-Time Reporter.
Paul could do better in his engineering profession where he became a real pro. However, he chose the finance field to find a tranquil environment in his career. Today he creates a good number of great content for our team.