The Toronto-Dominion Bank (TD.TO) From Yesterday The Stock Drastically Plunges By 6%
The last trading session of the company close at Can$87.53, and it maintains at the same level until July 6, made up around Can$87.30. But the unexpected decrease of the company commenced on July 7, plummets from Can$86.93 to Can$83.52. Since July 8, the stock has slowly been restored for almost Can$85.08. Nevertheless, from yesterday, the price plunging to double to Can$81.78.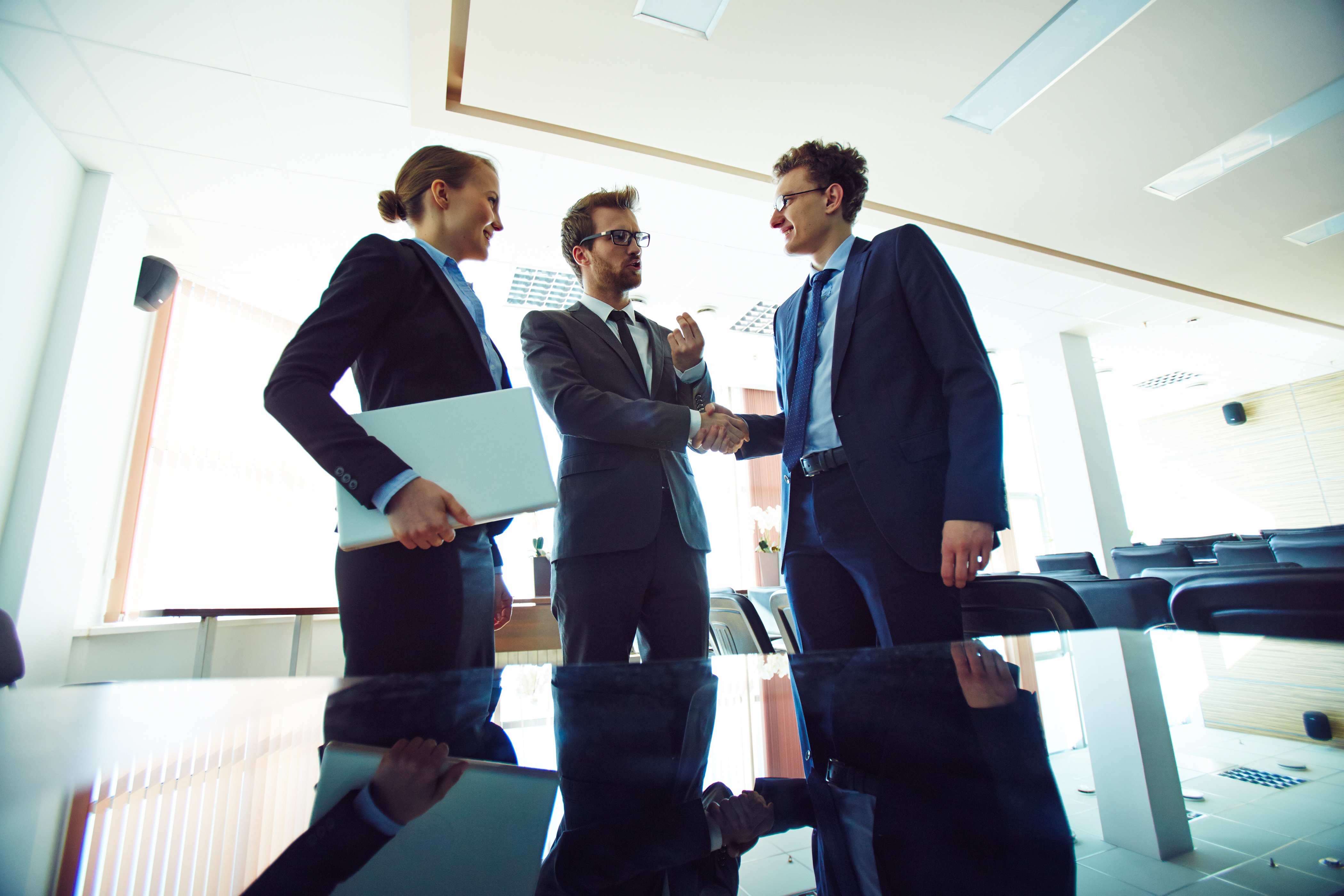 The Charles Schwab Corporation ("Schwab") second-quarter results are expected to translate into about CDN $170 million of stated equity in net income of an investment in Schwab for the Bank's fiscal 2021 third quarter, according to TD Bank Group (the "Bank"). After deducting acquisition-related expenses of around CDN $18 million after taxes and amortization of acquired intangibles of about CDN, $33 million after taxes, adjusted equity in net income of a Schwab investment will be around CDN $221 million.
On August 26, 2021, TD Bank Group will report its third-quarter financial results and hold an earnings conference call. The company will release details about the conference call and audio webcast closer to the event. TD is the fifth-biggest bank in North America by assets. It serves more than 26 million customers in three key companies operating in several financial centers
worldwide.
Finance and Tech Contributor