Theta Network Releases A New Product For Developers
Theta Network is a blockchain-powered, decentralized video streaming network. Theta allows users to watch video content and receive token rewards as they share their Internet bandwidth and computing resources on a peer-to-peer (P2P) network. Within 24 hours, the cost of THETA has changed periodically, but despite this, the current price is no different from yesterday. Before the price fell 9.8%, it had gained from $6.62 to $6.91. The current price is $6.62.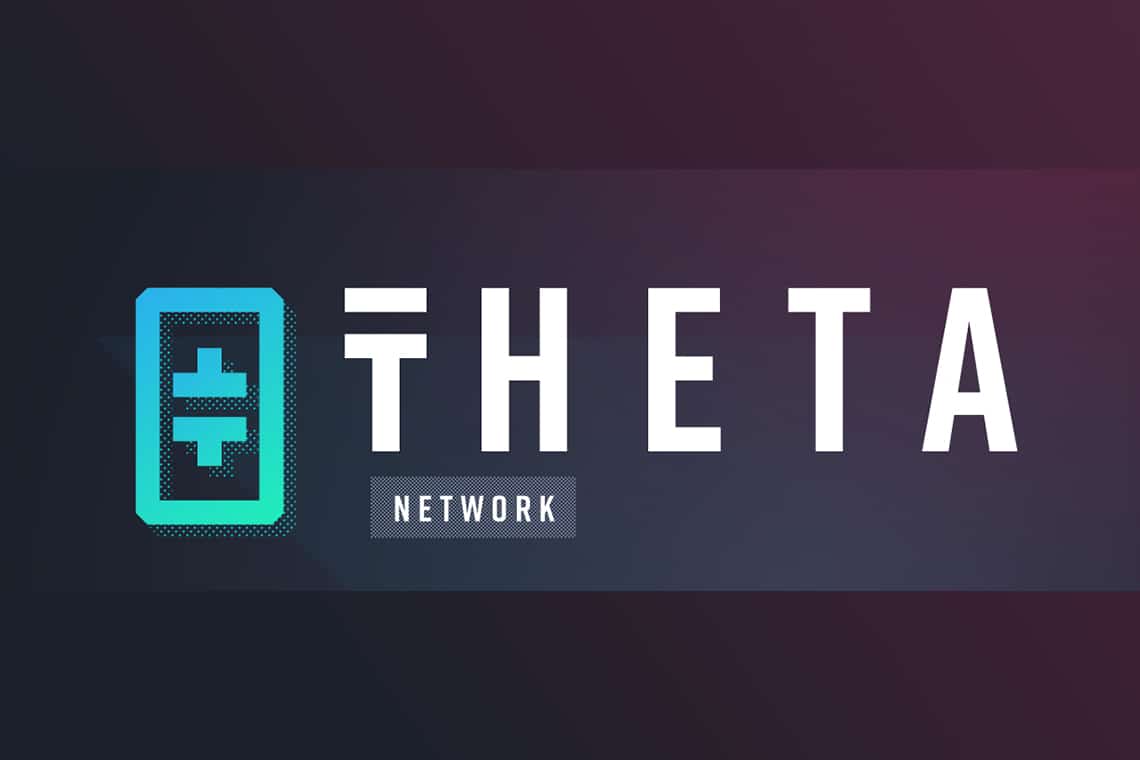 Theta Video API was recently released. It's a new product for developers that allows adding a decentralized video to any website and application without any central servers, content delivery, and video hosting software. This step will provide any user with an easy-to-use API and provide a revolutionary way for users to stream decentralized video content with just a few lines of code. The users who are watching will then be able to replay the video over the Theta in a peer-to-peer network, fully leveraging Theta's decentralized infrastructure.