Three Tips Of The Bank of Nova Scotia To Find Success Over The Long Term
According to the chart, there were two sharp drops in price over the last week, after the first one the worth was able to recover. But there was no such a big increase after the second drop, so the current price is $ 77.48, which explains the cost decline by 1.6% in 5 days. Scotiabank is the leading bank in America. It helps clients, their families, and their communities to succeed through a wide range of advice, products, and services, including personal and commercial banking and wealth management.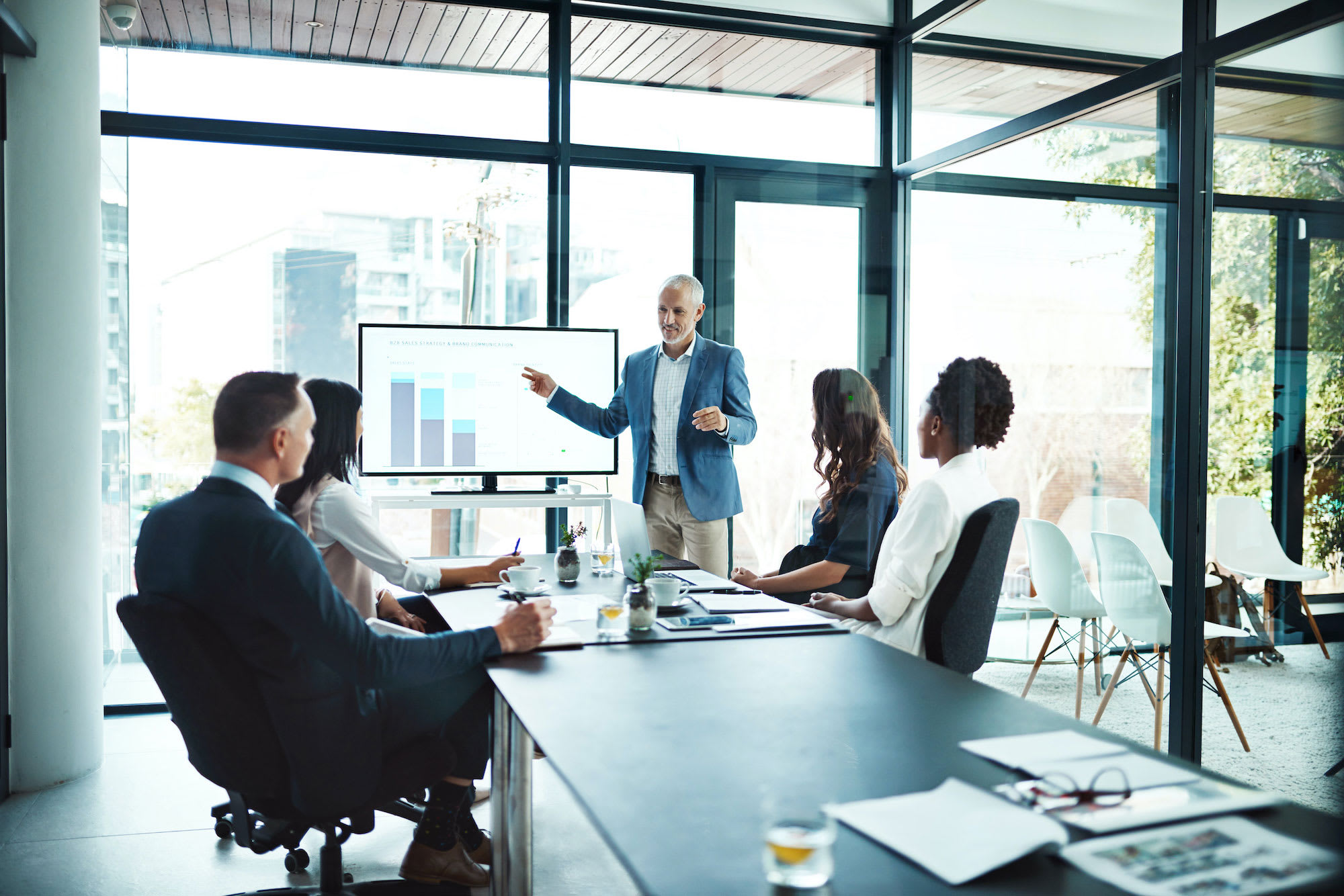 Scotiabank is advising to make sure you have access to the capital to rebuild and grow. You should rethink your business plan with a fresh eye. The second tip is to seize new business opportunities or start your own business. Moreover, you must be ready for anything. When the pandemic broke out, businesses had to change direction and innovate, inspiring others to pursue their dreams. Last but not least, to strive for digital technology to stay ahead. Consumer expectations continue to evolve and the personal retail experience is increasingly being influenced by the digital experience. Invest in e-commerce platforms that allow you to expand beyond geographic boundaries.