Thunder Bridge Acquisition II (THBR) is Gaining Solid Momentum This Week
In recent times, stocks of SPACs or special purpose acquisition companies have recorded considerable gains on the back of huge interest among investors. One of the SPAC stocks that could be tracked this week is that of Thunder Bridge Acquisition II Ltd (NASDAQ: THBR).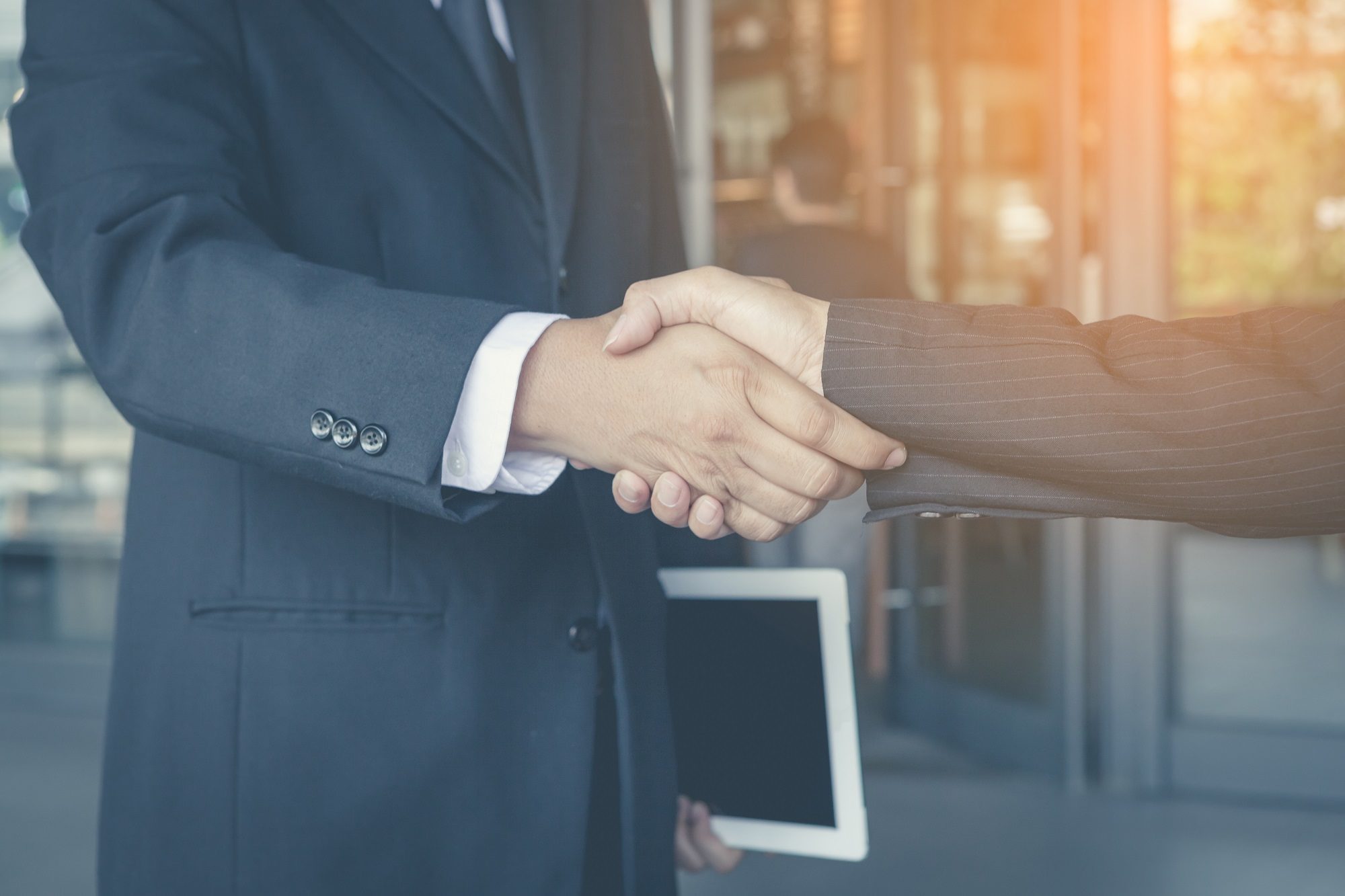 The stock has gained considerable momentum this week so far. Continued strong momentum may often be an indication of an imminent for a stock. The company is looking to complete a reverse merger with its target company Indie Semiconductor at this point.
The reverse merger had actually been announced back in December last year and this is the transaction that could actually prove to be the ticket to bigger things for the Thunder Bridge stock. That being said, the stock is currently down by as low as 20% in 2021 and one of the reasons for that could be linked to a problem in the semiconductor industry. Investors might have cooled on the stock due to the supply chain problems in the semiconductor industry at this point. However, in light of the current momentum in the stock, investors could consider keeping the Thunder Bridge stock on their watch lists.
Biotech, Tech, and Crypto reporter
Anthony Gonzales brings 3 years of experience in helping grassroots, mid-sized organizations and large institutions strengthen their management and resource generating capacities and effectively plan for the future. He is also a mentor and professional advisor to artists working in all disciplines. He is the gold medalist from St. Marco University of Science and Technology in the Bachelors of Financial Management as well.