Tian Ruixiang Holdings Ltd (TIRX) Stock Attempts To Recover: What Next?
After an 80% fall on April12th, Tian Ruixiang Holdings Ltd (NASDAQ:TIRX) is recovering a bit following the company reported its financial results for the fiscal year ended October 31, 2020.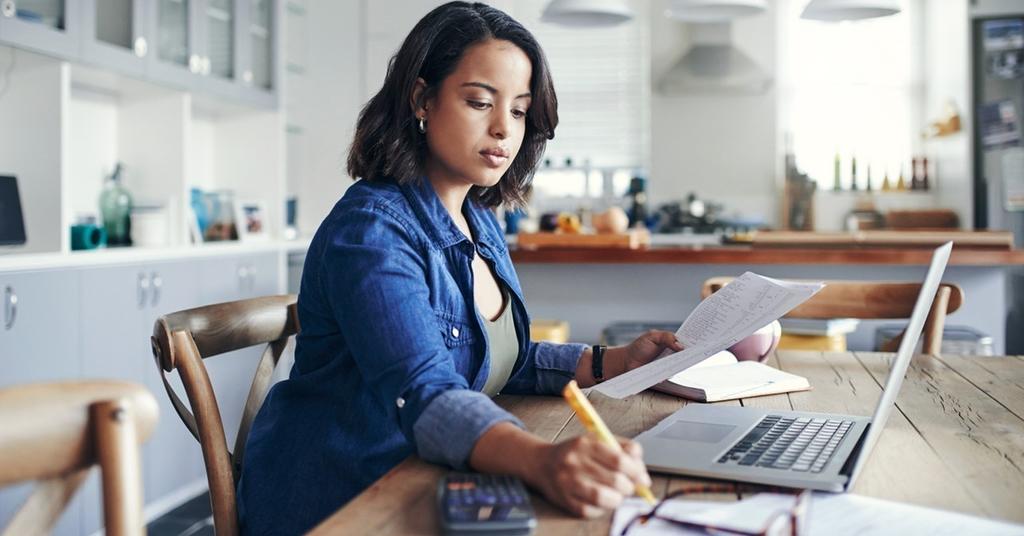 The company said that revenue grew 62.3% year-over-year to $3.25 million for the fiscal year 2020. Net Income jumped 260.7% to $0.63 million for the fiscal year 2020, from $0.18 million for the same period of last year.
Today's rally seems to be a relief rally after the recent plunge in the stock without any significant news.
Back on April 21, the company it received a notice from the Nasdaq indicating that, as a result of not having timely filed its Annual Report on Form 20-F (the "Form 20-F") for the fiscal year ended October 31, 2020, the Company is not in compliance with Nasdaq Listing Rule 5250(c)(1), which requires timely filing of all required periodic financial reports with the Securities and Exchange Commission.
TIRX stock is up 68.55% to $20.26.
Trade TIRX stock cautiously as it carries a very high risk.
Biotech, Tech, and Crypto reporter
Anthony Gonzales brings 3 years of experience in helping grassroots, mid-sized organizations and large institutions strengthen their management and resource generating capacities and effectively plan for the future. He is also a mentor and professional advisor to artists working in all disciplines. He is the gold medalist from St. Marco University of Science and Technology in the Bachelors of Financial Management as well.