Timber Pharmaceuticals (TMBR) Stock Has Lost Over 60% In The Past Month
Timber Pharmaceuticals Inc (NYSE: TMBR) has seen its stock tank sharply over the course of the past month. During that period, the stock decline by as low as 60%, and in this situation, it might be a good idea to take a closer look at some recent events.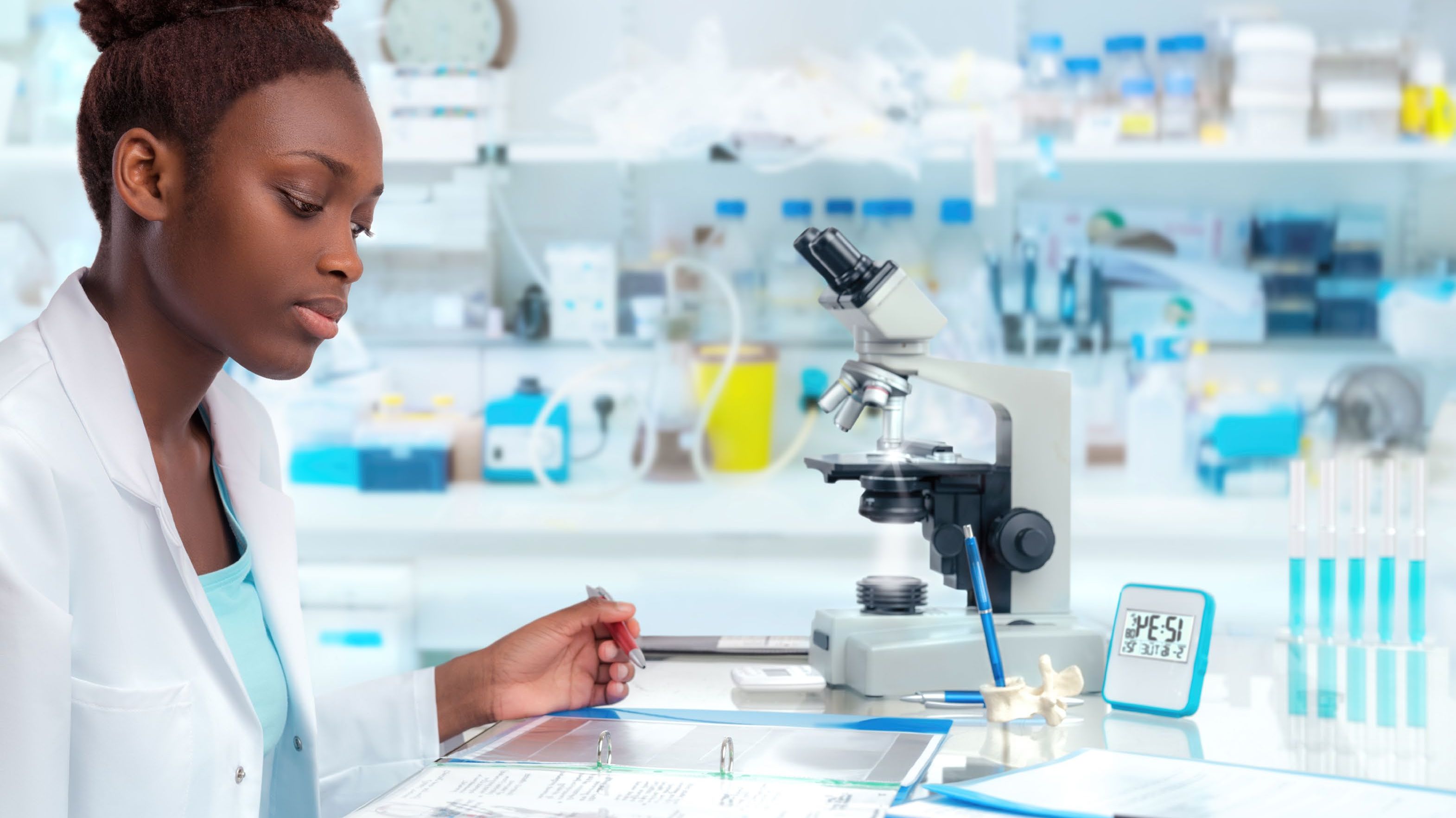 Back on March 23, the company announced its financial results for the fiscal year that ended on December 31, 2020. Timber announced that owing to waiver agreements and exercise of warrants, it ended the year with 27.1 million outstanding shares.
On the other hand, the company ended 2020 with a cash balance of $10.4 million. Timber stated that the figure is an indication of the fact that the company's cash burn continued to be low in the fourth quarter. The company's revenues for 2020 were made up of grant revenues of half a million. It will now be interesting to see if the stock can manage to stage a recovery in the coming days.
Finance and Entertainment Reporter
Richard is a bottle of wine – the older the sweeter. He has already found the sweetest hobby in writing entertainment and finance news for Own Snap. Readers get the updated posts regularly from him searching for real-time news.